Economic Opportunity and Financial Empowerment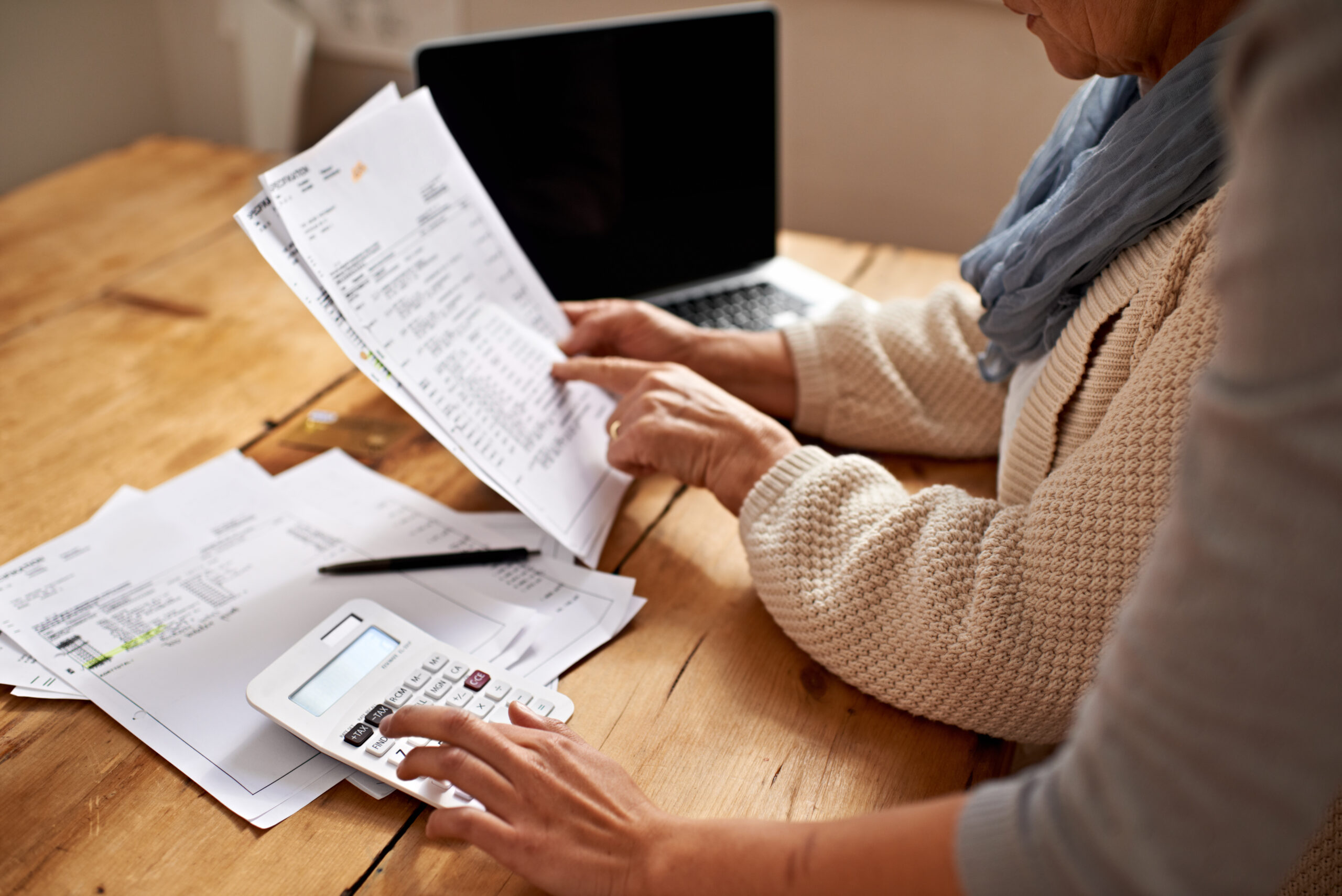 EOFE
City leaders can help families and neighborhoods become more economically secure by connecting children and families to public benefits and helping families learn financial skills, save for emergencies and the future and invest in assets that generate wealth and income.
Public Benefits
Millions of working families in America are struggling to pay for food, shelter and healthcare. By connecting families with health insurance, federal nutrition programs and other benefits, city leaders can help alleviate poverty and improve the local economy.  
Financial Inclusion
Many low-income families have little or no financial reserves to draw upon in the event of job loss, accident or illness, or other personal crises. City officials can help local residents build financial assets by promoting financial education, connecting low-income residents with mainstream financial services and promoting savings strategies.
Comments or Questions?
Director, Economic Opportunity and Financial Empowerment
202-626-3069
Manager, Economic Opportunity and Financial Empowerment
202-626-3028