Cultural backgrounds significantly influence an individual's perspectives, decision-making, viewpoints, and various other aspects of our life experiences. From familial influences to shaping values, heritage, and even elements like food and music, cultural backgrounds also play a pivotal role in shaping our professional journeys.
Last week, we highlighted the inspirations that have led members of NLC's Hispanic Elected Local Officials (HELO) constituency group to run for office. As we continue commemorating Hispanic Heritage Month, the following members also shared how culture and background have impacted their experiences while serving in local office: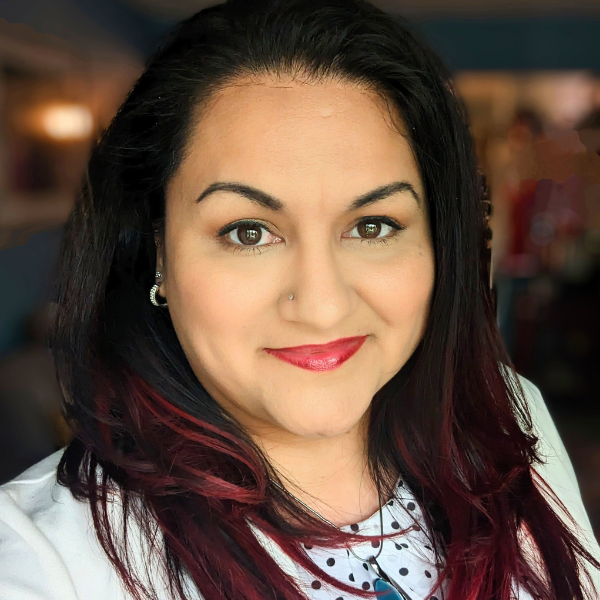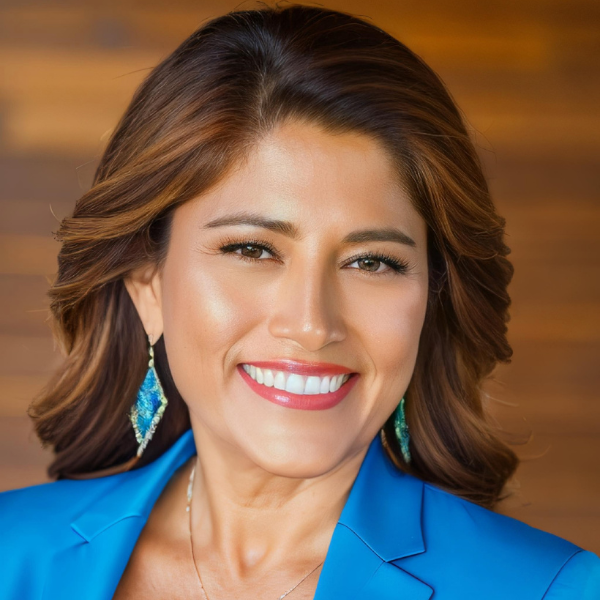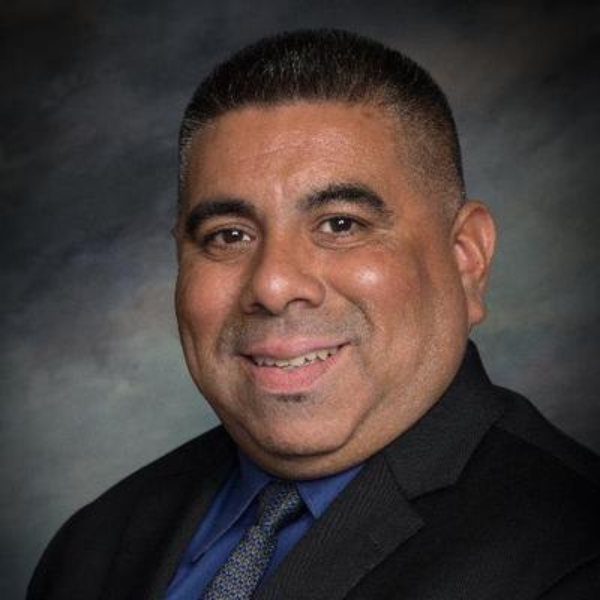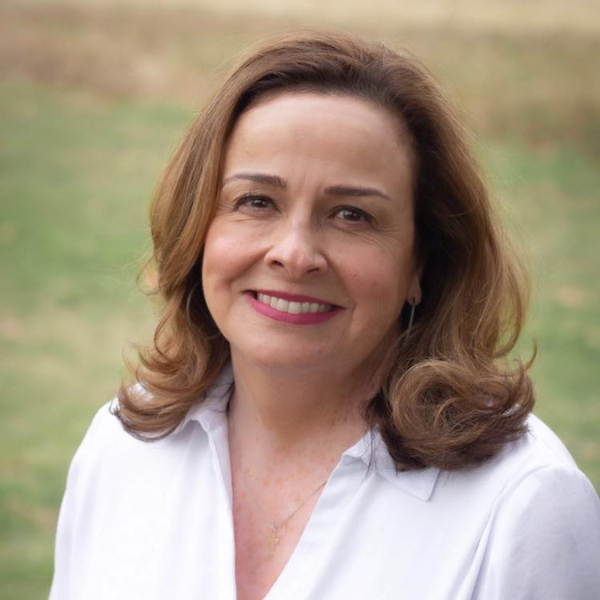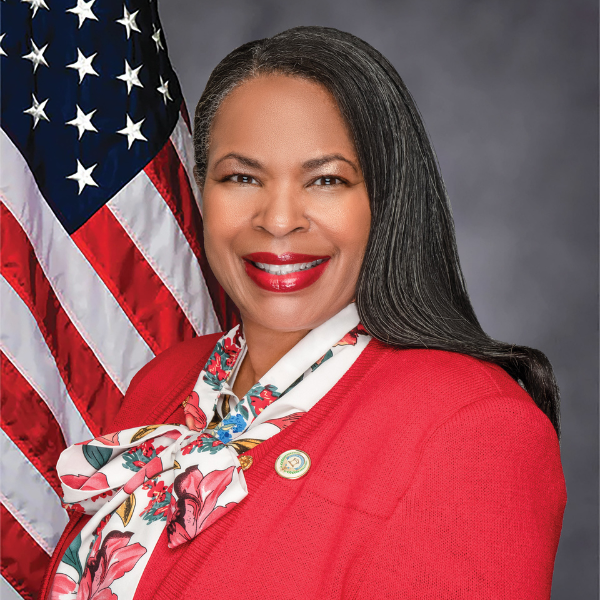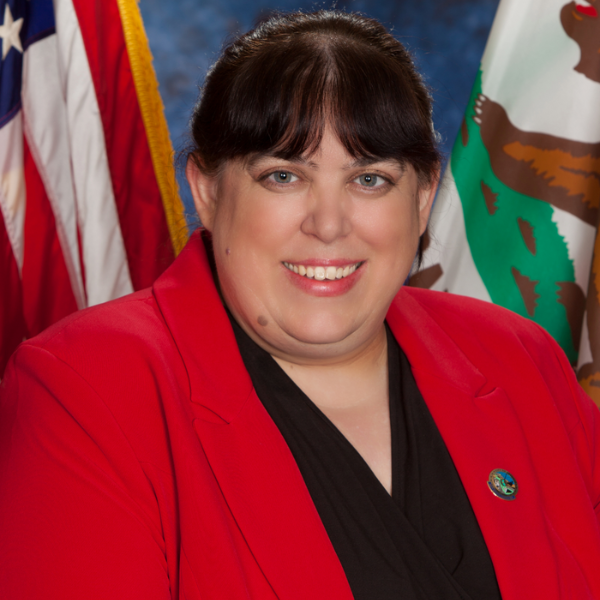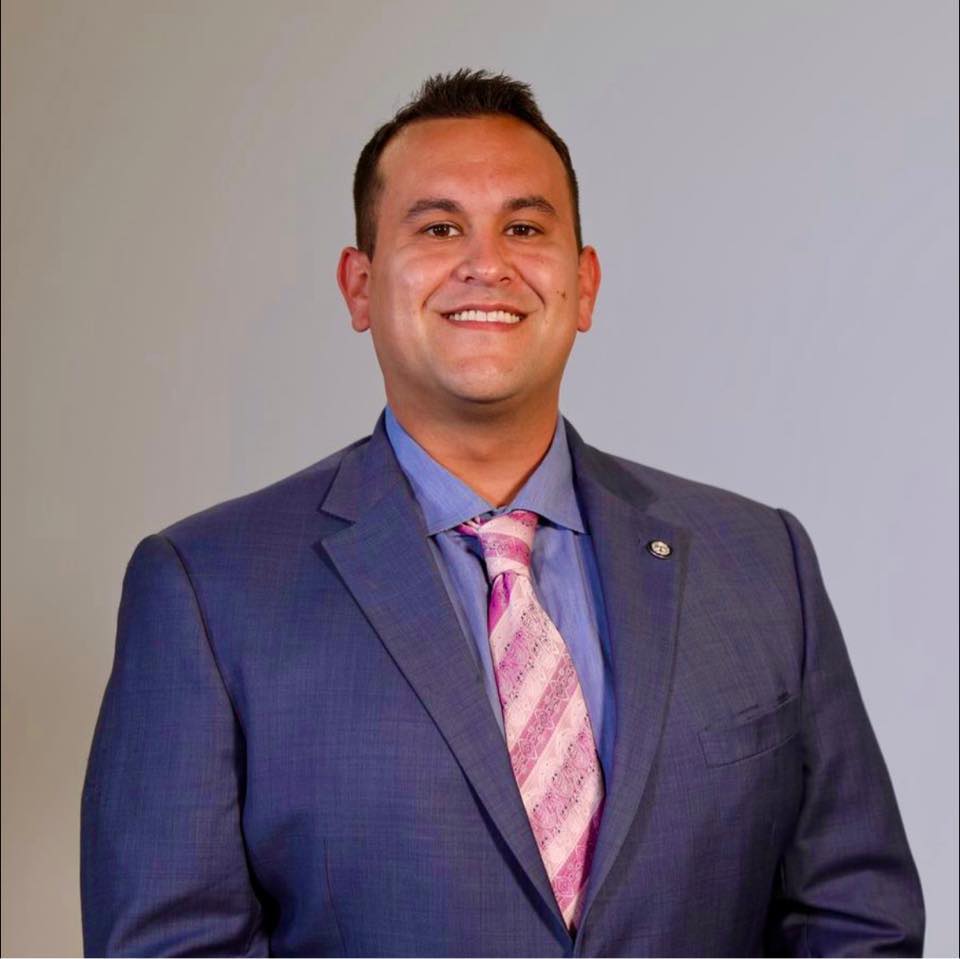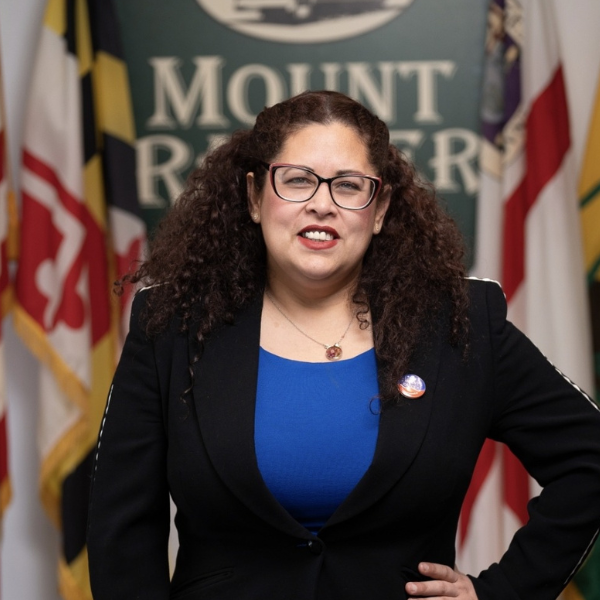 We invite you to explore their responses below.
How has your culture and background impacted your experience in local office?
Councilwoman Heidi Garrido: As an adoptee, I did not have the opportunity to grow up in my Latinx culture. But this has always been a desire of mine, to hear and learn from other Latinx (and BIPOC) people who have different life experiences. It is an honor for me to use my own privilege to hear and serve others who look like me and stand up for their rights. 
Councilwoman Linda Becquer Pritchett: My culture and background have inspired me to operate in excellence and display the prominence of my heritage.
Councilmember Adam Bazaldua: I believe my culture and background have had a significant impact on my experience in local office. In addition to my Latino cultural understanding, I am proud to be the youngest Councilmember in our city's history and have a unique background in both the hospitality industry and as an educator. This unique background has given me a unique perspective on policymaking that prioritizes working-class people and an understanding of the real problems in our district. 
  Commissioner Ann Marie Torres: My culture and background have definitely impacted my experience in local office. Becoming the first Latina war veteran to be elected to a city commission seat in South Texas has brought awareness to our South Texas rural communities. We are noticing in this 21st century that we Texas Latinas are still breaking barriers, becoming Trailblazers, and there is still a need to continue showing our Texas Latinas that anything is possible.
Councilwoman Paula Blackmon: Because I have an Anglo father and a Hispanic mother, I am fortunate to have grown up in two distinct cultures and realize how each is uniquely different and the same. For example, there are some wonderful dishes in each culture, but because I am familiar with each, I am able to combine and blend them to create something new-Chicken Fried Steak with green chile gravy.  But also, I am able to understand why each culture responds in the manner they do. 
Councilwoman Jennifer Torres-O'Callaghan: I come from a line of strong women. My grandmother worked and ran her own business after World War 2. She was also a community volunteer/leader throughout her entire life. She taught me the importance of hard work and giving back. 
Mayor Celina R. Benitez: Growing up in El Salvador has helped me to relate more to my community. A child survivor of the Civil War in El Salvador, it left me with many scars, just as many members of my community. I know what it is to be persecuted and not be able to have freedom, so I fight to make sure people know this is their home and we are here to help.  
I know what it is to come from a working family with little education and a mother fighting to make sure I have access to things she was never able to have, including university degrees. I see my mother's struggle in many members of my community. Being able to speak Spanish allows me to reach out to twice as many people in the community, and being an immigrant, I can reach out three times as much because we're able to share our stories and dreams. I want to make sure they know this is home and we are here to serve. I hope to be the best role model I can be.  
Our struggles, our ancestor's empowerment, our dreams and hopes. I carry my culture, music, language, history, and background with me everywhere and remind myself that even in the toughest times, we are seeds and will rise just like we did during COVID-19 – coming together to help one another.  
For current and past legislations, I have the power to rewrite the wrong and write legislation to create a better present and future.   
Get Involved
HELO is a space for members to connect with fellow Hispanic and Latino local officials, share best practices and advocate for policies that benefit their community. New members are welcome at any time throughout the year, and membership is complimentary to local elected officials from NLC member cities.
Learn more about HELO and how you can become a member.