September 15 through October 15 sparks a monthlong celebration of National Hispanic Heritage Month – a time to recognize the culture, history, and contributions of Hispanic and Latino/a/x Americans. As we dive deeper into learning more about the rich heritage and significance of this commemorative period, NLC is excited to spotlight several Hispanic Elected Local Officials (HELO) constituency group members who have dedicated themselves to public service.
Through a series of questions, we invited Hispanic/Latino local officials to share their unique experiences and perspectives and captured their responses in a series of blog posts. Each of their stories demonstrates the diverse and inspiring paths that have led them to pursue careers in local office.
We extend a heartfelt thank you to all the members who participated and provided responses, including: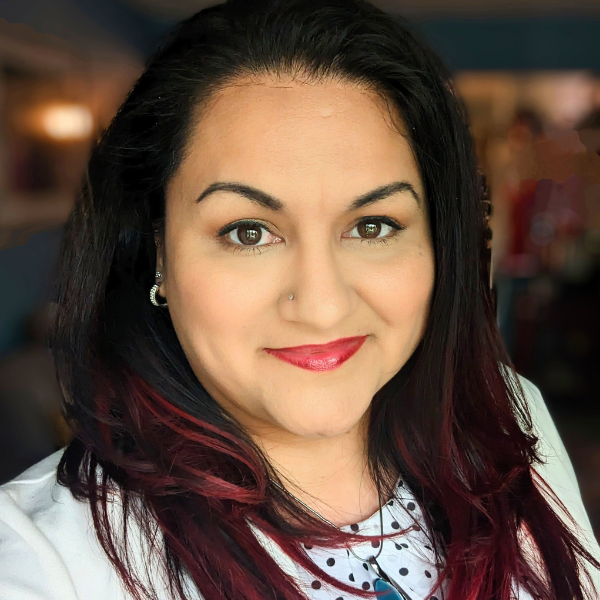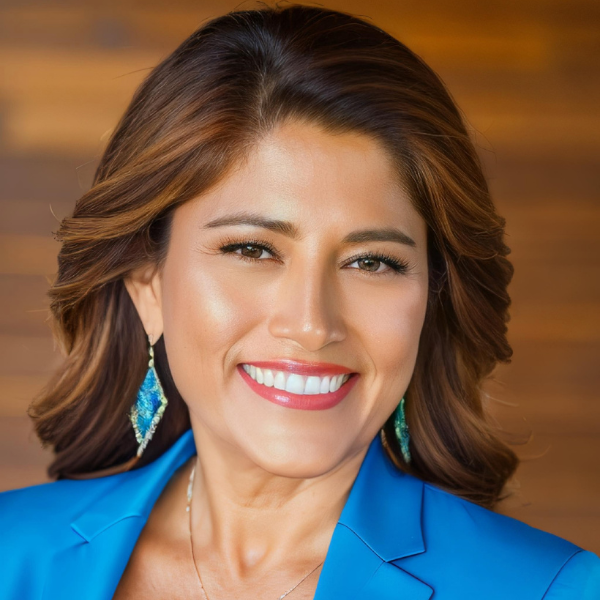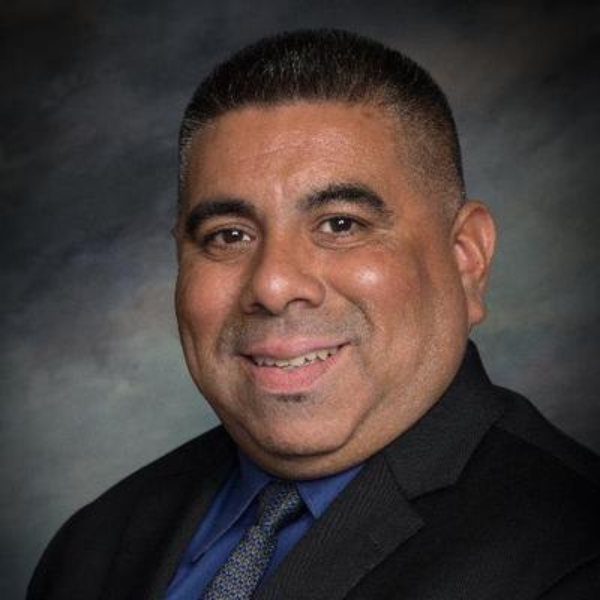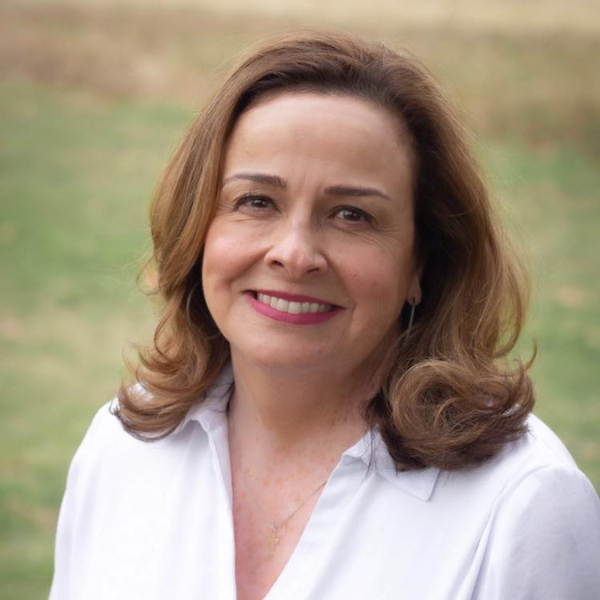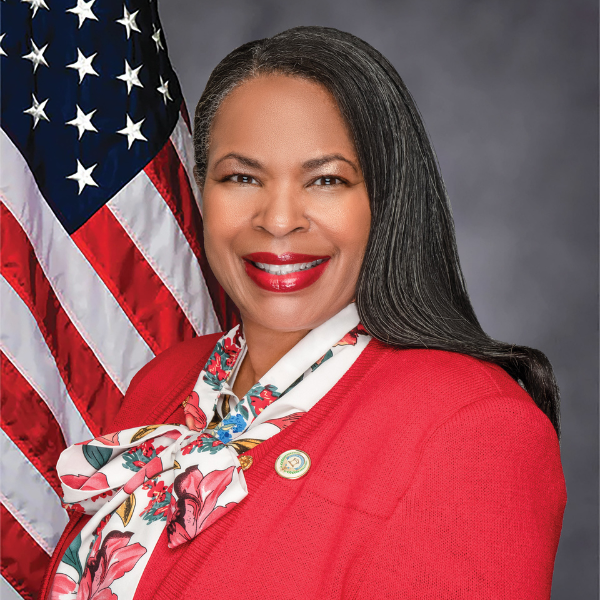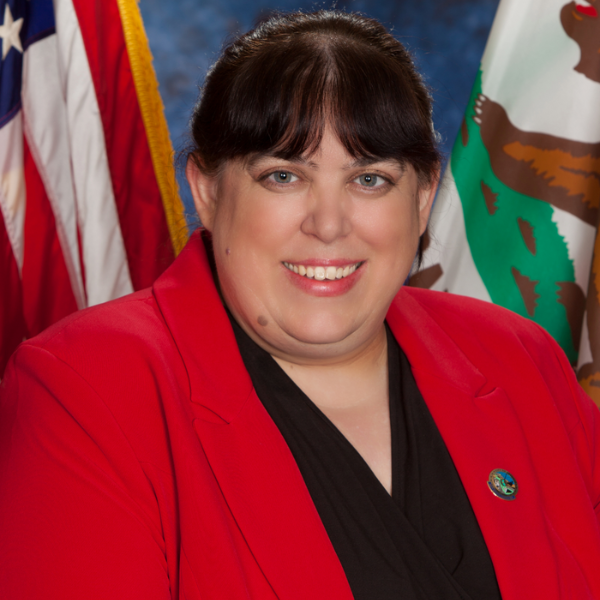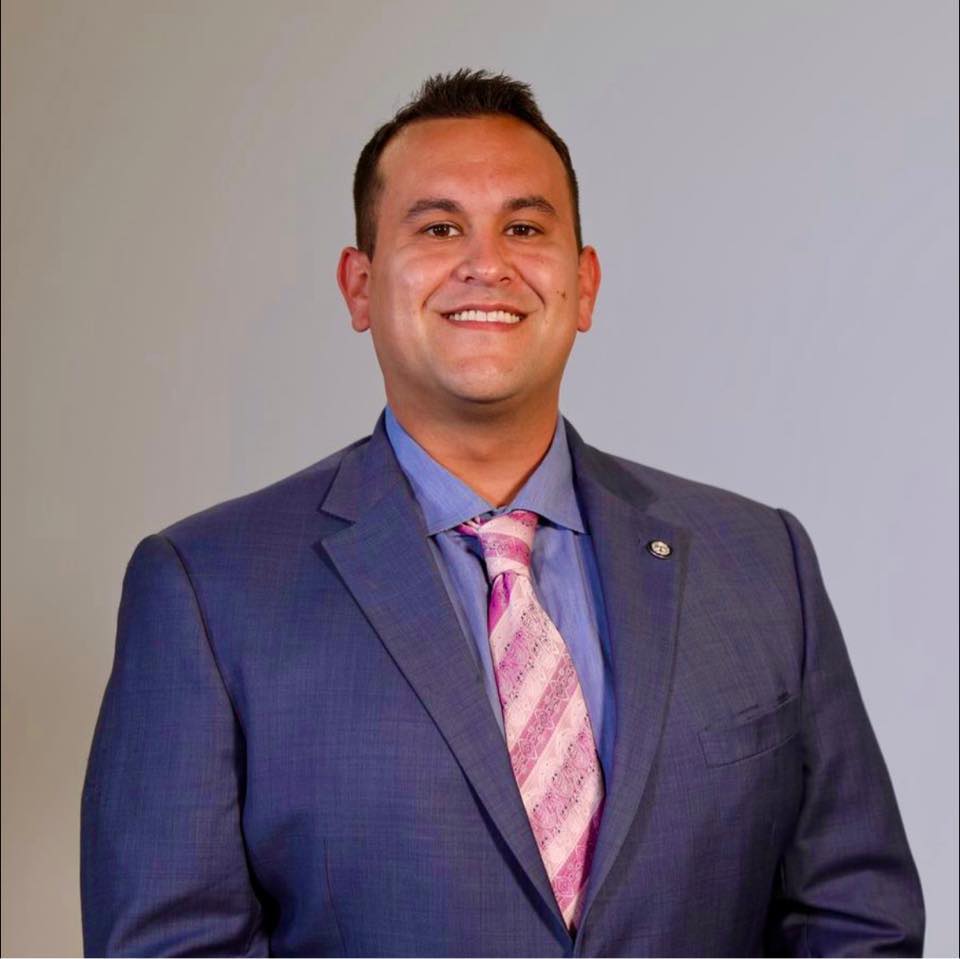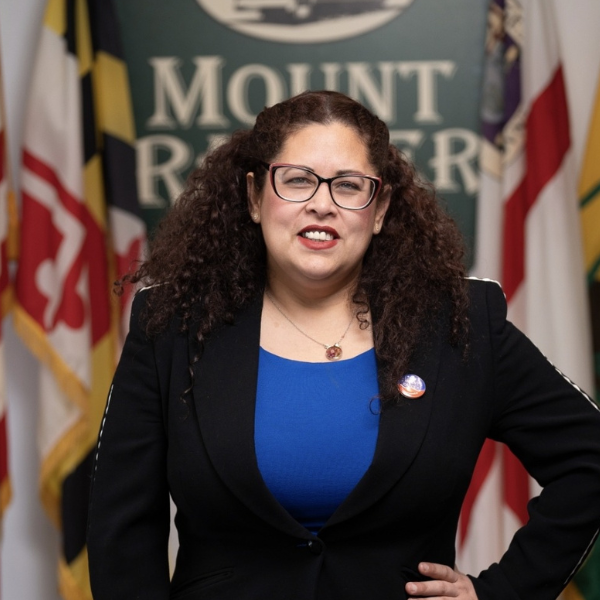 As we spotlight these insightful narratives throughout the month, please enjoy learning more about their journey and exploring the motivations and inspirations that have helped to shape each of these dedicated leaders. 
What Inspired You to Run for Office? 
City Councilwoman Heidi Garrido: I wanted to represent a community of residents who had never before been reflected on our city council. I serve as the first woman of color and first Latina to be on our city council. I am a member of many Latinx organizations (within my government employer, in the state of Minnesota, and nationally) and I use what I learn in these organizations to better serve my Latinx constituents and hear their voices. 
Councilman Jaime Patiño: This is my hometown. I decided to run to give back to the community that has given me so much and where I chose to raise my daughter. 
Councilwoman Linda Becquer Pritchett: There was a need for effective leadership, and I felt I had something great to offer.   
Councilmember Adam Bazaldua: I wanted to make real change in our community and help bring more accountability and transparency to local government. I wanted to bring real representation to the people and increase engagement and empowerment for my constituents. 
Commissioner Ann Marie Torres: My deployment to Baghdad, Iraq, in support of Operation Iraqi Freedom and my Army experiences expanded my understanding that our rural community was in need of updated changes. This experience of working with different cultures and different communities was one of the things that inspired me to run for office. 
Councilwoman Paula Blackmon: I have been in public service for over 25 years, working for other elected officials.  It was time for my voice to be heard and for a seat at the table. 
Mayor Celina R. Benitez: In my lifetime, I had never seen anyone that looked like me as an elected official or councilmember, even less as a mayor; therefore, being an elected official was never a dream for me. I was happy being a community organizer, getting others elected, and doing as much as I could to support my community – whether that was fighting for justice, human rights & immigrants' rights. 
I worked really hard to earn a political science degree and together with the many years working in the community, I advocate for justice and rights, access to education, and language.  
When I moved to my city, I found a welcoming space. Shortly after the city was debating whether to pass non-citizen voting, I was heartbroken when various people started making derogatory comments towards their neighbors.  
I started working really hard to make sure the non-citizen voting legislation passed, and it did. Due to that work, other community members saw in me what I didn't see in myself, and I was encouraged to run.  
Councilwoman Jennifer Torres-O'Callaghan: I wanted to run because family's voices were not being heard in my community. Many parents had requested lighted crosswalks near our schools, but nothing ever happened. I ran to get lighted crosswalks for our community, and I am proud to say we have two now. 
There was no Latino sitting in the city council. I owe it to my daughter and community to change that. I realized that the city needs to work hard to be more inclusive, and for residents to be able to access programs, we need to know our demographics and serve our residents. To be inclusive, we needed to have programs and information in Spanish – the second most spoken language in the city – listen to their concerns and have cultural events to showcase the various cultures we have are important and that we do see them, and they are part of this community.   
Get Involved with HELO
Learn more about NLC's Hispanic Elected Local Officials (HELO) constituency group and how you can become a member. New members are welcome at any time throughout the year and membership is complimentary to local elected officials from NLC member cities.