On Earth Day, April 20, city leaders can celebrate the many ways that increased nature access for young children, ages 0 – 5 helps achieve multiple city goals. During such a crucial time for a young child's healthy development, early connections to nature produces many long-term benefits for children. These include improving physical and mental health, preparing young children for school, and promoting the development of pro-environmental attitudes and stewardship.
City leaders have unique abilities to advance policies, invest in infrastructure, implement and evaluate programs, create partnerships, and allocate resources to ensure that more children from all neighborhoods can attend nature preschools, easily reach high-quality parks and green spaces, and participate in nature e-based programs. While nature connections are often front of mind during Earth Day, the data shows it's a worthwhile investment every day.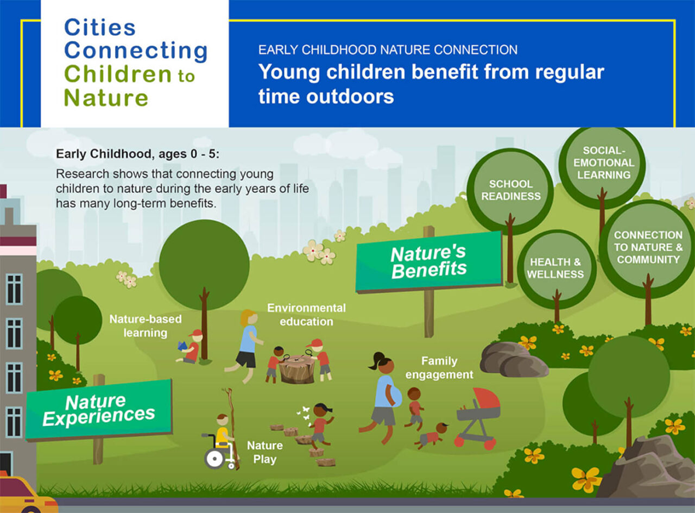 To these ends, last year 15 cities joined a new Early Childhood Nature Connection Community of Practice led by Cities Connecting Children to Nature (CCCN), a joint initiative of the National League of Cities and the Children & Nature Network. CCCN experts worked with cities to build cross-sector teams, assess equity gaps in early childhood nature connection efforts, adopt best practices in family and community engagement, and understand and follow up on funding opportunities.
A key resource for participating cities is a toolkit published in 2022 by CCCN. The toolkit includes a wide range of resources from peer-reviewed research to a state policy brief, to explanations of the four "pathways" that cities can take to incorporate nature into young children's daily lives where they live, play and learn, all with a focus on equity.  The four main pathways that cities can use to support more equitable early childhood nature connections include: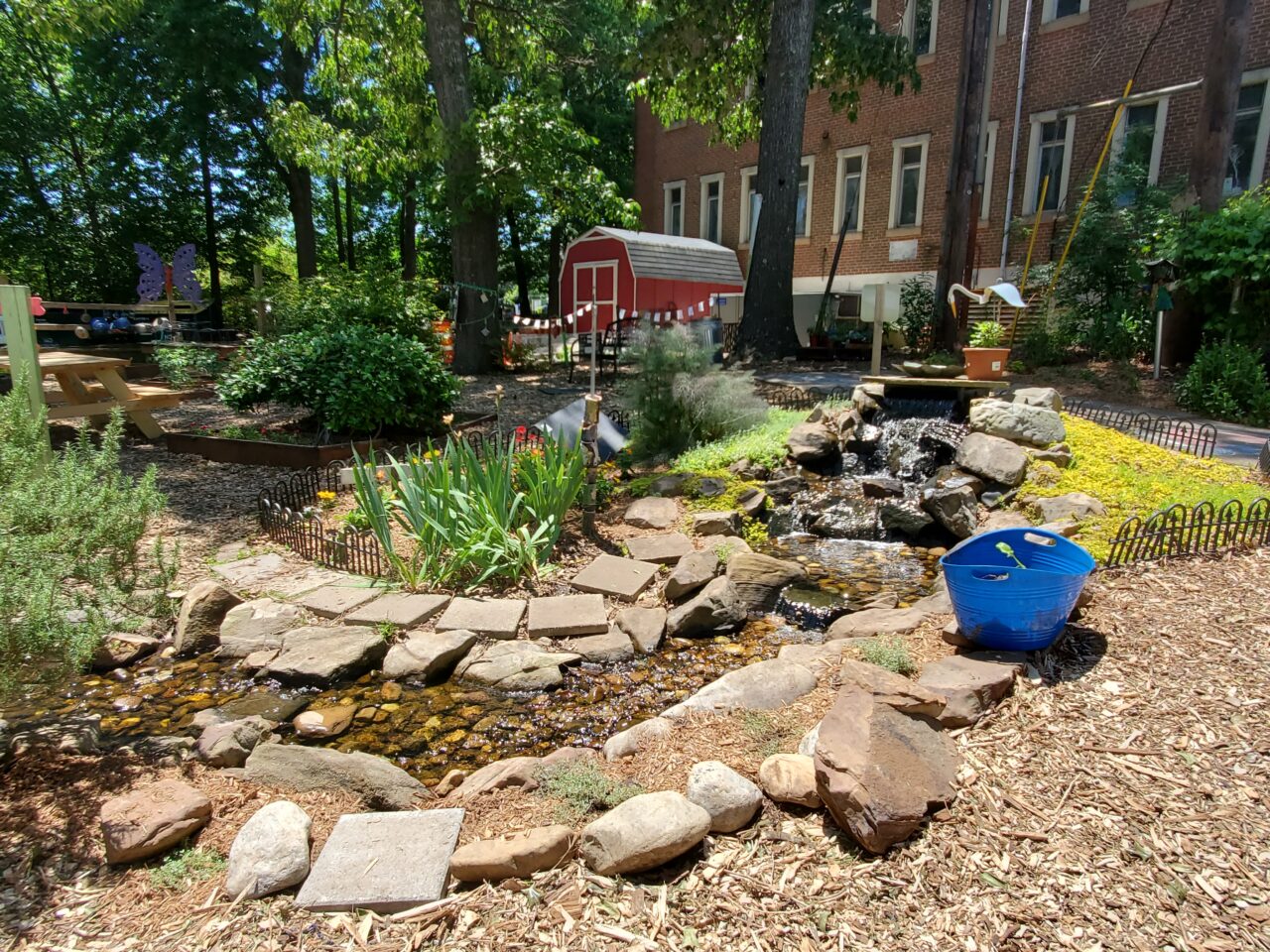 Highlights from the CCCN Early Childhood Nature Connection Cities include: 
[image 3 goes here]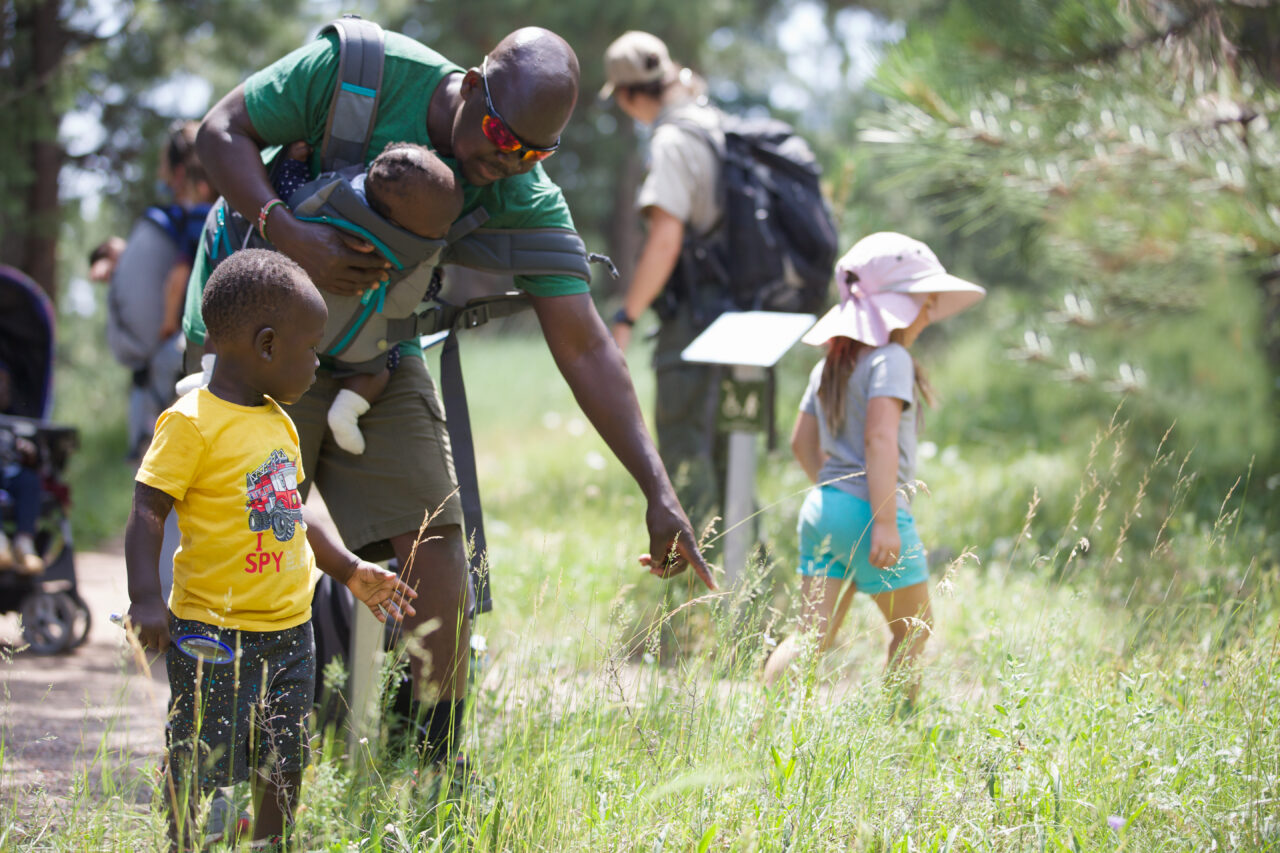 Boulder, Colorado – The City of Boulder and partners have a number of early childhood nature connection programs underway, including a partnership with Thorne Nature Experience.  Through a city-wide GIS mapping initiative, Boulder is mapping early childhood programs across the city and identifying areas where vulnerable young children have inequitable access to green space. CCCN is documenting the process through so that other cities can follow suit.
Imperial Beach, California – The recently formed Parks, Recreation and Community Services Department is partnering with the Imperial Beach County Library, Tijuana Slough National Wildlife Refuge, and a nature preschool educator to provide nature-based early childhood programming throughout the City of Imperial Beach.
Batesville, Arkansas – The city plans for a new nature playscape in a park to include features for young children ages 0-5. Also, the city Parks and Recreation Department will create a mapping platform with up-to-date data to identify areas where vulnerable young children have inequitable access to green space. Batesville will use this information to showcase community need and prioritize funding and programming for future parks plans.
Prescott, Arizona – The City and partners launched Year 2 of Nature Niños Prescott, free bilingual English and Spanish programming for ages 0-8 at different parks each month; started a public library outdoor program partnership for young children; and began free age 0-5 park programs. 
Tucson, Arizona – The Pima County Children and Nature initiative hosted its first convening in January 2023. Led by United Way of Tucson and Southern Arizona, Prescott College, and Pima County Natural Resources Parks and Recreation, this budding collaborative aims to connect diverse stakeholders to work together to increase access to nature for all children in Pima County.
White Salmon, Washington – White Salmon, Washington is updating its existing Parks Plan with an emphasis on adding nature play components to the primary city park. These features include a  pollinator garden, activity trail, log and stump play.
Luckily, any city can elevate nature connections for young children not just on Earth Day but every day. The Early Childhood Nature Connection Toolkit is a great start. Find more tools for city leaders and their community partners to connect children to nature in the CCCN Resource Hub. To learn more about the CCCN initiative, email us at cccnteam@nlc.org.