CCCN Brings Children and Nature Closer Together
A YEF Current Initiative
Cities Connecting Children to Nature (CCCN) is an initiative that helps local leaders bridge the gap between children, families, and access to nature.
Increasingly indoor lifestyles have created pressing child development issues including higher rates of emotional and physical health challenges.
The CCCN initiative focuses on confronting the marked disparities in access to nature that run along economic and racial lines. For greatest impact, it is crucial that city leaders hold equitable access to nature for all their residents as the first and foremost tenet of their efforts.
Where We're Working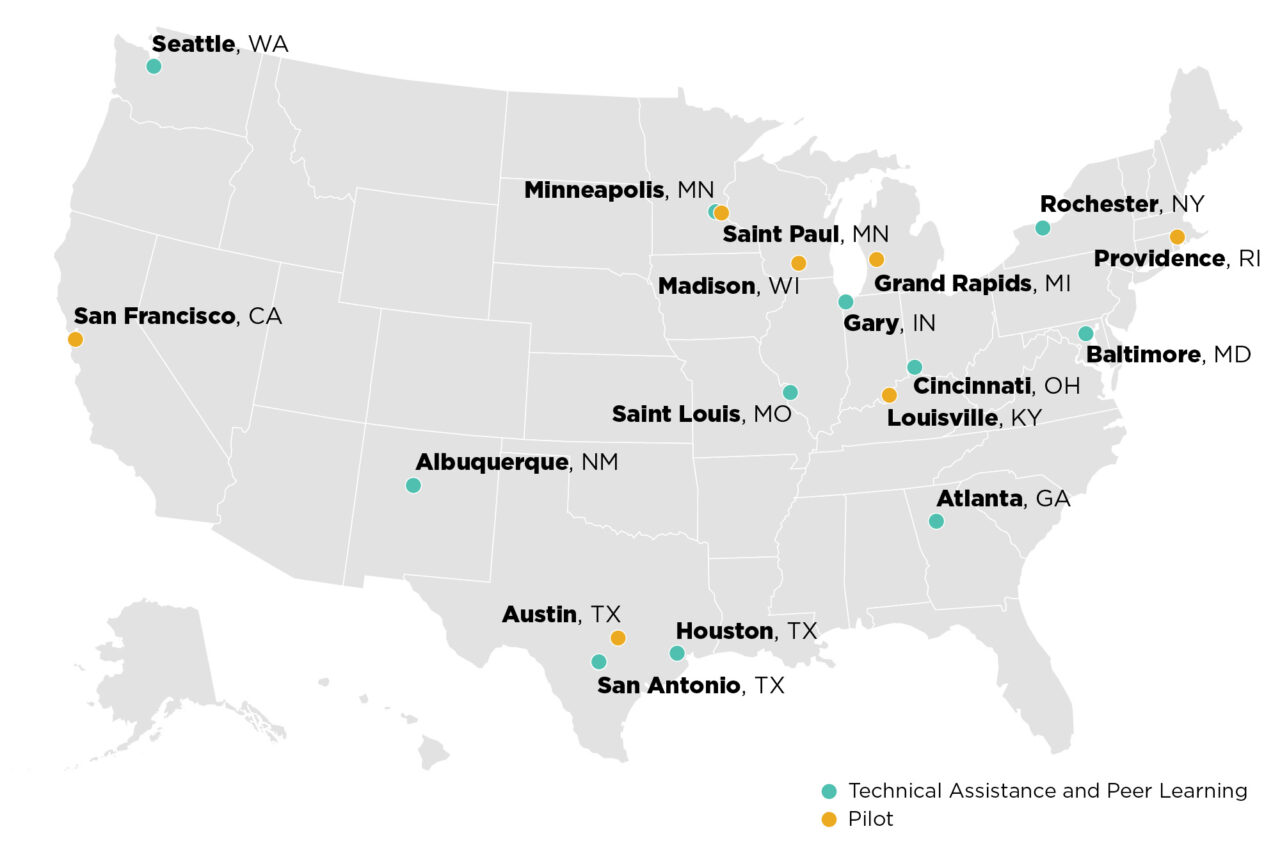 The CCCN partnership between the National League of Cities and the Children & Nature Network is generously supported by The JPB Foundation.