The Early Childhood Success ON YOUR MIND blog series features local leaders and early childhood champions from across the country. As we close out 2022 and shift into the new year, we asked NLC President, Dr. Victoria Woodards, Mayor, Tacoma, Washington and Victoria Farrar-Meyers, former Mayor Pro Tempore and councilmember, Arlington, Texas, what is top of their minds for early childhood success.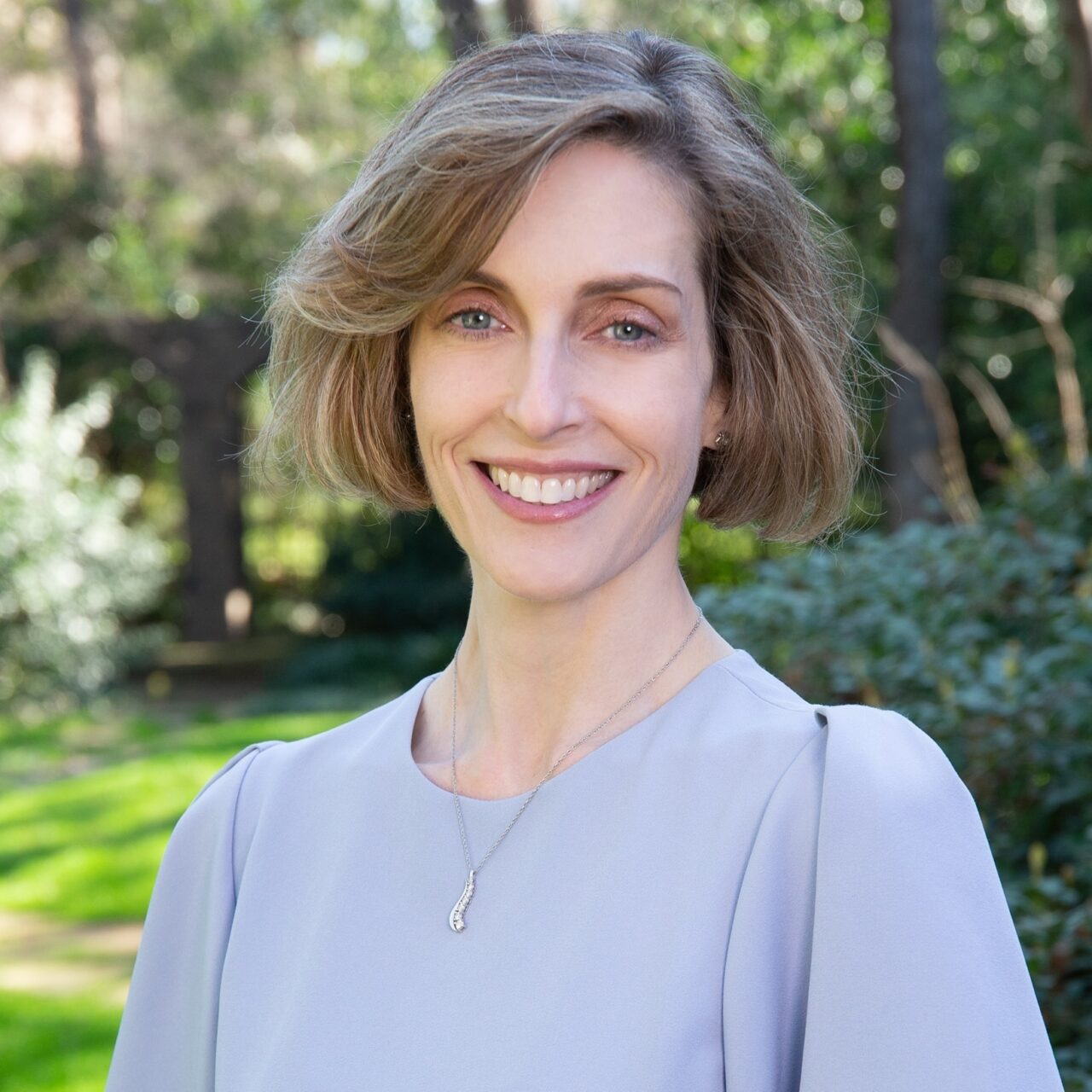 What was your biggest win over 2022 for young children and families (prenatal to 3rd grade) in your city?
Mayor Woodards: The greater Tacoma community has recently begun living out its goal of centering children in the decisions it makes. Prioritizing their social and emotional well-being and providing thoughtful resources to caregivers of children 0-3rd grade, Tacoma is truly beginning to cultivate conditions that support children thriving. Examples of this include ways in which Tacoma has prioritized the fundamental resources children 0-3 need to survive. First 5 Fundamentals and the Multicultural Family Hope Center located in Tacoma, WA, are shining examples of what this looks like. These organizations have sourced and repurposed new space to store donated and purchased diapers and formula, so that families – much like a food bank – are able to stop in when they need to and receive these resources at no cost. These resources give families one less thing to worry about amid the many things new parents already have to work through with their little ones.
Additionally, for children ages 3-5, Tacoma remains among only a few school districts in the state to offer free preschool programs that help jumpstart little ones acquiring the necessary skills needed to enter kindergarten ready to learn. This is an important note, as funding to cover the expenses for preschool is not funded by the state, but rather local levy dollars that the Tacoma residents vote to approve and support children. Finally, for kindergarten through 3rd grade, our community-based organizations, in partnership with our local school district, make before- and after-school care an option for families that need it. This small 2–3-hour window for working families helps families stress a little less about maintaining family-dependent employment opportunities due to the not-so-unique-to-Tacoma childcare crisis that many communities across the country are facing.
Dr. Farrar-Myers: The City's largest school District, Arlington Independent School District, began a full-day Pre-K for 4-year-olds with an emphasis on STEM learning opportunities. Additionally, more of our childcare centers (both home-care and center-based) continued to foster excellence through the Texas Rising Star program. Finally, a Blue-Ribbon Action Committee was formed in conjunction with Fort Worth, Tarrant County, and Child Care Associates to "work to boost outcomes for young children 0-5, working parents, and childcare educators by identifying bold, innovative, cross-sector solutions that improve access to and the quality of childcare at a scale in Fort Worth, Tarrant County, and Arlington."
What keeps you up at night when you think about families that have young children or are expecting young children?
Mayor Woodards: Livability is a value for Tacoma. We are a community known for our grit, determination, and resilience. We enjoy a world-class quality of life, a diversity of people and neighborhoods, cultural amenities, and an abundance of natural beauty. We have a proven track record of bringing to life great visions for the future and have come together over the years to tackle big challenges.
Like most cities over the last couple of years, however, Tacoma has faced its fair share of challenges. My heart aches for those families who are struggling and not able to meet their basic needs. I am concerned for their health and safety but also for their hope and resilience. It is critical to me that we are doing all that we can to ensure that everyone in the city has the access to all the opportunities that will help them succeed. We are called the City of Destiny and I have a commitment to make sure that everyone can live out their own destiny. That is why our city council priorities and the City of Tacoma's recently passed biennial budget focus on housing, safety, access, living wage jobs, and health.
Dr. Farrar-Meyers: Infant mortality and childhood hunger remain a struggle within our community. Our community began a pilot program working with first-time parents of low economic status to ensure they have what they need to raise healthy and developmentally appropriate children. However, there are many families that still cannot afford good prenatal care and childcare, and who are forced to make choices about the kinds of food they access. These problems often lead to other externalities that impact the city for generations to come.
What is your advice to other local leaders for keeping young children and families at top of mind when it comes to local governance?
Mayor Woodards: While we are proud and continue to pour into our strategies to ensure a Tacoma where every child succeeds in school, career, and life, we know that so much more is needed. That overwhelming needs and the many competing priorities local leaders face weigh heavily and can wear us down. My advice to other local leaders is to find your rock in the storm, your support, your joy, and your "why." Remember the impact the work you do has and be sure to find time for yourself to heal and center yourself. You cannot pour from an empty cup, and you need to care for yourself while you pour into your community.
Dr. Farrar-Meyers: There are so many issues wrapped up in keeping children and families at the top of mind in local governance. Part of the issues are related to aspects like earning livable wages, the inter-generational poverty cycle, housing costs, and the inability for families to afford childcare – issues for which local government cannot directly provide. However, city leaders must never forget that the convening power they engender with their office can lead to the creation of critical dialogues amongst differing parties interested in improving the state of children and families in the community. Creating these partnerships is hard, but the long-term investment in the quality of life for a city is priceless.
What is your biggest hope related to young children and families for 2023?
Mayor Woodards: We enjoy a world-class quality of life, a diversity of people and neighborhoods, cultural amenities, and an abundance of natural beauty. As the City of Destiny, we are aspirational and have a proven track record of bringing to life great visons for the future. Our children and families make the very fabric of our community, and my hope is that we can capitalize on our many partnerships and the unique people in our community to make the most of the many possibilities next year offers us. We want residents of Tacoma to love living here today, tomorrow, and for generations to come.
Dr. Farrar-Meyers: With the changing workforce and workplace, my biggest hope is for our city to come together with our businesses to find creative options for accessing quality childcare. I also hope that emphasis will be placed on early learning opportunities and child nutrition efforts to ensure the healthy brain development and maturation of our city's most vulnerable. The Blue-Ribbon Action Committee holds the key to many potential innovative regional solutions for our children and families.