The National League of Cities (NLC) offers the Prescription Discount Card program in collaboration with city governments to help residents (who are uninsured or whose insurance doesn't cover the drugs they need) pay for their medications. This valuable program gives members broad access to more than 65,000* pharmacies nationwide to save money on high-cost prescription medications.
Alexandria, Virginia, has had great success with the program, and we'd like to share some insights from Brandon Hare, the city's SNAP/EBT Coordinator. In 2021, the city of Alexandria residents filled more than 32,000 prescriptions through this program, saving them more than $1.8M. So we asked Brandon to share some insights on his experience with the program.
Q: What resonates the most about the NLC Drug Discount Program with the residents of Alexandria?
Brandon: I think what resonates most about the program is the benefits that are in place to assist these residents. For starters, it's a free program; when someone hears the word 'free,' whether they know it or not, they're listening to whatever you have to say next to see what exactly is free. Once they like what they hear, they're all for it and ask where do I sign up. There are no annual fees and no limits on the number of prescription drugs they can receive through the program. For someone to not want to be a part of something that gets better with everything being said, tells me they must not need any help. Then they take that information back to their friends and family, and the first thing they say about this great program is that it's free and extremely beneficial…because it is.
Q: What best practices can you share with other cities regarding "getting the word out" and marketing this program to your residents?
Brandon: First, I would say to be informed and know the facts or who to contact to get the information. And with knowing the facts, that goes for your entire team as well. Most of you have seen the video I created for this program last year. Information videos like that can also help a lot. With the internet and social media at an all-time high, it's almost as if social media marketing works faster than word of mouth. We placed flyers in our info area, where we posted pamphlets on programs and upcoming events within the community. Outreach events are probably my favorite. Meeting guests and hearing their stories, making them feel comfortable, and being able to say, 'I know a great program that is going to help you immensely,' is an honor and a privilege. But, above all else, show excitement about the topic and encourage participation through facts – that is what resonates most with our residents.
Q: What other tips can you give city leaders to help them take full advantage of enrollment in the NLC Drug Discount Program?
Brandon: Be intentional, be diligent, be excited. In this line of work, everything we do affects the life of someone in our community. So, to have a new FREE program available for the residents in the community you work for that could change their life, why wouldn't you be excited and eager to talk to them about it? Consider every idea your teams have in marketing and take advantage of outreach opportunities. For example, go to your local CVS Pharmacy®, Walgreens, Rite Aid, Grocery Stores, and even libraries and community and homeless centers and ask if you can pass out some information for an hour or two. What will happen next is they take the information to their friend and family, and then the friends and family come up to the library or wherever you were conducting outreach and they're looking for you and that awesome NLC Drug Discount Program. If the effort is there, the rest usually falls into place one way or another, and being genuine goes a long way. I hope this helps!
If your city is currently enrolled in the NLC Prescription Discount Card program, remember to order additional cards and promotional materials at no cost by clicking here.
Save on Prescriptions
If you are a city official interested in offering the NLC Prescription Discount Card program to your residents, click here.
*CVS Health Network Analysis. November 2020.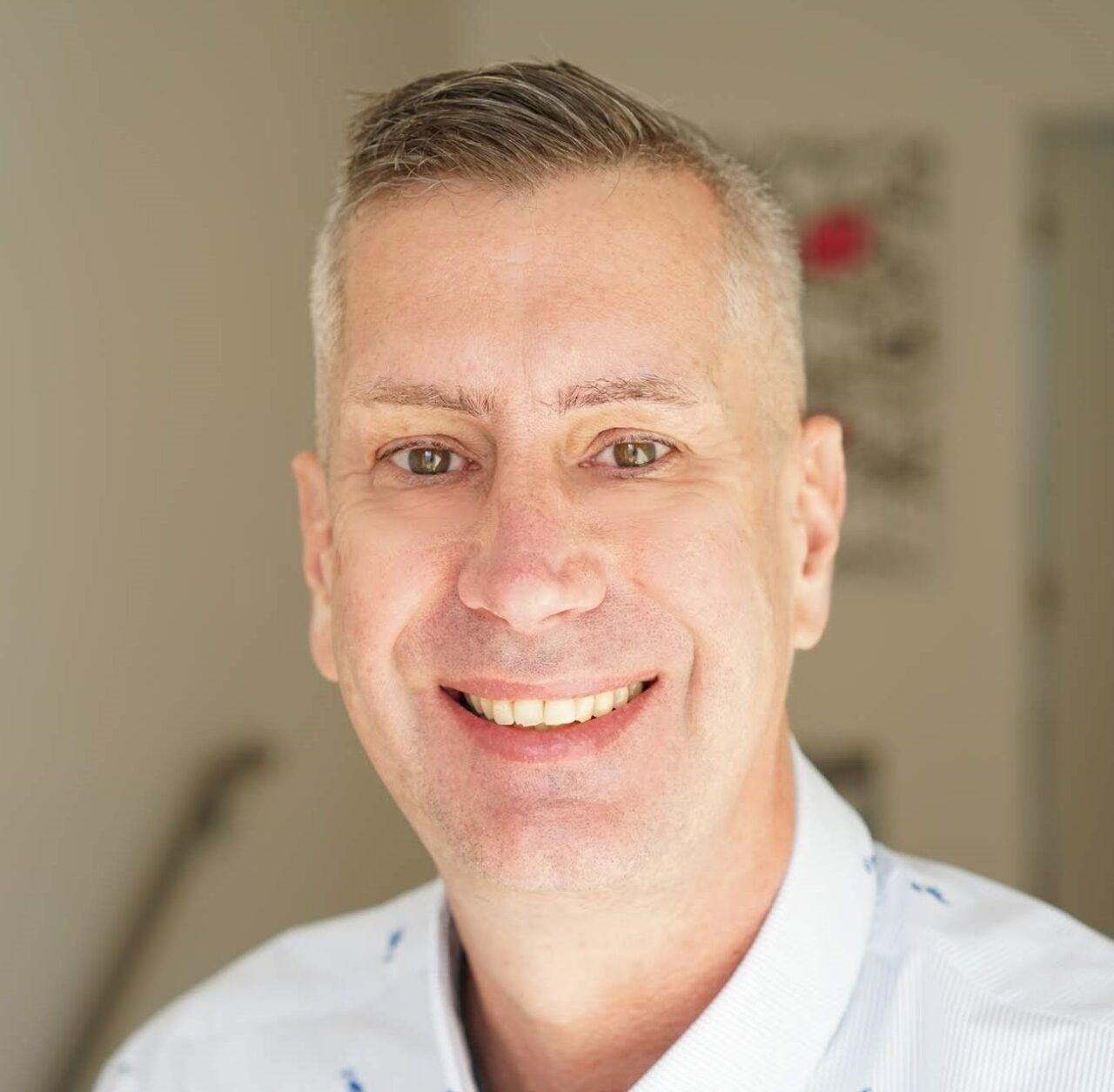 About the Author:
Craig Swanson has spent over 15 years in the PBM industry with CVS Health supporting the health improvement goals of clients and their members.