The Strengthening Mobility and Revolutionizing Transportation (SMART) grants are not the largest program in the Bipartisan Infrastructure Law (BIL), but they offer cities a significant opportunity to invest in and expand their use of innovative transportation technologies. The U.S. Department of Transportation (USDOT) will provide grants to eligible entities to conduct demonstration projects using advanced technologies and systems to improve transportation efficiency and safety.
A planned investment of $500 million over five years will be available through the program phased over five years. While cities of all sizes can apply, Congress has made a specific callout for a measured balance between rural areas (outside an urban area), midsized communities (not rural or large), and large cities (over 400,000). Further, cities that have existing transit systems, those that have shown leadership and commitment to technological innovation in transportation, and that are committed to open data practices will be viewed favorably in the review.
The roots of this grant program can be found in previous federal investments in smart cities technologies, such as the USDOT Smart City Challenge of 2015. And the SMART program will reach many more communities than its hyper-focused predecessor, which ultimately chose only one winning city. More importantly, the SMART grants also clearly draw inspiration from the large investments that cities themselves have made, alongside a range of partners, into the use of big data, connected technologies, and other smart cities interventions over the past decade.
Partnerships for SMART Grants
SMART grants, similar to many other BIL programs, explicitly encourage partnerships–between cities, public agencies and industry–to mutually identify projects, implement and test technologies, and track and share results. Regional partnerships are once again called out and cities should consider partnering with other local entities such as their transit agencies or toll authorities, neighboring communities, or Metropolitan Planning Organizations (MPOs). Private partners will play a key role in this work given the program's call for cities to create public platforms from which others can iterate and innovate new solutions.
The program also offers a great opportunity for cities to leverage another partner–universities. As research and evaluation partners, universities are essential to the ecosystem that creates, tests, and implements cutting edge technologies. Beyond a base for fundamental innovation, universities have a range of public data and data security expertise that can be useful as cities develop and deploy more data-heavy tools. Research universities can also help meet one of USDOT's key goals–the replicability and scalability of new interventions. Whether by documenting cost-savings of a new service or tracking pre- and post-implementation performance of an intersection treatment, research partners allow applicants to show a commitment to rigorously evaluating innovations. Such testing is key to showing that an innovation is ready to expand. Additionally, research partners may already have secured federal or foundation grants to conduct and support the aligned research goals with your SMART grant proposal.
Types of Transportation Technology Eligibility Projects
There are a wide range of eligible projects under the SMART grants, and here is a starting list of possibilities and examples of how cites are already tackling some of these issues:
Sensor-based infrastructure: The city of Chicago, IL is conducting one of largest sensor-based infrastructure programs in the country through its Array of Things. Through their sensors the city hopes to tackle issues such as mobility, air quality, public health flooding and other environmental issues. Chicago hosts a map of the sensors and allows a download of all the data collected.
Delivery and Logistics: Ground delivery drones are starting to pop-up across numerous cities and their local university campuses. Starship Technologies is operating at 24 campuses including the University of Nevada, Reno and the University of Kentucky in Lexington, KY.
Innovative Aviation Technology: The Cincinnati Innovation District hosted the first FlyOhio Vertiport Innovation Challenge las year that saw solutions to create a network of vertiports serving the different regions of Ohio. The National League of Cities is also hosting a National Advisory Forum for local and national leaders on integrating drones into U.S. communities.
Smart Grid: Chattanooga, TN started utilizing smart grid technology in the 1990s. By 2018 the smart grid project deployed 170,000 smart meters and 2,000 smart switches to help re-route power during power outages.
Smart Traffic Signals: Hamilton, OH has received a $4.2 million grant from the Ohio-Kentucj-Indian Regional Council of Governments to install smart traffic technology. The grant will be used to ensure priority traffic signals retain power during an outage, install cameras to count vehicles and adjust in real time to make traffic flow more freely, and allow city officials to make changes to the whole systems depending on abnormal traffic such as school being let our early or when major storms hit the city.
Coordinated automation.
Connected vehicles.
Systems integration.
Those proposals that show an ability to use technologies and the data they produce to address key USDOT priorities around strengthening the future workforce, improving economic competitiveness, addressing equity issues and leading to technological transformation will likely be most competitive. SMART grants offer interested proposers the chance to draw on existing partnerships and forge new connections. To invest in nascent technologies and to evaluate how those innovations playout in real time. The program also offers cities the chance to continue what many have been doing for the past decade, leading in the pursuit and implementation of beneficial technologies.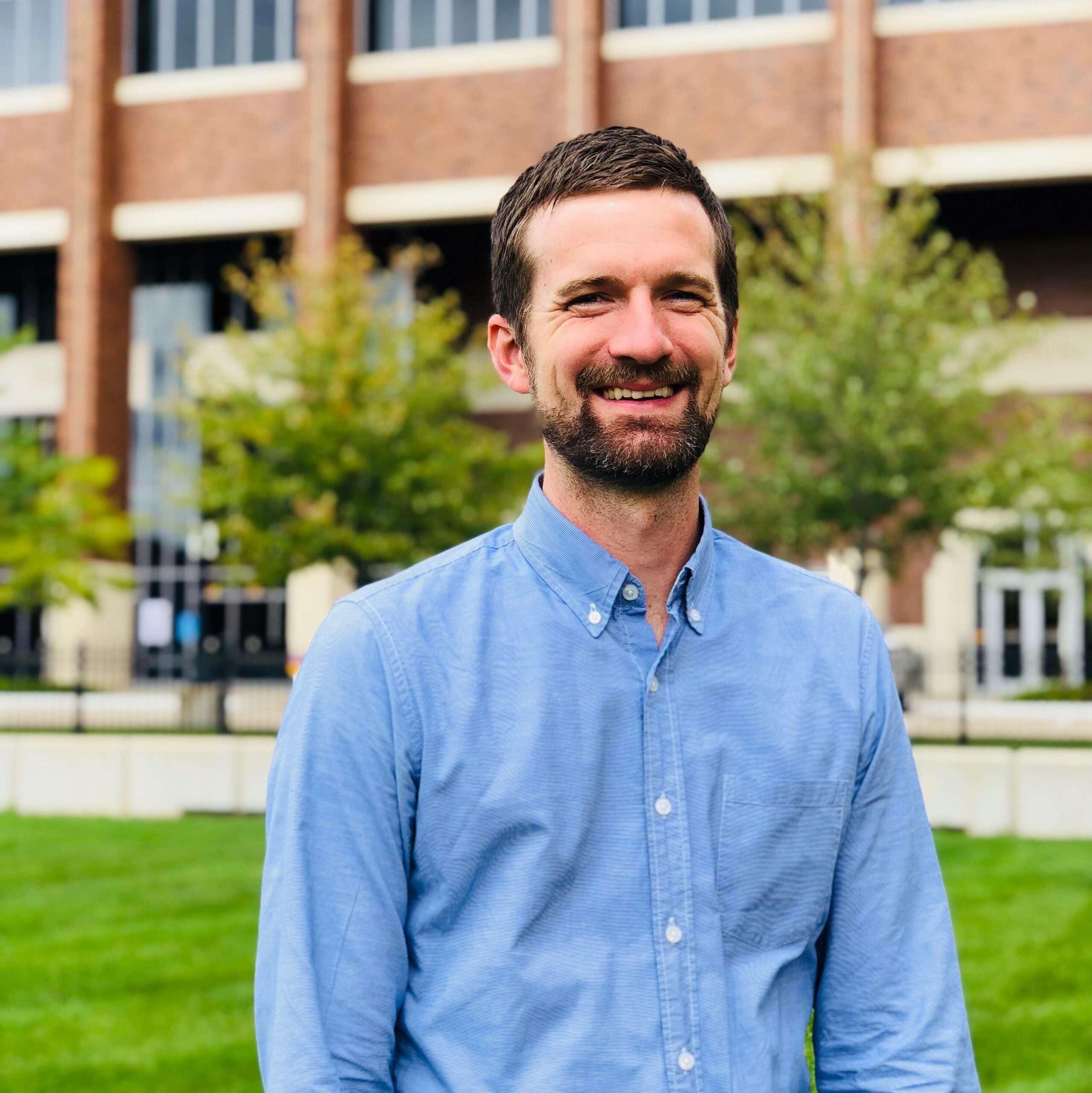 About the Author:
Kyle Shelton is the Director of the University of Minnesota Center for Transportation Studies.