On April 9, 2022, local governance, regional partnerships, and global cooperation converged at the second Kansas City Regional Climate Action Summit in Overland Park, Kansas.
In the Kansas City region, we are hard at work implementing our Kansas City Regional Climate Action Plan, which aims to transform the metropolitan area into a more resilient, equitable and healthy community. An ambitious set of interrelated strategies will help to mitigate climate change by achieving net zero greenhouse gas emissions by 2050 and adapt to and bounce forward from the many risks climate change poses.
At this year's Kansas City Regional Climate Action Summit, approximately six hundred attendees gathered at Johnson County Community College to take in presentations from local and visiting speakers, musical guests, and an informative panel of elected leadership speaking on climate action. Climate Action KC (CAKC) partnered with the Mid-America Regional Council to put on the event. The summit also featured exhibits from 25 local organizations and hands-on displays of electric mobility, community farming and interactive sustainability tours.
This year's summit theme was "What Connects Us," and the urgency of climate action provided the catalyst for many new connections and collaborations across jurisdictions, borders and continents.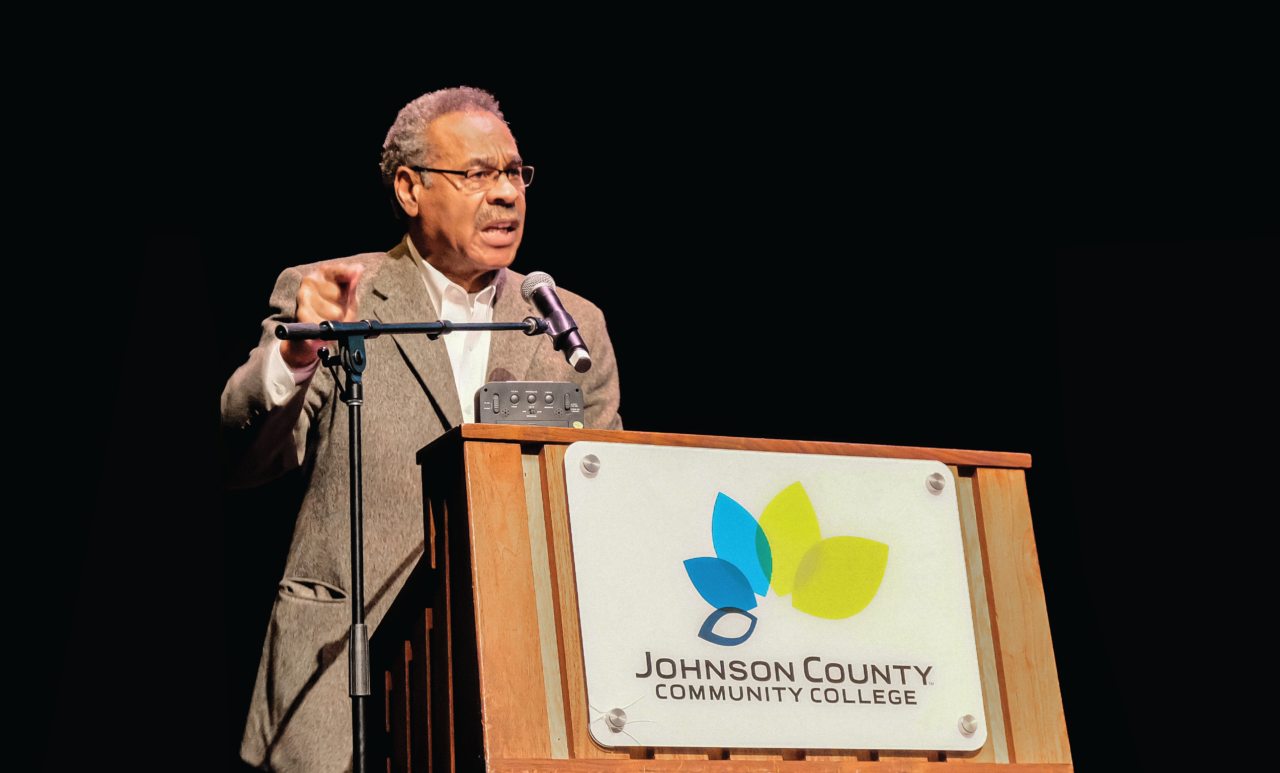 Local leaders had the opportunity to network over shared solutions with neighboring towns, bi-state entities, and national and international experts. Highlights include an in-depth keynote from former Pittsburgh Mayor Bill Peduto about steps taken by his administration to turn around city government-induced emissions (as well as local perceptions about a town with a historically grimy industrial reputation); and an impassioned plea from U.S. Representative Emanuel Cleaver II to take hold of this moment to preserve our way of life for future generations. The leadership panel brought together U.S. Representative Sharice Davids and Kansas City, Missouri, City Manager Brian Platt to share ideas about resource appropriations and transit policies.
In early 2019, then-Councilmember Lindsey Constance of Shawnee and Mayor Mike Kelly of Roeland Park joined together to initiate The Metro Kansas City Climate Action Coalition with the goal of assembling elected leaders from the bi-state region to "draw down greenhouse gases, improve climate resilience and generate corresponding economic, social, health, and quality of life benefits."
Shortly after, Roeland Park and Shawnee were jointly selected to participate in the NLC Leadership in Community Resilience Program, which supports and enhances member capacity to address the climate crisis in a holistic approach. The program provided seed money and ongoing technical assistance to further their climate action work within the region, including development of a climate action plan and hosting the first climate action summit. We were proud to have NLC's support for our 2022 summit.
As local leaders contemplate climate action and environmental justice, consider a regional approach. Need help getting started? Feel free to connect with our region's work and review the many resources that the National League of Cities has to offer on these important issues.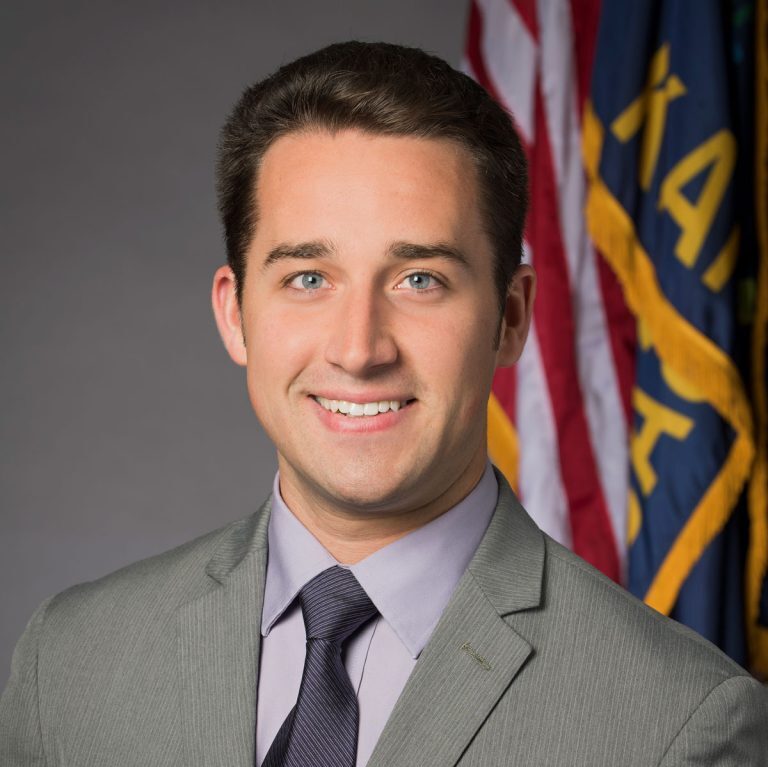 About the Author:
Logan Heley is a Council Member in Overland Park, KS, representing Ward 1.