Women's History Month is a time to reflect on the significant contributions women have made to our history, culture, and society. It is also an opportunity to amplify and celebrate prominent women from around the world who are inspiring new generations of women to become future leaders and change agents in our cities, towns, and villages.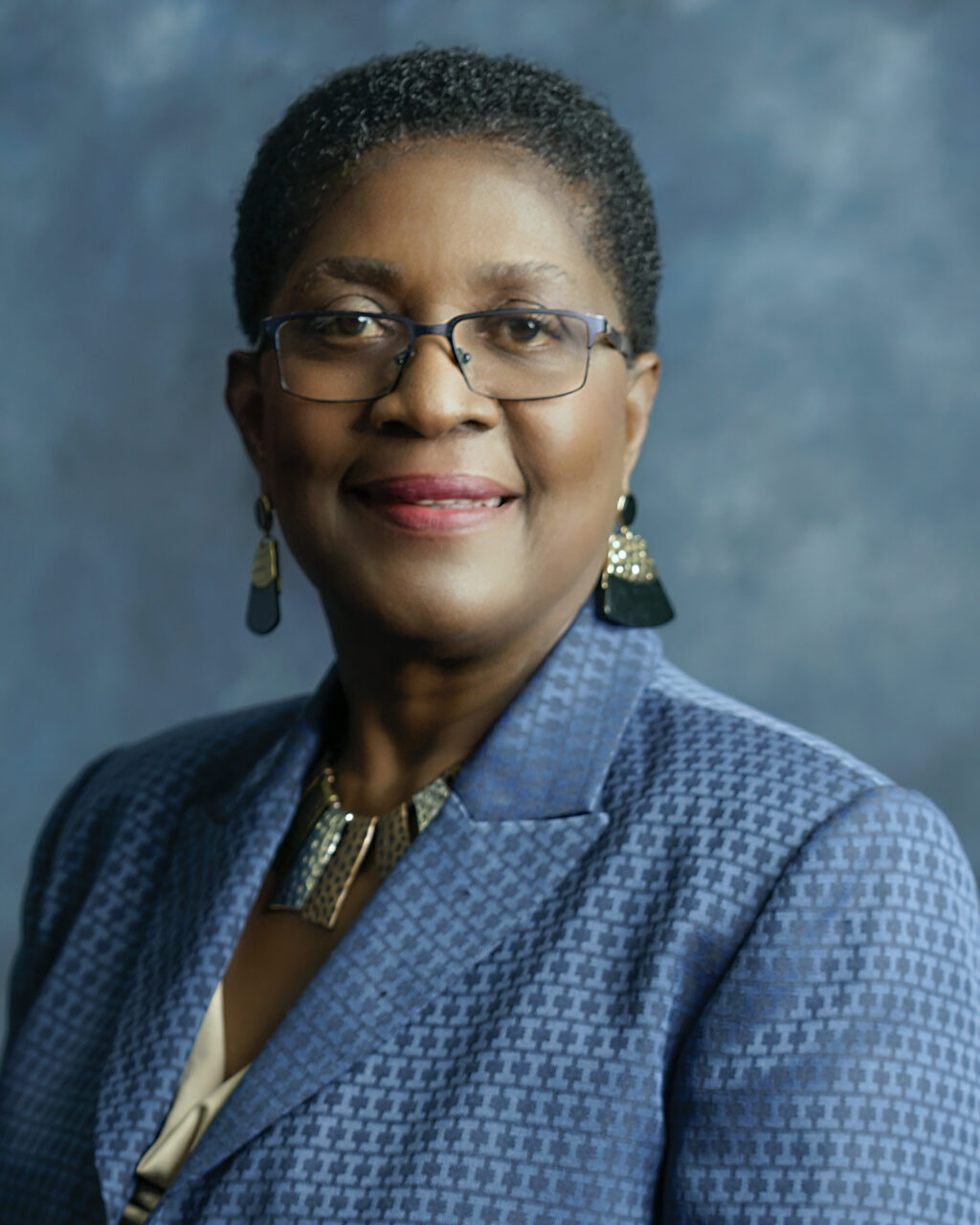 NLC's Women in Municipal Government (WIMG) Constituency Group recently kicked off the month, with a spotlight article, highlighting Kasandra Gandara, Mayor Pro Tempore for the City of Las Cruces, NM. In its continued commitment to uplift and celebrate extraordinary women in leadership, WIMG has chosen Mayor Hazelle Rogers of the City of Lauderdale Lakes, FL as the next spotlight of the month.
Lauderdale Lakes continues to make history, being the only city commission in the country led by all women of color. In a brief Q&A with Mayor Rogers, she shares how this historic milestone is inspiring women and girls throughout the City of Lauderdale Lakes, her inspiration behind running for office, words of encouragement for future women in municipal government, and much more.
How is Lauderdale Lakes celebrating Women's History Month?
Women Celebrating Women – is a signature, annual fundraiser where female partners in our community come together to help raise funds for the Lauderdale Lakes Alzheimer Foundation and the Northwest Federated Women's Club & Senior Center.
Lauderdale Lakes is the only all women of color commission in the country. How has that momentous milestone inspired the women and girls in your community?
By telling our story, we are hoping to provide that additional inspiration that we all need. Each person brings her own history, frame of reference, and life experiences that our residents can relate to.
What inspired you to run for office?
I believe I am part of the solution. My first election was in 1995; I lost by 2 votes. I did not receive a recount, so I ran again in 1996 and was victorious in defeating a male incumbent. I was the only female on my commission during my 12 years of service, from 1996 to 2008.
What is the biggest advantage of being a female leader?
I know we do serve from the heart. We care deeply and know the challenges we face. We want to deliver for our community, and making a difference is our main goal.
I give my time to better understand and network with the National League of Cities (NLC), United States Conference of Mayors (USCM), Florida League of Cities (FLC), Florida Black Caucus of Local Elected Officials (FBC-LEO), previously as President of Broward League of Cities and other partners for the benefit of my city.
What advice would you have for the next generation of women in municipal government?
Know your reason for wanting to be an elected official. Set your goals, be prepared, and execute.
---
WIMG is truly inspired by the reflections shared by the extraordinary women in municipal government, paving the way and promoting social change in our communities. You can view more #WomensHistoryMonth reflections, shared by WIMG members, by visiting the National League of Cities on Instagram, Twitter, LinkedIn or Facebook.
Get Involved
Want to get involved in Women's History Month activities and connect with women in local office? Join NLC's Women in Municipal Government (WIMG). Membership is complimentary to NLC direct member cities.