Today, March 1, marks the first official day of Women's History Month! NLC's Women in Municipal Government (WIMG) Constituency Group is proud to celebrate the pioneering contributions and achievements of the phenomenal women in government, who are leading our cities, towns, and villages across America.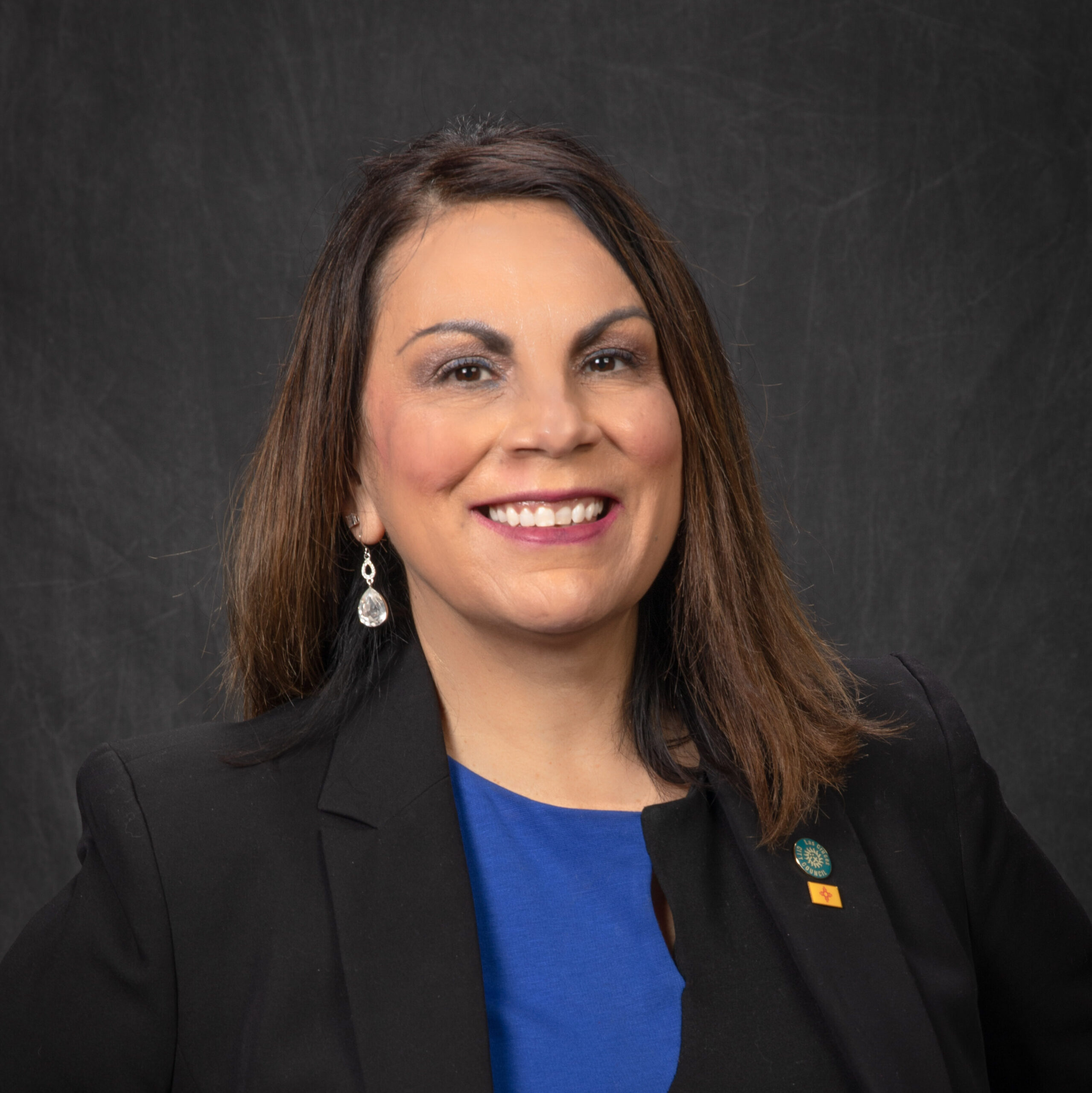 To mark the occasion, and to kick off a month of tribute and commemoration, we invited Kasandra A. Gandara, Mayor Pro Tempore for the City of Las Cruces, NM, to share reflections on her career as a woman in leadership and highlight how Las Cruces is uplifting and empowering women throughout their communities.
How is Las Cruces celebrating Women's History Month?
I am excited to announce there will be a number of activities to celebrate Women's History month here in our beautiful city. The City of Las Cruces will be presenting a proclamation to the League of Women Voters for Women's History Month. I will also be participating in a ribbon-cutting to unveil a plaque dedicated to the work of Mrs. Ledesma, founder of La Esperanza Incorporated (LEI). 
LEI is a nonprofit historic preservation group, specifically organized to address the preservation of the original townsite to include the Mesquite Historic District.  This group, made of a majority of women, continues to work on preservation programming that includes maintaining the stories of women who were influential to our community.   
Last year, Las Cruces joined a short list of all women councils. How does this impact women and girls across your city?
We have certainly made history here in Las Cruces by electing an all-women council!  I believe we stand on the shoulders of past women who have paved the way for this to happen.  I believe we will serve as mentors for young people especially young people of color, to realize it is possible to hold an elected office.  Our vision as women city councilors stems from the experiences that have shaped us to be who we are today.  We want for our community to be a welcoming community, and a community inclusive of all. The work here is immense, but we have our eye on very important priorities that impact things like reducing poverty, ensuring we have quality access to shelter, food, mental health medical and dental, and to also include increasing workforce opportunities for women so our families can flourish in our community.
What inspired you to run for office?
Frankly, about seven years ago, I was involved in a ballot initiative to raise the minimum wage.  The former council made determinations that went against their charter.  It was then, I realized the importance of your voice and who you elect in local elections.  I was asked several times to run and each time my answer was a firm no.  After contemplating running for office with my children, it was my children who motivated me to run when they said, "Mom, if you don't do it then who will!  You must do this to improve our city."
What is the biggest advantage of being a female leader?
First and foremost, I lead with love and kindness.  I am authentic and will speak to anybody who is willing to work on key issues to improve our community.  I also listen intently and look for common ground in all situations.  Thus far, it has been incredibly helpful.
 What advice would you have for the next generation of women in municipal government?
Be authentic.  Do not lead with fear.  Most importantly, try to participate in as many trainings and educational opportunities in leadership.  Being a lifelong learner and one that can self-reflect to continuously improve, will always suit you well.
Get Involved
Want to get involved in Women's History Month activities and connect with women in local office? Join NLC's Women in Municipal Government (WIMG). Membership is complimentary to NLC direct member cities.