Expanding Capacity, Building Resilience: New Southern Cities Initiative to Advance Economic Inclusion for Businesses and Residents of Color
It is impossible to talk about Southern culture, a region of over 125 million residents, without embracing its distinctive music, cuisines, landforms, and customs. Anyone who has as ever seen Savannah's beautiful coastal landscape and oak trees, or dined at Mary Mahoney's in Biloxi, Miss., would agree. Yet, the legacy of slavery and the American Civil War persists to this day and their impacts continue to yield higher poverty rates, lower median incomes, and lower educational attainment than other regions in the country.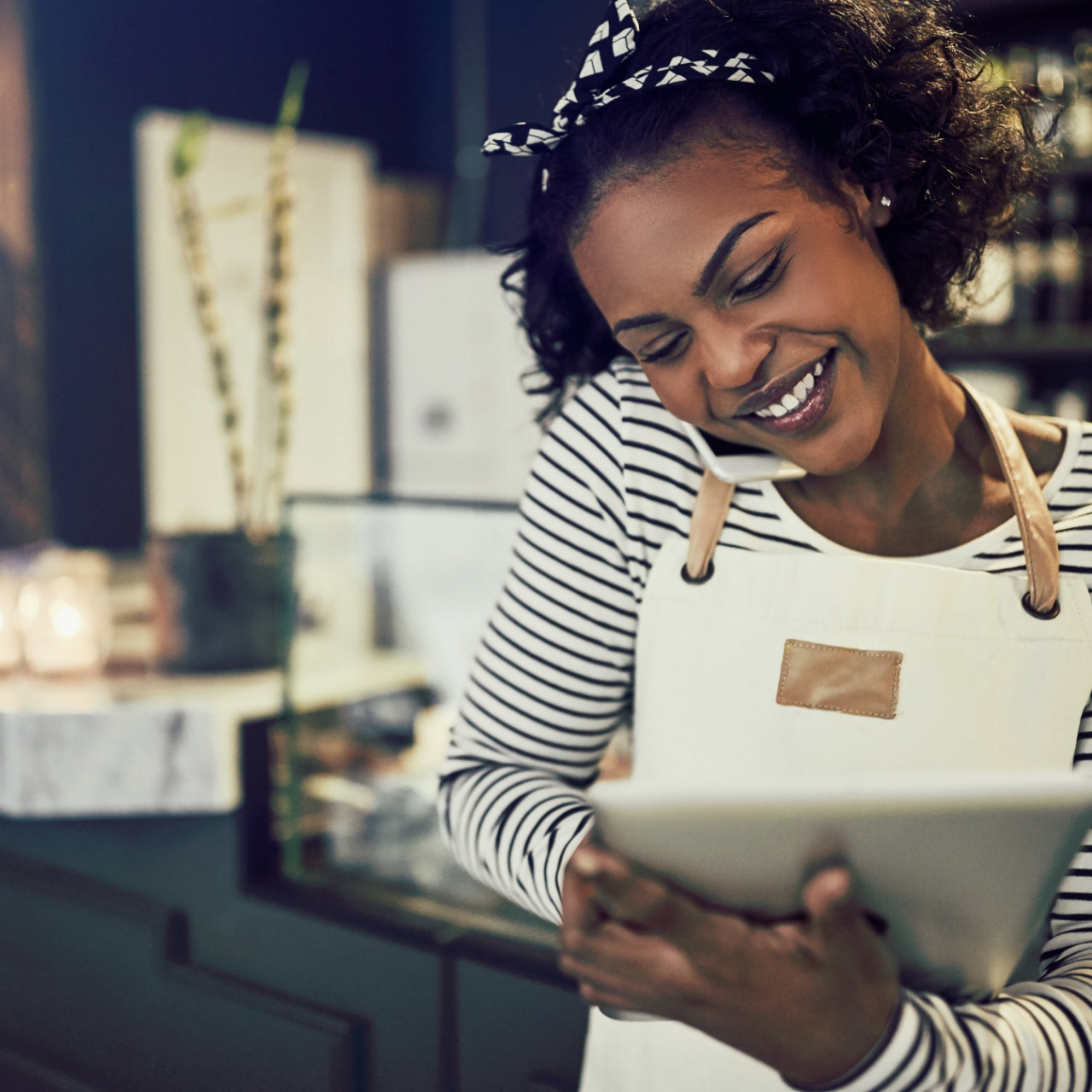 The COVID-19 Pandemic has ravaged the entire country, affecting all communities regardless of race, ethnicity, and socioeconomic status. It affected small towns and large cities without prejudice yet exacerbated significant racial and geographic inequities, especially in the Southeastern states where the impacts are disproportionately severe. Remnants of past social injustices have persevered through the pandemic disproportionally affecting communities of color, especially in Black and LatinX communities.
According to a Pew Research study, Latino and Black adults have struggled more than Asian and White counterparts during the pandemic, with 43 percent of Black adults reporting trouble paying for bills, including medical expenses.
Economic Inclusion as a Growth Model
NLC's Institute for Youth, Education and Families (YEF Institute) is addressing these challenges through a new peer learning and grant project that will help cities identify strategies to close the racial economic equity gaps in the Southeastern U.S. and expand economic inclusion for residents and businesses of color. Over the next two years, 16 municipalities in seven different states across the Southeast will have opportunities to learn from each other, receive technical assistance and obtain innovation grants of up to $30,000 along with assistance securing local matching funds. NLC's Southern Cities Economic Inclusion (SCEI) initiative is a partnership made possible with support from and collaboration with the W.K. Kellogg Foundation, the Annie E. Casey Foundation, and the Federal Reserve Bank of Atlanta.
SCEI offers an opportunity for cities to create economic inclusion strategies that harness diverse funding and resources toward a growth model that offers cities, their residents and businesses, greater economic prosperity.
Centering economic inclusion as part of a targeted citywide agenda has never been more vital, as funds from the American Rescue Plan Act (ARPA) and other federal and state spending enter cities. SCEI will guide city leaders in leveraging these funds to bolster economic inclusion strategies while ensuring policy, practice, and systems change occurs to support these efforts. NLC's YEF Institute has seen committed city leaders across a wide range of agencies use their unique positions in city government to improve the economic and financial health of individuals and families in their communities.
Additionally, through long-standing relationships with local community-based organizations and philanthropy, these local leaders will be pioneering new ways to leverage current and added resources to work across departments and to scale up economic inclusion for low- and moderate-income families. As the first step in this journey with NLC, participating cities will complete an economic inclusion assessment using a tool developed by PolicyLink and the Annie E. Casey Foundation.
Cities leaders are setting their sights on what is possible over the longer-term, with added investment, resources, and capacity.
Approximately $65 billion of ARPA funding flowing through cities and states provides the opportunity for city leaders to transform lives. SCEI has the potential to bring cities together to share viable solutions, a sharp vision, and a shared understanding that equitable and intentional actions are a critical opportunity at this time to ameliorate persistent social injustices.
City representatives and Mayors across the seven states that have been targeted for this initiative are excited at the opportunity to be part of the SCEI cohort and share their strategies. Some cities are planning to focus on strategies that meld capacity and relationship building with community partners and those organizations that are on the ground, seeing firsthand the needs of community members.
"We are committed to building capacity to implement more inclusion strategies with the goal of closing racial equity gaps," Mayor Indya Kincannon said. "Working together, with other like-minded cities, would help us explore additional systems to help us do this critical work."
While other cities are hoping to invest in more efficient data collection strategies to ensure equitable outcomes are achieved for all residents.
The initiative is using a new approach to meet cities where they are based on their program goals and capacity constraints by providing them with technical assistance and leadership support through two interconnected peer groups – one cohort will focus on implementation and the other on leadership development. Cities will be selected based on high-level municipal and civic leadership to support innovative local economic inclusion policies and programs and a commitment to utilizing a racial equity lens.
SCEI will offer the sixteen selected cities the opportunity to create strategies grounded in equitable practices to bring economic vibrancy to marginalized and underrepresented communities. NLC and its partners in this effort are excited to welcome the project cities and begin this important work with the selected cities.
Stay tuned – On February 23rd NLC will share which 16 cities were selected for the project through a public press announcement and on the project website.