Cities like Houston are ready for AVs. We are aiming to create the right environment of shared, safe, connected, and autonomous transportation options that can serve our residents and meet our goals as a city. Autonomous transit and delivery operators are eager to test on local roads, but to move forward, Congress needs to partner with communities to ensure piloting will help USDOT set safety standards for autonomous vehicles (AV).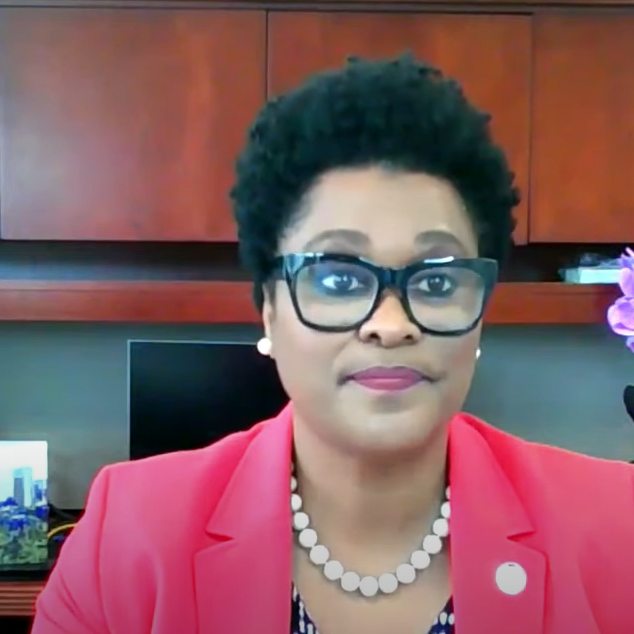 In my role as Houston's Vice Mayor Pro Tem and Council Member for District K, my job is to ensure that if the technology is here, then we have to prepare to use it well. On Wednesday, I testified before the House Transportation and Infrastructure Committee on behalf of the National League of Cities to share a local leader's perspective on how autonomous vehicle technology can be used safely on our roads today.
Safety First
We all know zero is the only acceptable number of deaths on America's roads, and that efforts to reduce fatalities must include every possible strategy, including AVs. This week, the National Highway Traffic Safety Administration (NHTSA) released numbers that show road fatalities are the worst they have been since 2006. We know it will take all of us to make our roads safer.
Cities are challenging ourselves to step up on safety together, and we applaud the focus on safety from the USDOT with their new national strategy and the new funding from Congress in the Bipartisan Infrastructure Law for a new local safety program, Safer Streets and Roads for All.
"As automated vehicles become more integrated into our lives and economy, Congress must ensure they are deployed in a way that's safe—for all road users. Our committee looks forward to hearing a variety of perspectives on AVs and how we can keep our roads and communities safe."

House Transportation and Infrastructure Committee Chair Peter DeFazio
Houston's Transit AVs
Houston METRO, our transit agency, was the first entity in our city to start piloting a self-driving shuttle at Texas Southern University in 2019. It operated on Tiger Walk and served students moving around campus. The Operational Plan laid out some of the infrastructure preparations made to ensure a safe pilot for a new technology, including:
An emergency operator was on board;
Emergency procedures were created with TSU's Department of Safety;
Post-Accident Testing Decision Maker and Notification Testing Form was developed;
Signage for pedestrians (not for AVs to read) was implemented on the Walk;
Guests and METRO personnel were required to complete a consent form before boarding the shuttle; and
Surveys were conducted at the end of rides.
While the METRO EasyMile shuttle pilot has ended, METRO is starting Phase II to provide first and last mile service between Texas Southern University and the University of Houston in 2022-2024. This "Shuttle of the Future" will be an electric shuttle with Level 4 autonomous self-driving and leverage the Federal Transit Administration's Accelerating Innovative Mobility Grant as an Autonomous Vehicle Proving Ground. METRO will continue its involvement in the Automated Bus Consortium, a national collection of transit agencies and departments of transportation to facilitate development of a full-size electric automated bus. Transit continues to be where so much of the value of automation can be realized.
Zero-Occupant AV Delivery
Houston is also one of the first cities to see AVs conducting commercial delivery service, with the deployment of Nuro's zero-occupant, electric AVs, and I am glad that my own District K was one of the first three zip codes where service launched. These vehicles are offering our residents more zero-emission options with lower speeds and smaller, lightweight vehicles. Since 2019, Nuro has delivered groceries, prescriptions, and hot food in partnership with Kroger's, Domino's, CVS, and the Houston Food Bank, which has been helpful during a time when we needed to social distance but also required necessities such as groceries and medicine. They also just completed a year-long research pilot with Houston METRO, exploring the benefits of autonomous delivery service for paratransit customers.
When Nuro first came to District K, we made arrangements with our local police officers to allow them to see the vehicle, understand how to access it in an emergency, and ask questions. Nuro's Law Enforcement Interaction Plan provides the procedures, instructions, and vehicle information necessary to support first responders in the event of an emergency or other issue. They also validated the technical capabilities of their software through perception testing with the Houston Police Department to ensure their AVs detect and respond to emergency vehicles. Prior to testing, and throughout deployment, we saw outreach to our local communities and regular engagement with first responders and city staff to ensure Nuro's vehicles are safely moving into our neighborhoods.
As cities like Houston continue to expand AV uses, we need to ensure it is being done safely and with adequate assistance from our federal partners. NLC provided three recommendations to the committee for federal action that will promote safe AV testing if done correctly and grow job opportunities in the U.S.
Investing in Piloting with Local Governments: America's cities are open to piloting more technology safely that can make our residents' lives better, and Congress and the U.S. Department of Transportation can support localized piloting in a new effort with strong federal safety guidelines. We need to move forward on piloting this technology, particularly for shared uses and in areas of the country that feel left behind.
Invest in Ensuring a Skilled, Trained Workforce: Investment in workforce needs to happen at scale and today. In cities, towns, and villages across America, we know that we cannot carry out today's road, bridge, water and broadband projects funded through the bipartisan infrastructure law without trained, skilled workers – to say nothing of the future demand for new skills sparked by new technologies such as autonomous vehicles.
Raise Planning and Technology Sharing in Regions: America's transportation foundations shifted underneath our feet during COVID – including travel patterns, land use, freight movement, and more. Anticipating, adapting, and accommodating transportation for these trends is the basis of good transportation planning yet remains underappreciated in federal programming. Investing in foundational transportation planning, logistics, and technology at the metropolitan and regional levels will serve us in more sustainable and practical ways.
Cities are proud of our reputation as leaders in transportation and innovation. We know we are the ideal laboratories where new mobility models are gravitating to pilot today as many more companies move from test tracks to real streets. From transportation network companies, to bus rapid transit, to micromobility, to shared cars and AV shuttles and buses, the transportation of the future is shared and connected – and it is here today.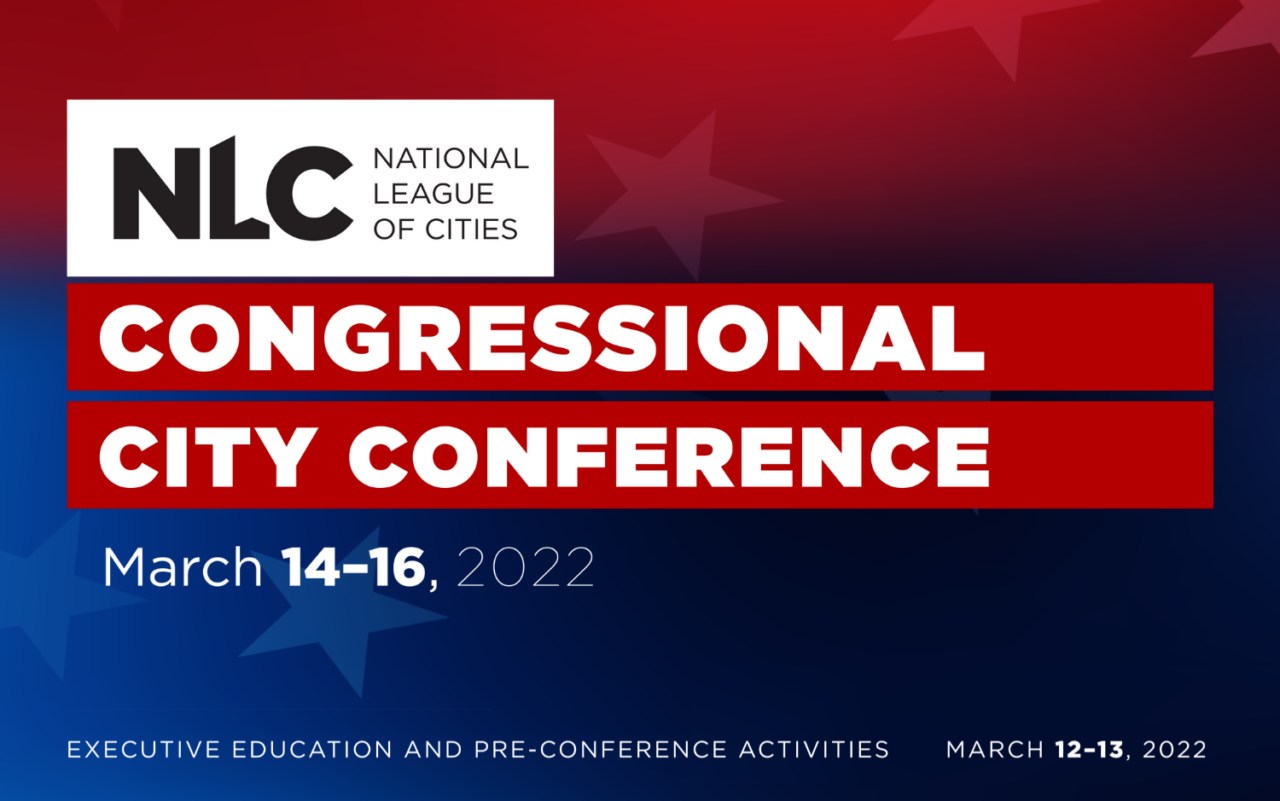 Register for the Congressional City Conference, March 14-16 in Washington, DC to engage directly with federal agency leads on programs available to local governments under ARPA and the Bipartisan Infrastructure law.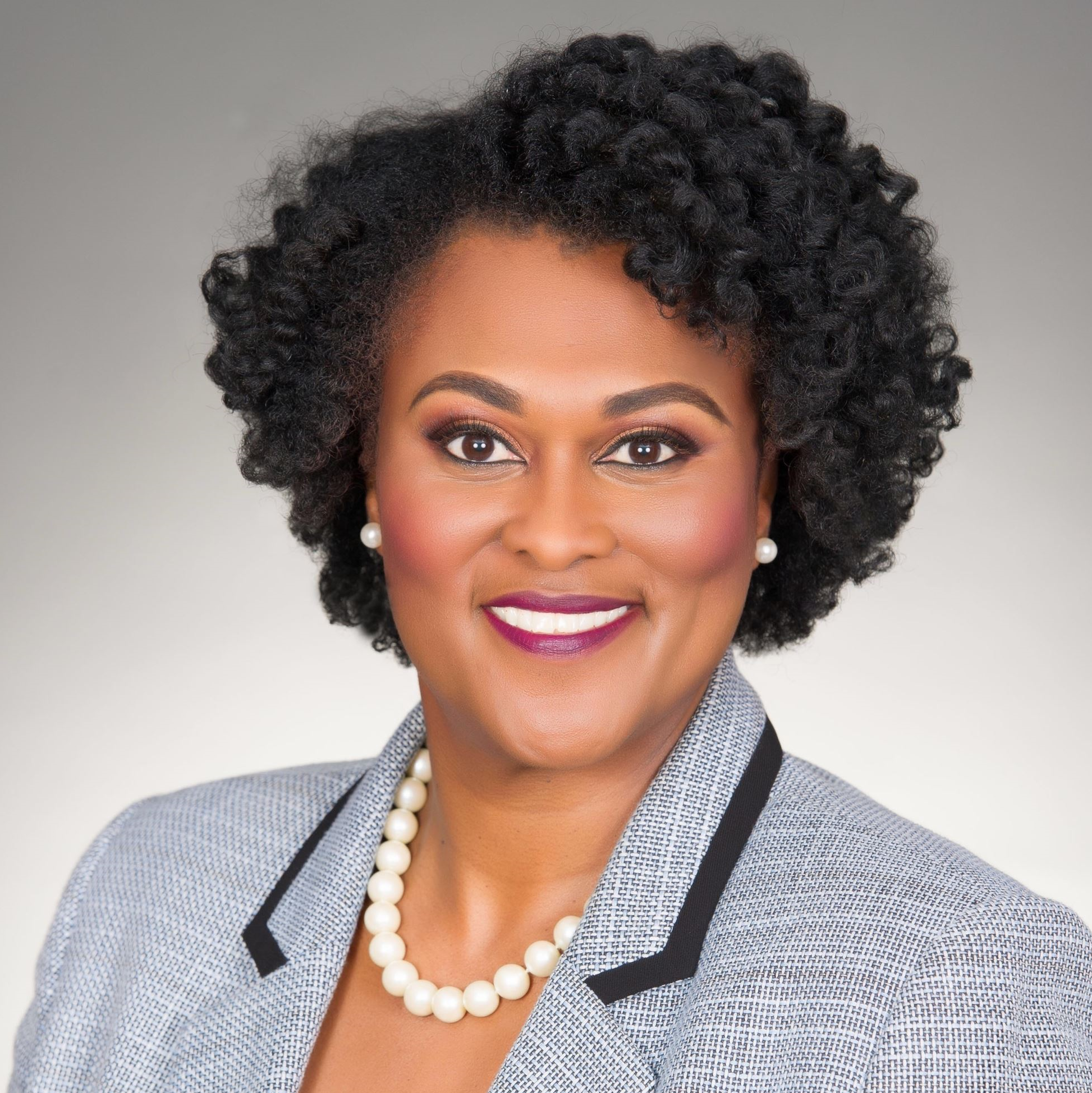 About the Author:
Houston Vice Mayor Pro Tem Martha Castex-Tatum represents District K, which stretches across southwest Houston into Fort Bend County. She is the president of the Texas Municipal League.