The COVID-19 pandemic has had a huge impact on many of our clients and their plan members. It spurred us to think of innovative ways to help support the cities, towns, and villages that are part of the National League of Cities and their members. So we launched the National League of Cities (NLC) Prescription Discount Card program in collaboration with their city governments to help residents who are uninsured or whose insurance doesn't cover the drugs they need, pay for their medications. This valuable program gives members broad access to pharmacies nationwide and save money on high-cost prescription medications.
Here are five compelling reasons why NLC's prescription discount program is the right choice for cities looking to improve drug affordability for their residents.
1. No Cost to Join for Member Cities of the NLC
This prescription discount program is offered at no cost to city residents. Residents of member cities can use their discount card for any prescriptions not covered by their insurance.
2. Easy to Implement
No enrollment form to fill-out
No membership fee for member city residents
No restrictions or limits on the frequency of use
3. Savings for the Whole Family
Members and their dependents have access to industry-competitive drug discounts at more than 65,000* participating pharmacies nationwide, including all major pharmacy chains and most local independent pharmacies. Members can save up to 80% on generics and up to 40% on brand-name medications*.
4. Savings on Pet Medication
Pets are family members too. Their medications are also eligible for significant discounts.
5. Customized Program Materials
Participating cities are provided with customized discount cards and sample promotional materials, including a press release and web page.
Get started today. Check out what member cities have to say about the program:
*CVS Health Network Analysis. November 2020
Learn More
If you are a city official interested in offering the NLC Prescription Discount Card program to your residents, click here.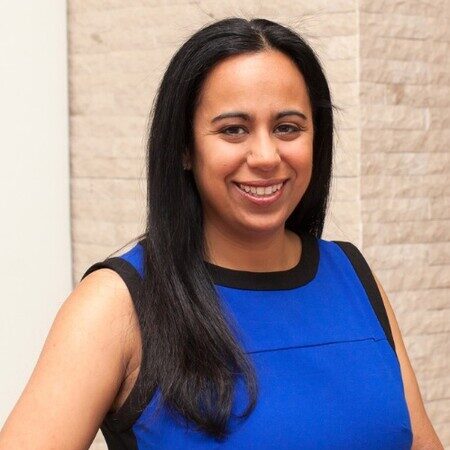 About the Author:
Ritu Malhotra, PharmD is a Vice President at Pricing and Network Product Innovation.