City council and mayor respond to a natural disaster with bold action and an innovative plan.
The devastation brought by Hurricane Harvey in 2017 touched nearly every community in Houston and in the immediate aftermath of the storm, city leaders rose to meet this challenge. Inspired by Mayor Sylvester Turner's call to build back better and the Complete Communities program (a citywide initiative to revitalize Houston's most under-resourced neighborhoods) councilmembers engaged in ambitious conversations on housing, resilience, and the status quo in Houston.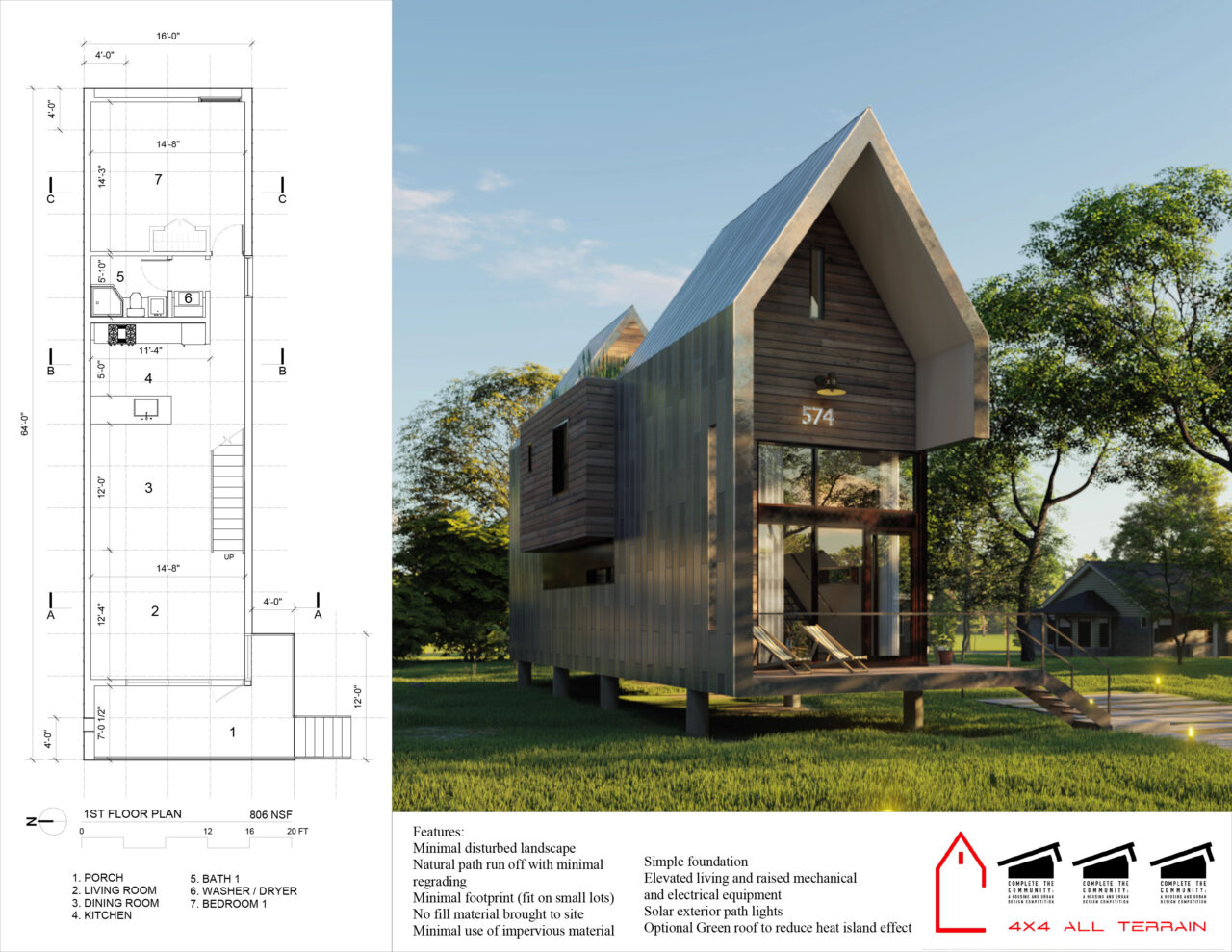 From these conversations, city leaders arrived at an innovative solution. In the spring of 2018, the city hosted an architectural design contest in partnership with the Houston Chapter of the American Institute of Architects. The contest, entitled Complete the Community: A Housing and Urban Design Competition, focused on neighborhoods within the Complete Communities program and called upon Houston architects and designers to submit ideas for six specific project sites. Designs needed to be buildable for less than $180,000, including land costs, and were judged by members of the community. Winning designs are being constructed as demonstration projects and offered to local families.
Community Engagement Informs Design Solutions
A town hall, organized by council staff and AIA Houston, was held in Complete Community neighborhoods. Community members were encouraged to share their thoughts and architects were invited to listen and ask questions. These town halls proved critical, making the unique qualities and priorities of each community clear to everyone involved. Town hall meetings came together quickly at little or no expense to the city, resulting in design solutions that fit the needs of each community at minimal cost.
Houston's website and public relations infrastructure were utilized to promote town hall meetings, and all information about the design competition was hosted on www.aiahouston.org. Importantly, the contest was designed to be as inclusive as possible to attract young and diverse designers who would otherwise not have such opportunities to gain notoriety and build their small businesses.
Winning Designs are Being Built Right Now
Prototypes of the winning designs are currently under construction and will go to a family in each community. Plans for the winning designs are also available to any Houston resident looking to build a new home. These designs are preliminarily approved by the city and the architects are available to make any necessary updates to accommodate unique site conditions.
Don't Wait for a Crisis to Start Asking the Right Questions
Houston is a success story because councilmembers asked tough questions, exhibited great foresight, and courageously sought answers that would push forward the notion of building back better. The specific and heartbreaking details of that situation were not ultimately central to the success of these efforts and their absence should not hold back other cities from facing these challenges head-on.
Be Proactive
There's no reason to wait for a natural disaster like Hurricane Harvey before reaching out to your local AIA chapter to have a conversation on housing resilience in your community. Visit our website today to learn more about AIA's climate action campaign and connect with your local AIA chapter.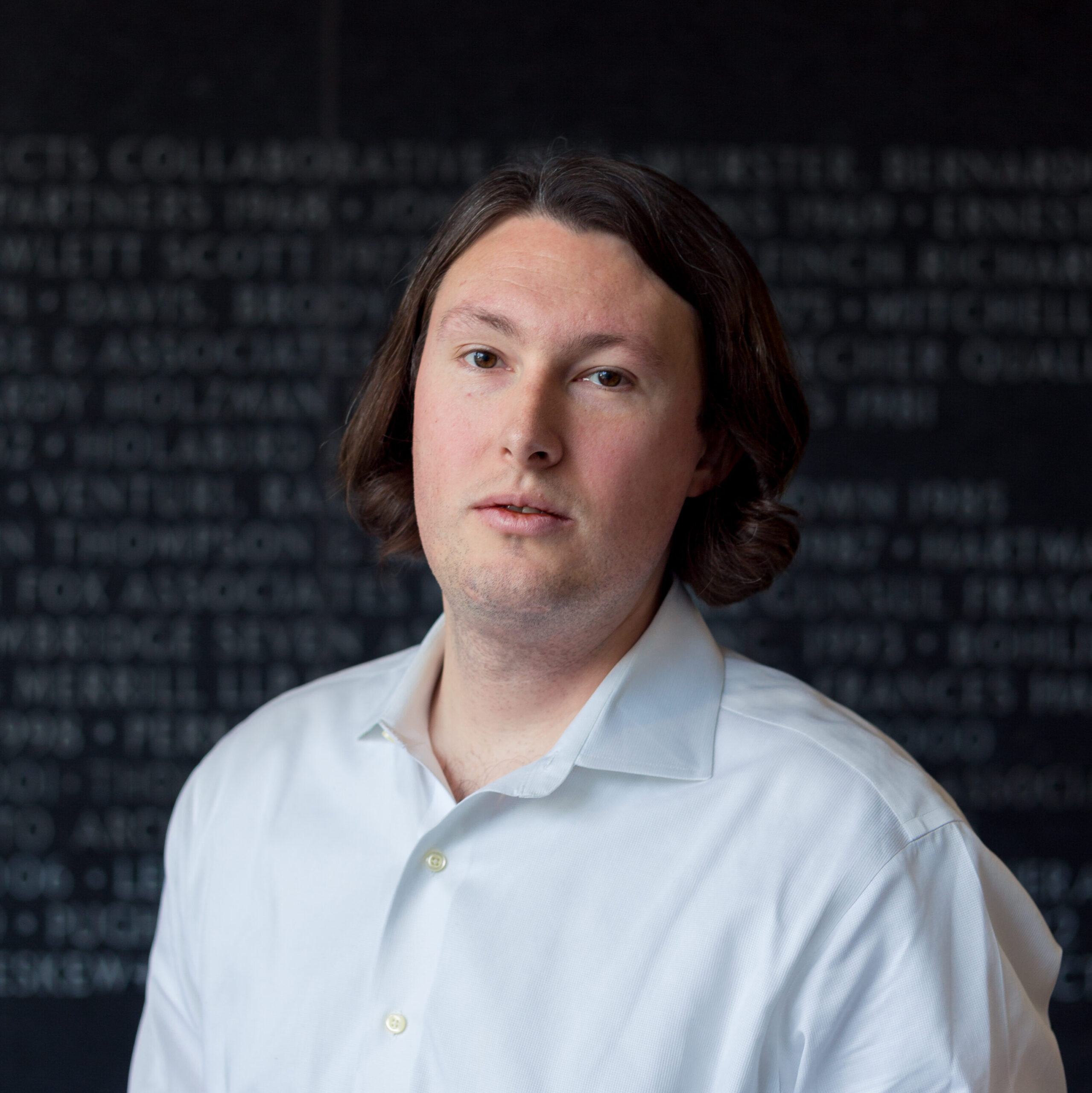 About the Author
Michael Winn is the Senior Manager for State and Local Policy at the American Institute of Architects and an architect.