Cities can achieve real, tangible, positive impacts at scale through partnering university faculty and students with community leaders in search of project assistance.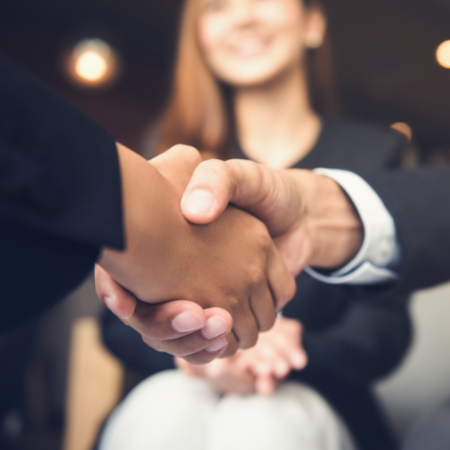 Here are three examples to consider:
City of Bellevue
During the 2018-2019 academic year, the University of Washington's Livable City Year program partnered with the City of Bellevue to complete 30 projects with the help of nearly 300 students and 23 faculty from multiple UW campuses and schools. EPIC-N Program Manager, Marshall Curry, and the City of Bellevue, WA's Management Analyst, Danielle Verwahren, discussed Danielle's lesson learned during her participation as the city staff assigned to managing this partnership. To listen to this conversation and learn more about the process of creating community/university partnerships, you can follow this link.
City of Peoria
Among its many community partners, Arizona State University's Project Cities Program partnered with the City of Peoria during the 2019-2020 academic year to complete ten community projects. Recently, Victoria Caster, the Water Conservation and Sustainability Coordinator at the City of Peoria, AZ, and Steve Russell, Program Manager of Project Cities at Arizona State University, joined ELGL's Gov Love podcast to talk about these student-led sustainability plans. In this podcast, they discussed projects that students with Project Cities have completed, like in the City of Peoria, and the impact of those projects on the communities they worked with. They shared how communities in Arizona could partner with Project cities and how cities across the nation can partner with universities to bring students into their organization. You can listen to their podcast episode here.
City of Salem
Another example of the profound, positive impacts that these partnerships have is the City of Salem's work with the University of Oregon. In 2010, amidst Salem's recovery from the Great Recession, the city partnered with the University of Oregon's Sustainable City Year Program (SCYP). SCYP brought in about 500 students participating in courses within the disciplines of architecture, landscape architecture, interior design, urban planning, public administration, arts administration, law, product design, journalism, and business. Through this partnership, Salem accessed expertise and labor on a large-scale to advance toward sustainability without incurring steep costs. Through the students' work, Salem officials estimated that this experience propelled conversations within the city forward by two to three years and gave Salem over $8 million dollars worth of service. The 18 projects completed during the partnership ranged from street lighting to civic engagement and more. Some of these projects include:
To learn more about the partnership between the City of Salem and SCYP, follow this link.
These three examples highlight different types of projects, but a similar framework for partnership. We hope they will help others find ways to build local partnerships to improve the quality of life for all involved.
Want to introduce an EPIC-Network?
Find an EPIC-N program near you to partner with: Can't find a program near you? Contact us as many programs are just getting started and looking for a partner, but are not yet on our map.
Get your own program and/or partnership recognized as a part of the EPIC Model
Learn More
The University Communities Council (UCC) shares ideas and creative solutions to the unique challenges affecting university communities.
About the Authors: Marshall Curry and Ada Inman, staff of the EPIC-Network.