On October 3, the Centers for Disease Control's eviction moratorium order halting the evictions in counties with heightened levels of community transmission will expire. Emergency Rental Assistance Programs to prevent the tsunami of evictions prior to October 3 have to be built fast. However, speed must not trump best practices in designing and building programs that reach and provide relief for the renters in greatest need. To ensure emergency rental assistance programs are successful on both the front and back ends, consider these best practices:
1. Select the Right Technology for Both Constituents and Administrative Staff
Your program will be no better than the system you design.
Capture the right data. The adage "garbage in – garbage out" applies here. Take the time to ensure that your system captures all the data you need and don't forget the data you want in order to tell the story of your success.
Consider ease of use. Make sure your system doesn't require an advanced degree to use. It must be easy for every one of your constituents to navigate.
Consider accessibility. Make sure the system can be accessed on all technology platforms – computers, phones, tablets, IOS, Android, etc.
Consider language. Instructions must be in simple language and in other languages as necessary.
Consider data security. You will be capturing privately identifiable information and documents. Your system must have software in place that prevents breaches and the insertion of malware that would make it vulnerable to ransoms and other security threats.
Consider the back end. Prepare for the end of the program when reports will be written, audits conducted, and proof of payments demanded.
2. Create Community Outreach Vehicles that Reach the People You Want
One size does not fit all.
Use traditional media like TV and radio. Advertise during the programs your constituents watch. This may be your local news, popular talk shows, popular game shows, and/or late-night shows. Your message may be heard on contemporary radio, but faith-based radio listeners are more likely to take action. Note the distinction.
Use grass-roots outreach. Advertise in free papers, distribute flyers in businesses that are frequented often, such as supermarkets. And get your community influencers, the people your constituents know and trust, to relay your message.
Partner with your community-based nonprofit service providers and churches to spread the word about your program. Partner with these service providers to help your constituents apply for assistance – many of your constituents will not have access to a computer or know how to use them – and many may need help with translation services.
Don't forget the landlords. They have first-hand knowledge of who needs assistance and have an immediate stake in the success of your program.
3. Ease the Process with Compassionate Knowledge
Staff your program with people who understand that your constituents are under stress, and some are elderly while others may have special needs. They will need compassion and competence.
The best run programs are staffed with experts, such as HUD-certified housing advisors, who have extensive experience in working with people who are at-risk of losing their home .
4. Call in the Professionals
Contact peer cities who have launched emergency rental assistance programs. Learn from their mistakes and more importantly, learn from their successes.
Learn More
Click the button to learn more about how your community can partner with HomeFree-USA.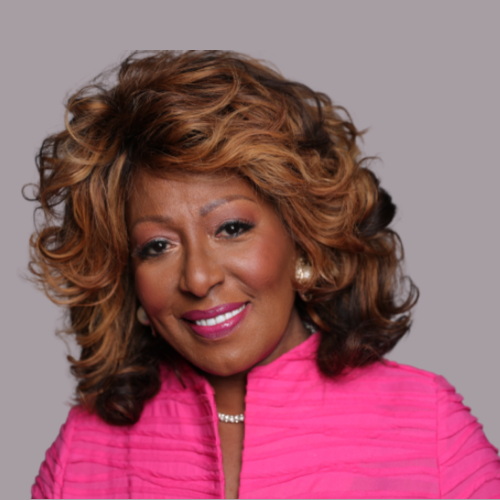 About the Author:
Marcia Griffin is the President and CEO of HomeFree-USA