Partnered with Polco
For local government leaders in today's digital world, it seems like there is an app for everything. In fact, the average jurisdiction uses a multitude of community engagement tools to get the input they need.
But all those disjointed tools can quickly feel like an organizational nightmare. How can the city keep track of all these accounts? Is data getting siloed between departments? Are there barriers standing in the way of engaging residents comprehensively?
To maximize their engagement efforts, the City of Rochester, Minnesota, knew they needed to consolidate tools and reduce internal silos. Rather than wading through dozens of different survey platforms and jumbled data sources, Rochester opted for one streamlined engagement strategy.
The City conducts community surveys through Polco to get input from their residents on a variety of subjects. Polco is an online civic engagement company that makes it easy for local governments to get feedback from the community on the most important issues facing their city. Rochester's recent survey topics include equity and inclusion, COVID-19 impacts, sustainability, speed limits, splash pads, public transit, downtown waterfront planning, and more.
A Streamlined Approach to Engagement
Leveraging multiple engagement features all in one place allows Rochester to increase internal efficiency and hear from residents at the same time.
Rather than having each department collect its own public opinion data, the City collaborates internally to coordinate survey development and outreach. Each department can review results on their shared Polco profile. This way, every department gets the resident input they need to make data-driven decisions and better serve the community as a whole.
Polco recently spoke with Jenna Bowman, Communications and Engagement Manager for the City of Rochester. In her role, Bowman works across the organization to manage internal and external communications and engagement activities. Prior to joining the City in July of 2018, she served as the Executive Director of the Rochester Downtown Alliance. In this interview, Bowman explains how the City uses Polco's survey tools across departments for a successful, streamlined community engagement strategy.
Rochester's Recipe for Engagement Success
Polco: How does your staff choose topics for community surveys?
Jenna: Right now, our surveys are largely focused on projects or initiatives we currently have going on. Since COVID, we have held off on [smaller] monthly surveys so that we can get the feedback we need most urgently.
Polco: How do online surveys fit into your overall engagement strategy?
Jenna: We have been using Polco for online surveys over the past two years and we're seeing an increasing awareness of the tool internally and externally. We are consistently using it to get feedback from our community, especially as in-person engagement is not yet happening again. We are also trying to think about how we can conduct multiple surveys over time that build off each other [to deepen our understanding of resident opinions]. In addition, we do recognize that we have a gap to address as far as who in our community is using the tool in terms of reaching hard-to-reach populations. Community feedback continues to be a part of our commitment to diversity, equity, inclusion and how we approach engagement to ensure that every voice is heard.
Polco: How do different departments within your local government collaborate on surveys?
Jenna Bowman: The collaboration really comes by way of the topics we survey about. Most recently, we did a survey about how we will manage our future growth strategy. This topic covers both our Community Development department and Public Works department.
Polco: What are some tips for other local governments engaging the same resident base across multiple departments?
Jenna: We've found that it's helpful to have one or two people who know the tool (Polco) and are able to really speak to its various features. These individuals can train other departments to ensure that each team can access surveys and results for decision-making.
Polco: How do you maintain a strong base of engaged residents?
Jenna: We have over 2,000 registered users on Polco, which helps us reach a consistent base of community members to respond each time we go live with a survey. We have seen really good engagement on various topics, and it is an important tool in our toolbox. Furthermore, we are learning a lot about what gaps we have, which is important. Knowing this will allow us to continue to grow and better serve our community members.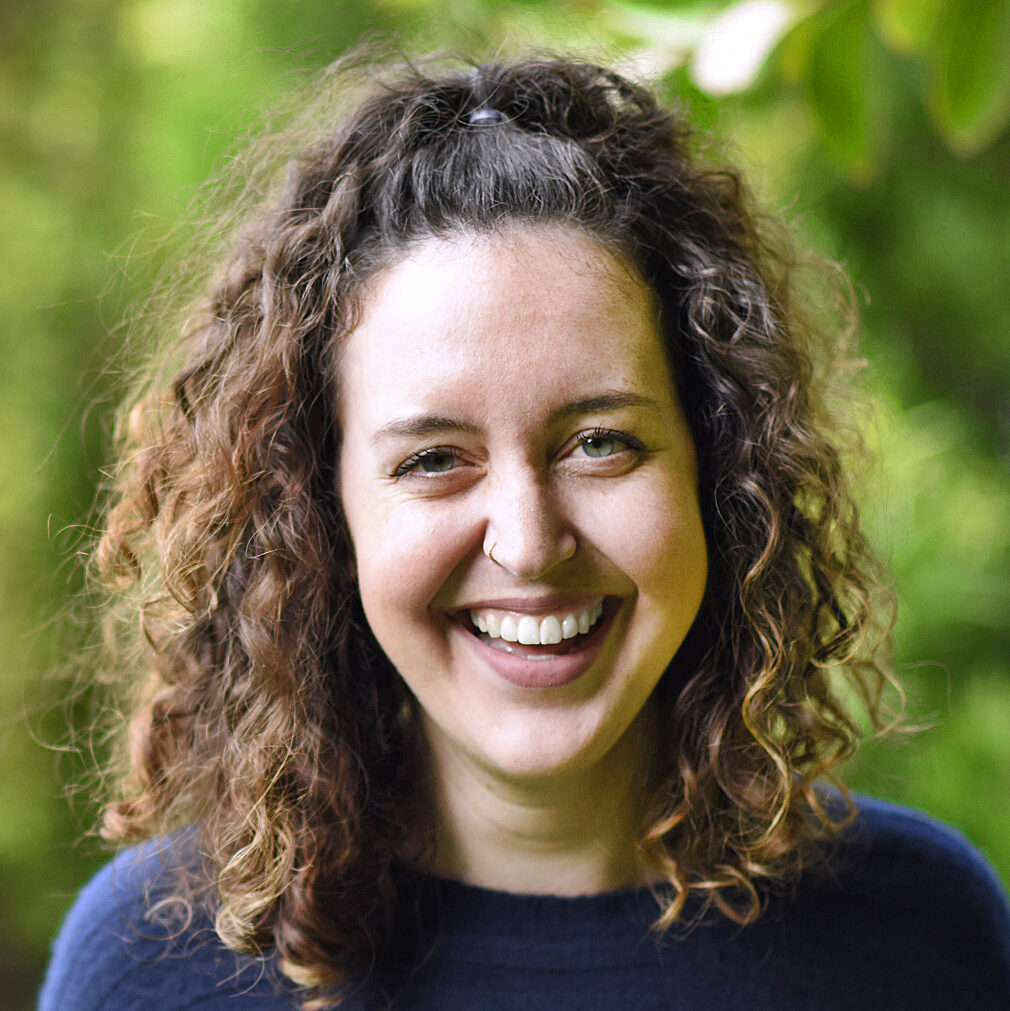 About the Author:
As a Client Development Specialist for Polco, Jen Aceto loves helping cities across the country engage residents and move forward with community feedback. After six years in the nonprofit sector, Jen's passion for civic engagement and her interest in tech led her to Polco. Outside of work, you can find her scouting out the best restaurants, coffee shops, and street tacos in Los Angeles. To learn more about Polco, click here.