The drive of city leaders and residents nationwide to reimagine and restructure approaches to public safety often leads to grappling with twin questions: how to improve police-community relations, and how to ensure police accountability at the department and officer levels. High profile shootings and the murders of Breonna Taylor and George Floyd, each accompanied by mass demonstrations, dramatically underscored public demand that leaders address the systemic lack of accountability for police misconduct.
Learn More
National Association for Civilian Oversight of Law Enforcement (NACOLE) is a resource that city leaders can readily utilize for analysis, training and technical assistance.
One step that cities increasingly take – now often spurred by state legislatures – involves setting up or strengthening civilian oversight structures. Indeed, the National Association for Civilian Oversight of Law Enforcement (NACOLE), which provides training and technical assistance to cities across the country, reports that city demand for its services has skyrocketed: Prior to George Floyd's murder, NACOLE identified approximately 200 oversight entities throughout the United States. In the intervening months, 130 different jurisdictions have made contact looking to establish or enhance existing oversight mechanisms. 
Examples of cities establishing new oversight bodies in recent months include Cedar Rapids, IA and Madison, WI. The City of Cedar Rapids, working closely with Advocates for Social Justice, agreed upon recommendations that were then folded into an ordinance. The soon-to-be-appointed board has the ability to review data, make recommendations, and link to the community and other reform-oriented authorities.
The City of Madison recently implemented a civilian oversight model that allows for increased community involvement and additional elements designed to make the model more proactive. This includes the addition of an independent monitor with the authority to review and analyze data as well as make policy recommendations. The monitor can request further review of misconduct investigations or initiate its own independent investigation.
Reflecting recent and longer-standing experience, NACOLE points to four models of civilian oversight:
Review Focused: the most common; can receive civilian complaints, hear appeals, recommend case dispositions and hold public forums;
Investigation Focused: most cost and resource intensive, has greater access to law enforcement databases, often hold public hearings and makes policy recommendations;
Auditor/Monitor Focused: Typically spurred by a desire to promote systemic change in law enforcement agencies via policy and trend analysis. Covers complaints, discipline, training, staffing, use of force and crime prevention strategies. Can issue recommendations.
Hybrid Models: combine functions of several models.
Civilian oversight commissions and boards are not new nor is their relative inability to force change. They can recommend, highlight, spotlight, identify routes for change –all important – but not immediately effectuate change themselves. The oversight bodies face many restrictions and challenges including: restrictions on what they can release, police union defiance, inadequate funding, lack of subpoena and disciplinary power, inability to demand access to critical documents, inability to keep up with the number of complaints, and tension over the accountability roles of the oversight bodies and city leaders.
Regardless, "Civilian oversight gives a voice to community members," says NACOLE's board President Susan Hutson, bringing "transparency to a traditionally opaque process, and works to build trust between law enforcement and the communities they serve."
Without question, promoting improved police-community relations and trust, and in that context providing improved police accountability for excesses, needs attention in every city that seeks to reimagine its approach to public safety. But this alone will neither enhance community well-being, nor transform how cities and residents ensure safety. There must also be a companion commitment to harness the energies of a wide variety of system- and neighborhood-level leaders across a city.
Sign Up
Subscribe to NLC's City Justice Newsletter to keep up to date on the latest work cities, towns and villages are doing across the country to reimagine public safety in communities.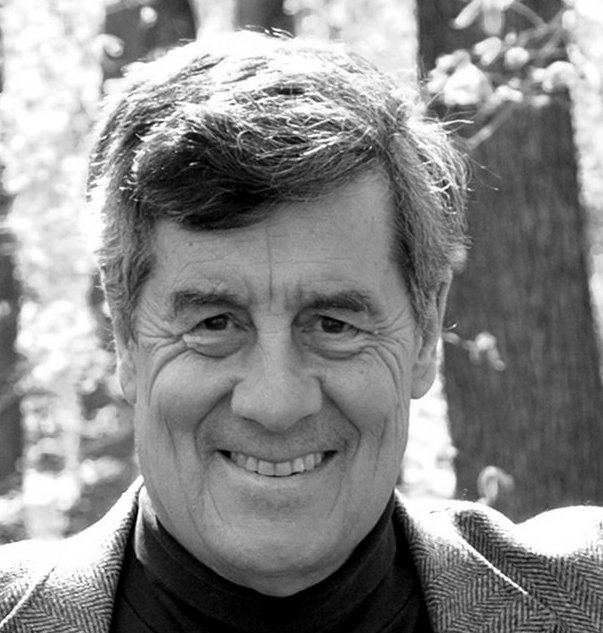 ABOUT THE AUTHOR:
John A. "Jack" Calhoun is the founding president of the National Crime Prevention Council and currently serves as a senior consultant to the National League of Cities.