The $65 billion in direct aid to cities, towns and villages through the American Rescue Plan Act (ARPA) provides a critical and unprecedented opportunity for city leaders to take bold steps to transform the lives of residents devastated by the COVID-19 pandemic. These are many of the same residents and communities who have been impacted by centuries of systemic racism – inequities that the pandemic brought to the forefront.
The ARPA's local recovery funding is intended to help communities rebuild in ways that secure economic stability and mobility for those most impacted by the pandemic. Economic mobility refers to an individual or family's ability to improve their economic circumstances over time. NLC is prepared to help cities improve economic mobility in their communities through resources, technical assistance, and in some cases, grant dollars. Additionally, NLC has developed a set of six economic mobility considerations for ARPA planning, modeled after our principles for ARPA implementation, which can help guide city leaders' strategy development:
1. Maximize the economic mobility of vulnerable residents through assessment and targeting
Recognizing the intent of ARPA funds to address poverty and housing instability, cities should assess whether spending proposals will result in long-term poverty reduction. Collecting data to better understand residents' economic circumstances early in the process will help cities target funding and create a baseline from which to measure progress. This is the time to identify inequities in the impact of the pandemic on residents – and consider how to address racial inequities that have root causes in historical policy and systems.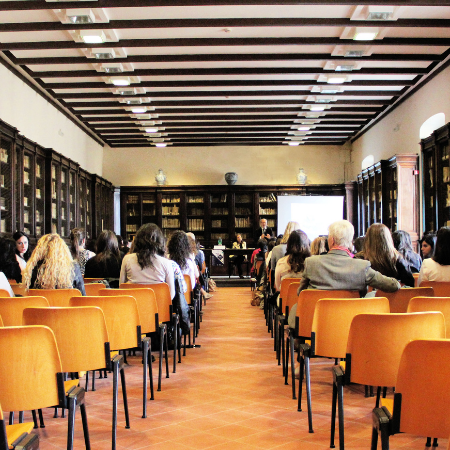 2. Reach hardest-hit communities with information about benefits and programs
The ARPA provides significant benefits for low-wage workers, including stimulus payments, tax credits and debt relief and food assistance. However, many residents will be unaware of their eligibility for these benefits or how to access them. Cities can play a crucial role in providing information and helping residents claim benefits to which they are entitled. Cities must plan for the staff-intensive efforts needed to reach households in distress. Consider partnering with trusted community organizations to relay information to residents that are harder to reach and seek to understand cultural barriers to accessing benefits.
3. Cooperate and coordinate across jurisdictional and intergovernmental lines
Because fiscal relief is available for all local governments, every community will have resources to bring to the table for regional coordination and growth. City governments do not have to tackle every opportunity on residents' pathways toward economic mobility alone. Strategies that residents will need to holistically build financial stability, such as jobs, wrap-around services, and housing may be spread among multiple jurisdictions. A coordinated multi-jurisdictional plan can leverage resources and catalyze opportunities for residents.
4. Prioritize stabilization and returning to work
Financial security and stable housing are prerequisites for economic mobility. The 2008 Great Recession destroyed fully half of Black intergenerational wealth in the U.S. The top-down approach of recovery funding a decade ago did not give local governments resources to intervene before those losses became permanent. ARPA funding streams are targeted to restore stability to those harmed by coronavirus the most, including Black, Indigenous, and people of color (BIPOC) communities. Cities can now intervene in preventing immediate harm from evictions or foreclosures and long-term harm of damaged credit and lost jobs. With the prospects of a major infrastructure bill growing that would fund city revitalization and economic development, cities should use ARPA funds to prioritize efforts that help families become economically stable, financially secure, and build wealth for the future.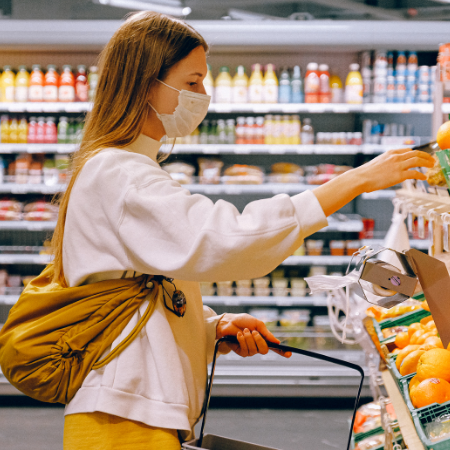 5. Address gaps in financial services
For cities to thrive, small-business owners need access to credit and residents need safe and affordable financial services. After passage of the CARES Act, it became clear that small and BIPOC local business owners did not have dependable banking relationships and were unable to access the Paycheck Protection Program. Cities can help local businesses access credit by working with local Community Development Financial Institutions (CDFIs) and incentivizing banks and credit unions to meet their community's needs. Local Bank On programs can be established or leveraged to ensure residents have safe accounts and can build credit. In the longer term, cities can consider creating public or community-based financial institutions that can meet the needs of un- and under-banked residents or small business owners.
6. Think big and innovatively
While it is important to stabilize communities quickly and address basic needs, ARPA funds also offer cities an opportunity to innovate. Cities should think beyond restoring their communities to a pre-pandemic status-quo. Rather, they should consider programs and services to accelerate opportunities for sustainable equity and mobility. ARPA funds allow cities to implement strategies that reduce income and wealth inequities and give BIPOC residents a leg up for opportunities. Children's Savings Accounts (CSAs), Universal Basic Income, subsidized and supported job programs, and other strategies that meet local needs can have longer term impacts.
NLC's Equitable Economic Mobility Initiative (EEMI)
NLC's Institute for Youth, Education and Families will support cities' economic mobility efforts through a new initiative which will provide technical assistance, peer learning opportunities, and grants to eight cities over a 15-month period. This is a perfect opportunity for cities committed to leveraging ARPA funding to improve residents' economic security.
Boosting the economic mobility of residents has the potential to result in vibrant and thriving cities. Now is the time for city leaders to use their leadership to transform lives. Cities can be pioneers in implementing strategies that seemed out of reach in the past.
For more information about NLC's Economic Mobility efforts, including the EEMI initiative, contact Courtney Coffin at eofe@nlc.org.
For more information about NLC's resources on the American Rescue Plan Act and other federal stimulus packages, contact Michael Wallace at wallace@nlc.org.