As the nation commemorates Black History Month celebrating the accomplishments and contributions of Black Americans, the National Black Caucus of Local Elected Officials has launched a new initiative focused on five policy areas that will allow local leaders to delve into historical disparities for Black communities and identify steps to eliminate those disparities.
The COVID-19 pandemic has shined a light on historical inequities in healthcare access, employment and housing. Additionally, the social uprisings that followed the murder of George Floyd at the hands of law enforcement, has unveiled long standing disparities in criminal justice and the Black community's tense relationship with public safety.
Local leaders are at the forefront of addressing many of these challenges and the relationship with their residents, especially the Black, Indigenous, and Communities of Color. The Reclaiming the Dream initiative outlines five core areas that NBC-LEO will pursue from a policy and process angle to educate their members.  NBC-LEO has developed working groups that will explore each area and develop local recommendations.
Criminal Justice Reform
This area is focused on addressing the historical impact of a punitive approach to criminal justice and public safety that has had a disproportionate impact on Blacks and communities of color. Aware of the multiple tenets of criminal justice – from drug policy to law enforcement and mass incarceration, NBC-LEO is applying a broad lens to this issue.
Educating on Equity in Government
This prong is focused on educating local leaders on the importance of being informed and conscious about historical disparities and the role that government at all levels has played in supporting and maintaining institutional and structural racism. Leading with an equitable lens when developing municipal policy and actions improves the community for all residents, especially Black residents. NBC-LEO expects to work with NLC's Race, Equity And Leadership department to strengthen local leaders' understanding and education on policies, practices and processes.
Workforce Skill Development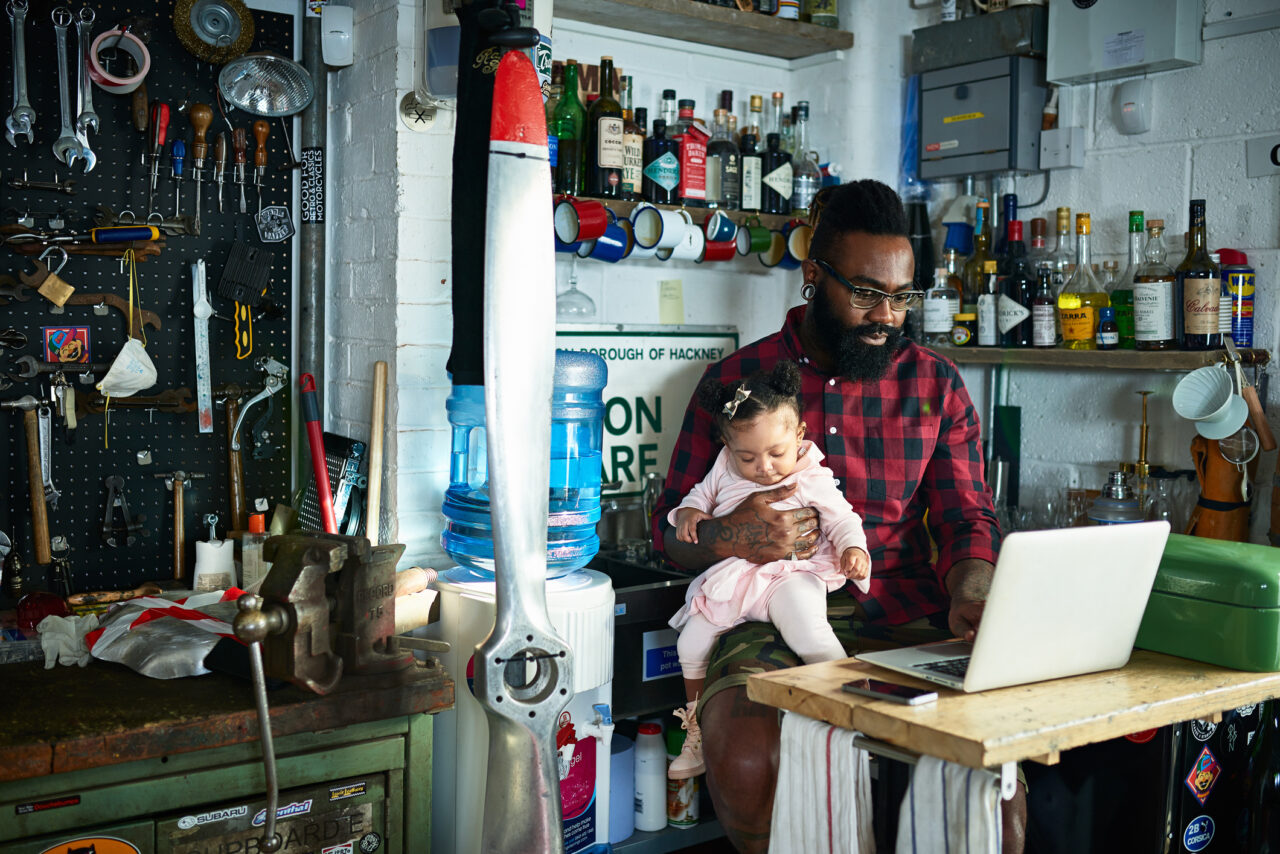 The impact of the COVID pandemic on jobs has been significant. However, even prior to this health crisis, Black Americans had one of the highest unemployment rates. According to the Economic Policy Institute (EPI), in the first quarter of 2020, African American workers had the highest unemployment rate nationally, at 6.3%, following by Hispanic workers (at 4.8%), white workers (at 3.1%), and Asian workers (at 2.9%). And the impact on black-owned businesses was also stark. While the number of businesses fell by 21 percent, Black businesses experienced the most acute decline, with a 41% drop according to reports. Latinx business owners fell by 32% and Asian business owners dropped by 26%.
Homelessness
African Americans who represent 13 percent of the general population account for 40 percent of people experiencing homelessness and more than 50 percent of homeless families with children. The coronavirus pandemic has exacerbated access to affordable and secure housing for many families with many Black Americans working in essential jobs, increasing their exposure to the virus and in some cases higher levels of unemployment that made them more likely victims of the eviction wave that is threatening many low and middle-income workers.
Working with Philanthropic Organizations
With a focus on community engagement, NBC-LEO is focusing on the role of philanthropy in building important connections between funding organizations and Black communities. The Association of Black Foundation Executives has played a significant role in raising attention for "sustained and long-term investments by foundations and donors that stimulate economic development and build economic power for Black communities." On Wednesday, Feb. 10, ABFE will lead a conversation on community equity funds and their role in building economic power for Black communities.
The Feb. 10 is the first event in a series that NBC-LEO will host in the coming months to promote and provide opportunities for education and engagement on the Reclaiming the Dream initiative. To learn more about this effort, email constituencygroups@nlc.org.
Join Us on February 10th!
Join NLC's National Black Caucus for Local Elected Officials (NBC-LEO) for this conversation that will highlight tools and resources municipal leaders can leverage to combat disparities whether you are a Black elected official or municipal staff, a leader in a predominately Black community or an ally.