2020 has been a tough year for all of us.
Cities in America are facing several crises at once – the COVID-19 pandemic, the corresponding economic recession, and the tension and uprisings due to the systemic racism that plagues this country. Local leaders know that overcoming these crises and re-imagining a future of more just and prosperous cities will require the entire community to work together.
Now, more than ever, we need lasting and meaningful dialogue between the public and private sectors to address these crises, rebuild our communities equitably and sustainably, and re-imagine a better future. NLC recognizes the potential when local government and corporate entities partner to help our communities rebuild and recover. Since the start of the coronavirus pandemic, we have collaborated with our private sector partners to connect our members with resources and individuals who can help them in fighting this pandemic.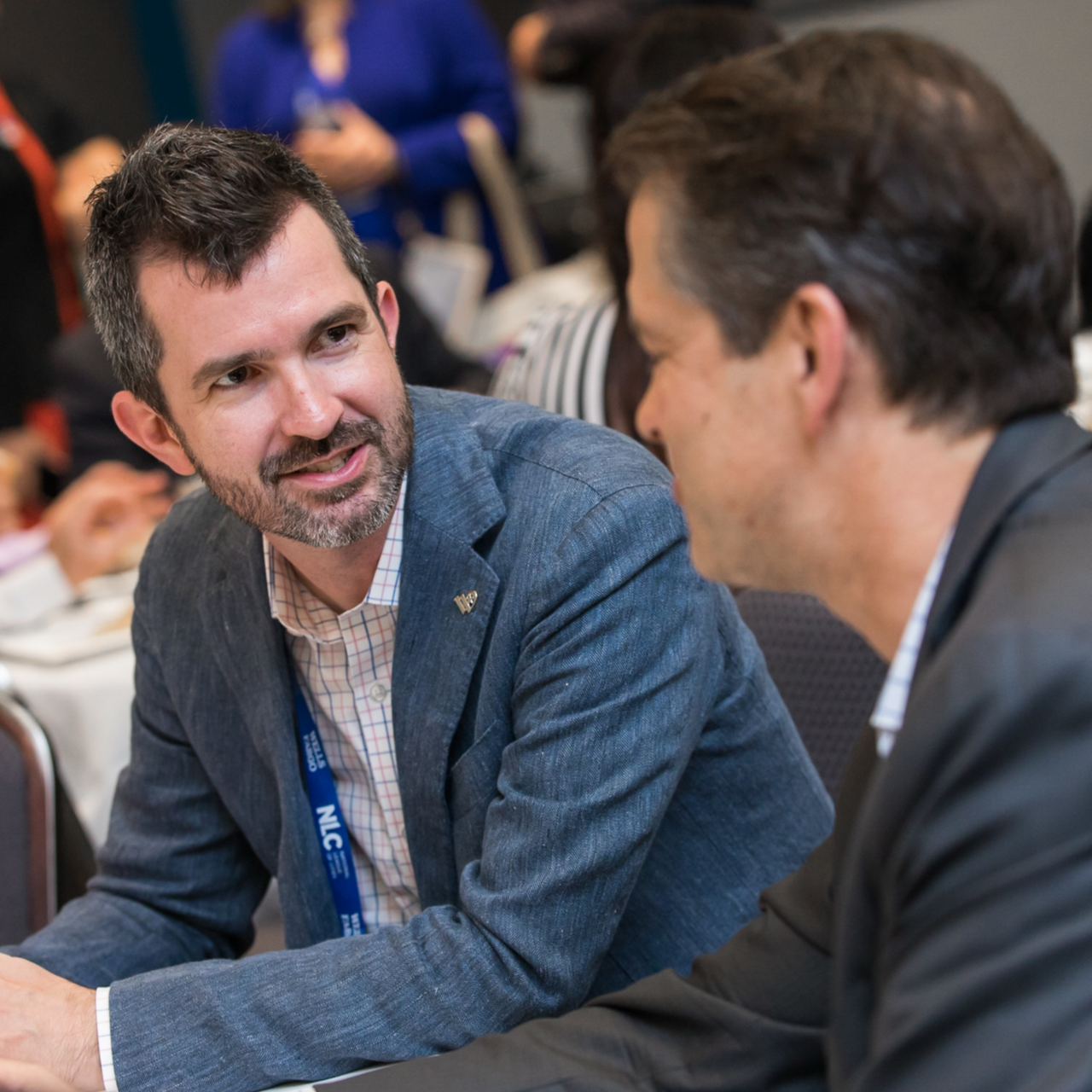 In addition, we continue to create and offer opportunities for local leaders and corporations to come together and discuss solutions that can lead our cities, towns and villages to economic stability.
With this goal top of mind, we have added a bonus pre-City Summit day – Reimagining our Future: The Power of Partnerships. On Friday, November 13, join us as we focus on the power of public-private partnerships to create a better future for America's cities.
Get ready for workshops that will discuss how cities have partnered with the private sector on issues such as clean energy, cybersecurity, police reform and racial equity, and much more. In addition, I am excited to announce that our corporate partner Lyft is offering a complimentary credit to all attendees.
And of course, there will be opportunities for you to learn from other local leaders. We have coordinated roundtables for an interactive engagement to talk directly to companies and your peers.
This year has been unlike any other, and I can tell you City Summit will be a conference like no other. This is your conference.
Get ready to share ideas, discuss solutions, and find camaraderie at NLC's 2020 City Summit conference. In a world that keeps changing, attending City Summit is your chance to gain best practices, tools, and resources to handle whatever your community is or will face. We may be apart, but we're stronger together.
Register Now
Join the conversation on how we can keep our cities moving forward.
BONUS: Once you register for City Summit, you will receive a code to invite your colleagues and staff to attend the Partnerships Day for FREE.