Veteran Homelessness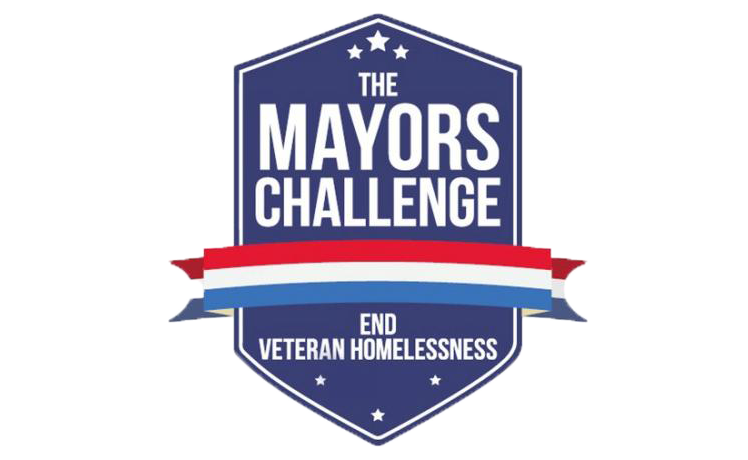 Mayor's Challenge Logo
The key to ending homelessness is housing. 
Historically, veterans have been over-represented in the homeless population. In 2010, Opening Doors: Federal Strategic Plan to Prevent and End Homelessness identified homeless veterans as the first subpopulation to be prioritized for action. 

This prioritization was due, in part, to the unique benefits available to veterans through the U.S. Department of Veterans Affairs. Since then, veteran homelessness has declined 48.8 percent as the result of leadership, resources, and improved coordination informed by data.  
To support cities in their efforts, NLC is a lead partner with federal agencies for the Mayors Challenge to End Veteran Homelessness. The Mayors Challenge is a network of 514 elected officials, including 447 mayors, 62 county and city officials, and five governors who have made a permanent commitment to ensure homelessness is rare, brief, and non-recurring, beginning with Veterans.
Since 2014, 71 communities across 33 states and the entire states of VA, DE, and CT have been confirmed as having achieved the goal of the Mayors Challenge by federal partners including the U.S Interagency Council on Homelessness, the U.S. Department of Housing and Urban Development, and the U.S. Department of Veterans Affairs.
Join the Mayors Challenge Facebook page and follow the challenge on Twitter to get regular resource updates.
Key partners supporting the Mayors Challenge include the National Coalition for Homeless Veterans, the National Alliance to End Homelessness, and Community Solutions. These partners offer valuable resources that can help inform city efforts to support homeless veterans.
If you are a local stakeholder and see your elected official listed as being part of the Mayors Challenge and want to know who in their office to talk with or how to best partner with them to accelerate efforts to end veteran homelessness, contact your HUD Field Office Director or NLC's Manager, Elisha Harig-Blaine the Manager of Veterans and Special Needs . 
Find the Mayors Challenge participant directory here.