The Future of Work in Cities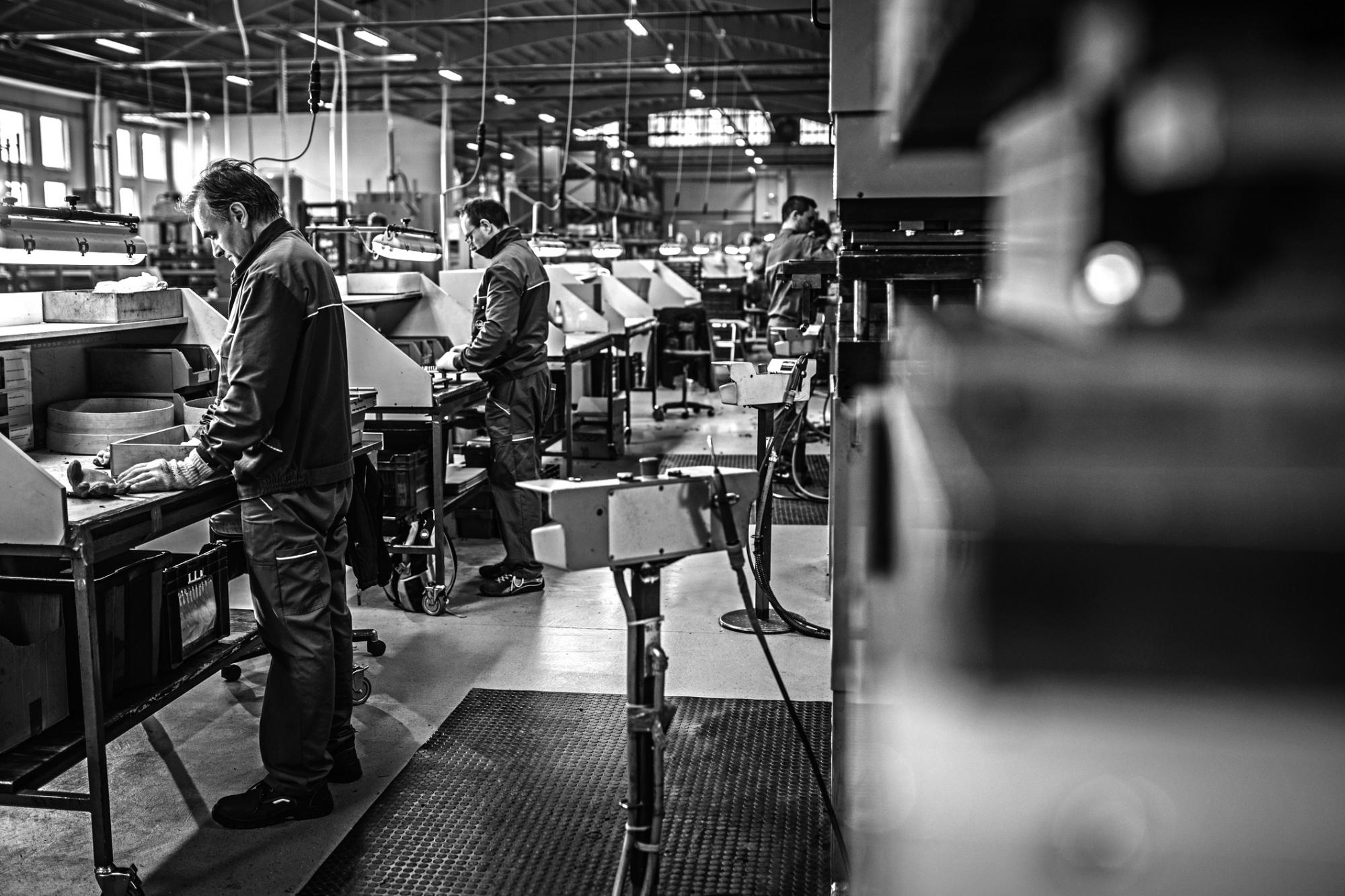 job image photo
November 16, 2016
The latest report in our City of the Future series examines societal shifts and advancements in technology that are impacting the rapidly changing American workforce. The report outlines solutions to help city leaders plan for the fast-approaching future, while forecasting the economic viability of two distinct sectors - retail and office administration - in which a quarter of Americans are currently employed.
The Future of Work in Cities contrasts the realities cities face today with the ways they are planning for tomorrow, exploring the means by which cities can exploit innovative opportunities while realigning local governance priorities.
This research initiative aims to empower local leaders in cities across America to be proactive rather than reactive toward the changing economy, helping them position cities for growth as these trends accelerate.