A first-of-its-kind report that benchmarks the top issues facing mayors.
Mayors have long demonstrated their capacity to lead on critical issues that extend beyond city limits. Much like the president's State of the Union, each year, mayors across the nation detail the state of America's cities. Topics covered in their addresses include:
the mayor's priorities,
anticipated challenges and
a roadmap for the future including plans, goals and impacts.
State of the Cities identifies top-level issues such as economic development and infrastructure, and specific policies, such as workforce training and transit. What this year's State of the Cities analysis reveals is that local leaders continue to make targeted investments that provide residents and businesses with the tools to strengthen our economy in ways that are more equitable, sustainable and forward-thinking.
State of the Cities during COVID-19
The state of our cities continues to be strong even in these troubled times. Right now, mayors are battling the twin challenges of a public health crisis precipitated by the COVID-19 pandemic and the economic fallout that the novel coronavirus has wrought on our nation's communities. Mayors have been on the frontlines serving as stalwart leaders – together with the essential workers and the fire, police, sanitation, and public health employees – guiding our cities through this storm. This journey is far from over, and our essential cities will recover and rebuild.
2022's Top Trending Topics
Infrastructure

Economic development

Budget and management

Public safety
State of the Cities through the years
Click to view and download past State of the Cities reports.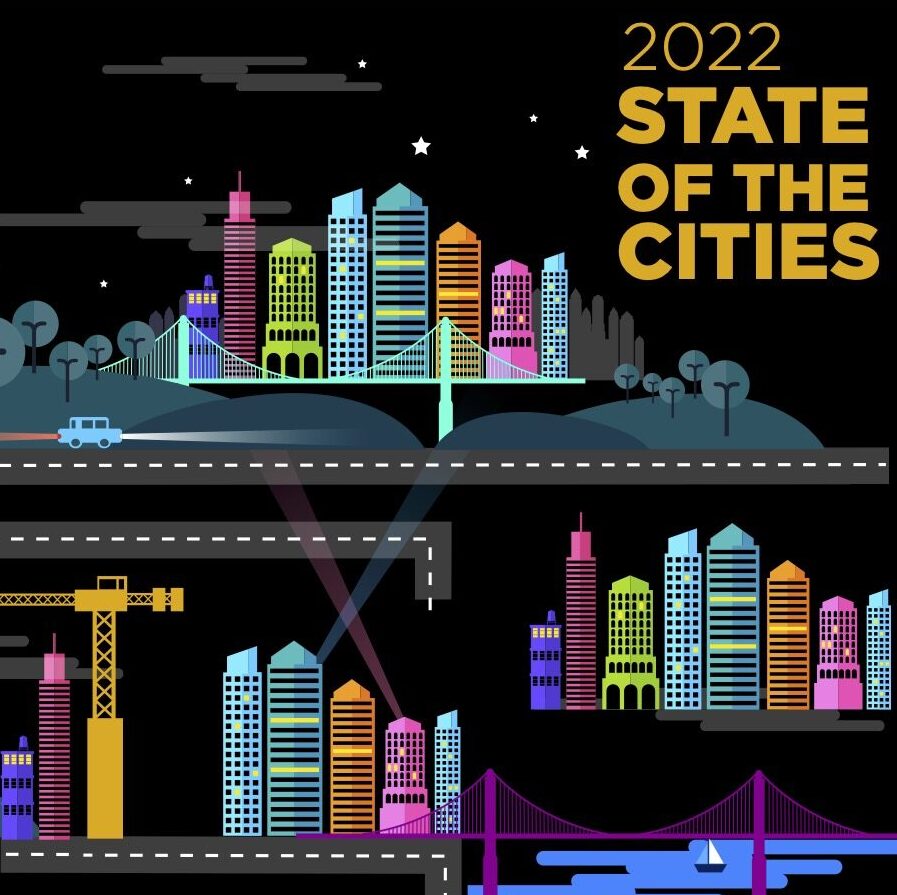 2022 State of the Cities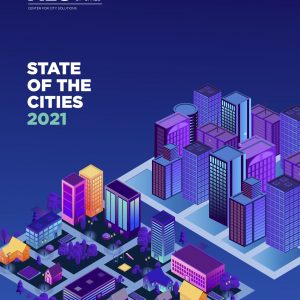 2021 State of the Cities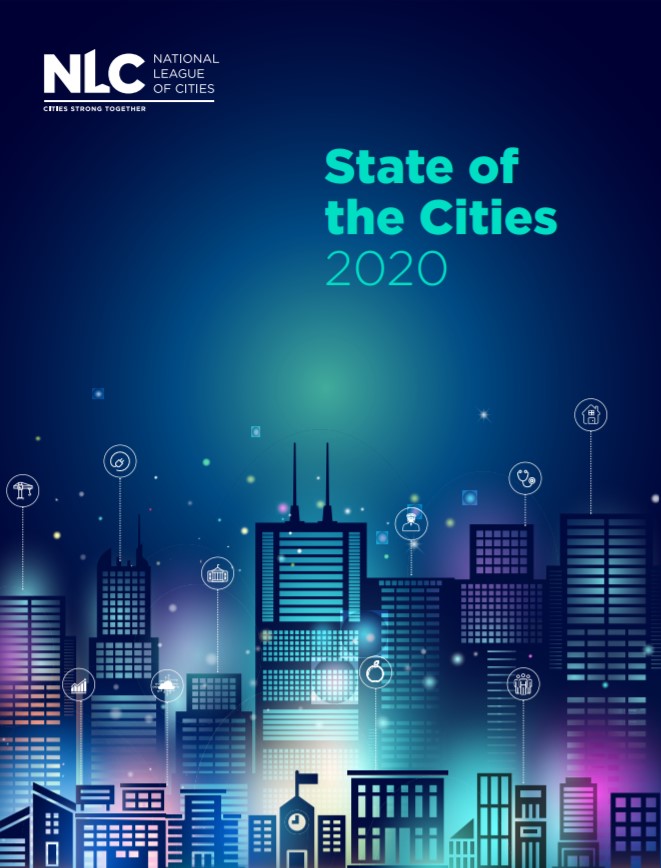 2020 State of the Cities Report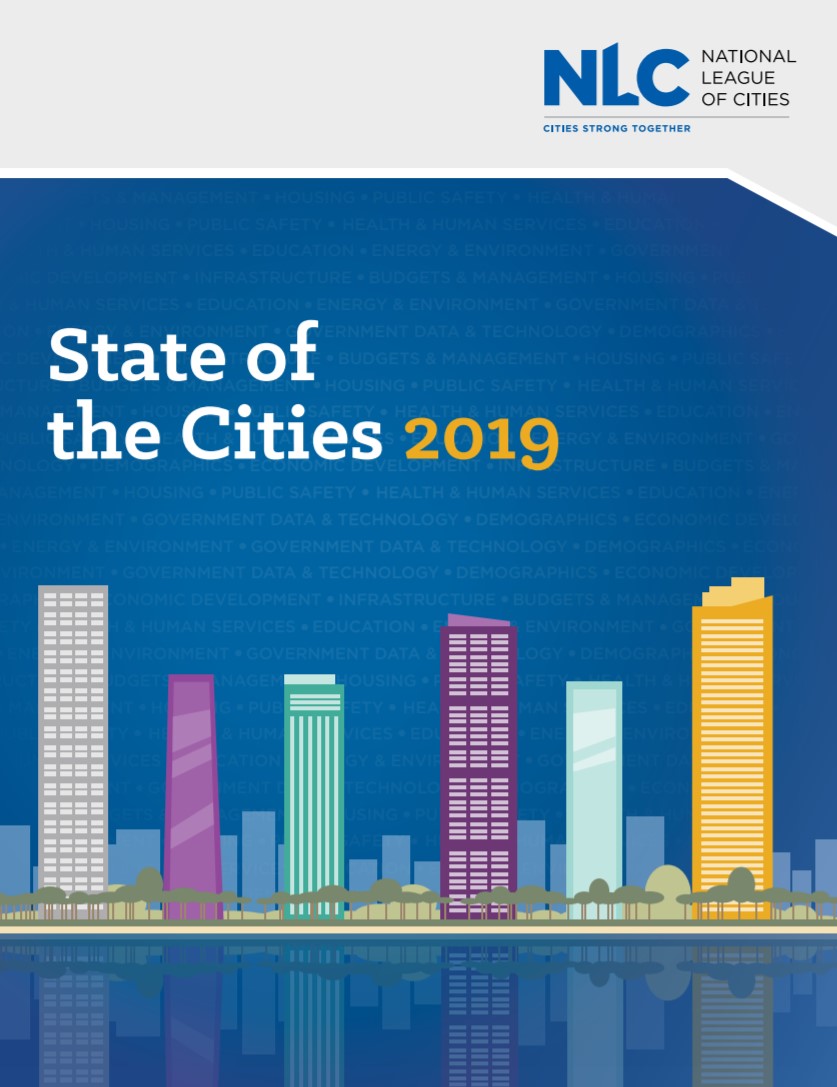 2019 State of the Cities Report
Our State of the Cities map update is slated for April 2021.