St. Louis Park & The Minnesota Cohort Profile on Racial Equity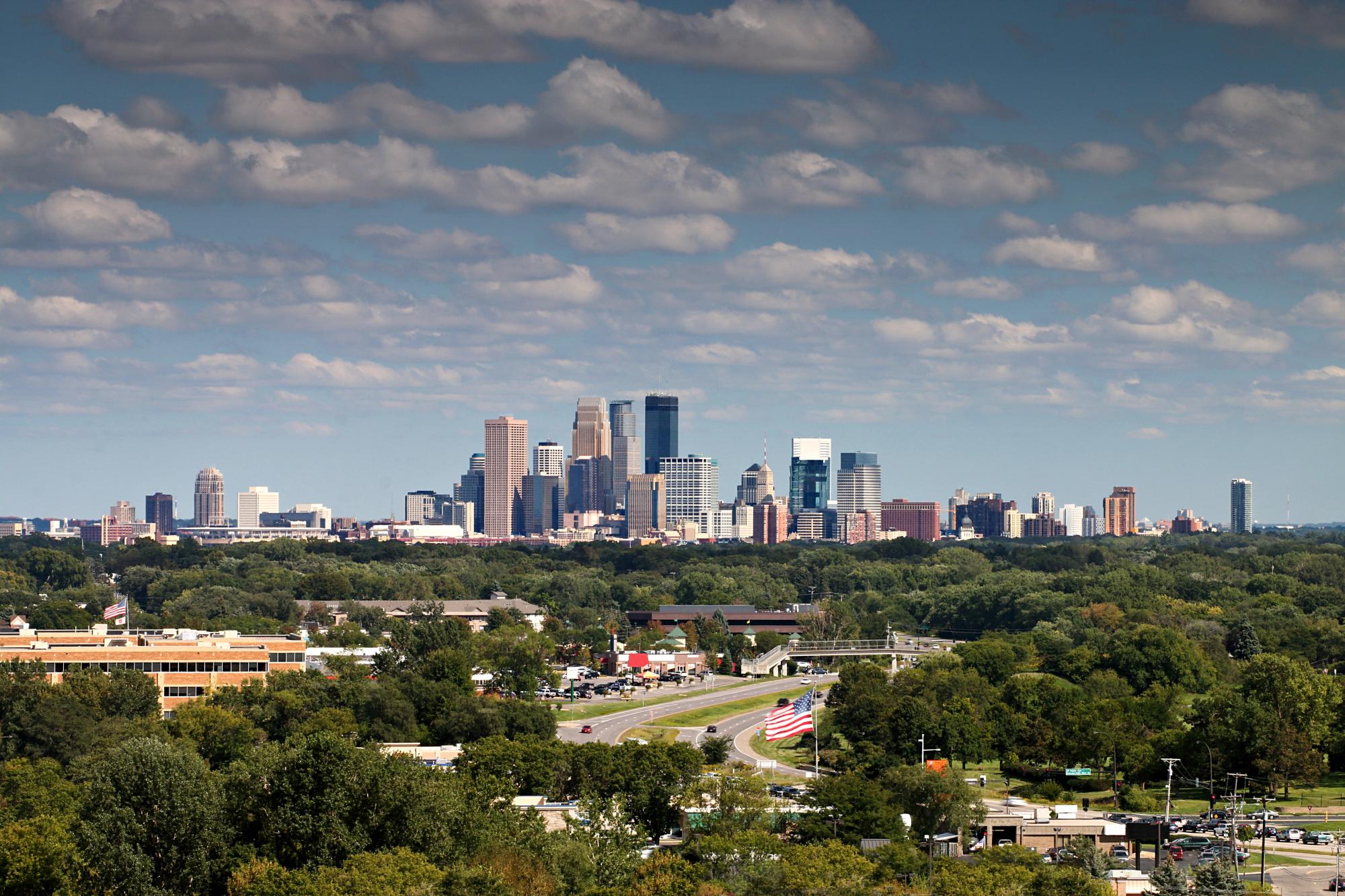 SLP
November 15, 2017
Looking at the root causes of racial injustice can be a daunting process for a city, but it can be less intimidating with a partner. St Louis Park, Minnesota, has found a collaboration through the League of Minnesota Cities (LMC) and the Government Alliance on Racial Equity (GARE) as part of their participation in a Minnesota State cohort. This suburb of Minneapolis and its mayor, Jake Spano, have had the support of a statewide cohort of elected officials and staff as the city moves toward a new understanding of racial equity. Learn how this Twin Cities has worked to promote racial equity and enhance outcomes for all of its residents.
This city profile is part of a larger series sponsored by the W. K. Kellogg Foundation.
Key Takeaways
St. Louis Park's Mayor and City Council have made a strong commitment to publicly and explicitly acknowledge racial equity as a city priority.
The city's work on racial equity and healing has benefited from an effective peer learning network through the League of Minnesota Cities.
As a city where most residents are white, St. Louis Park has recognized the importance of engaging all resident in advancing racial equity.
Demographics