San Antonio City Profile on Racial Equity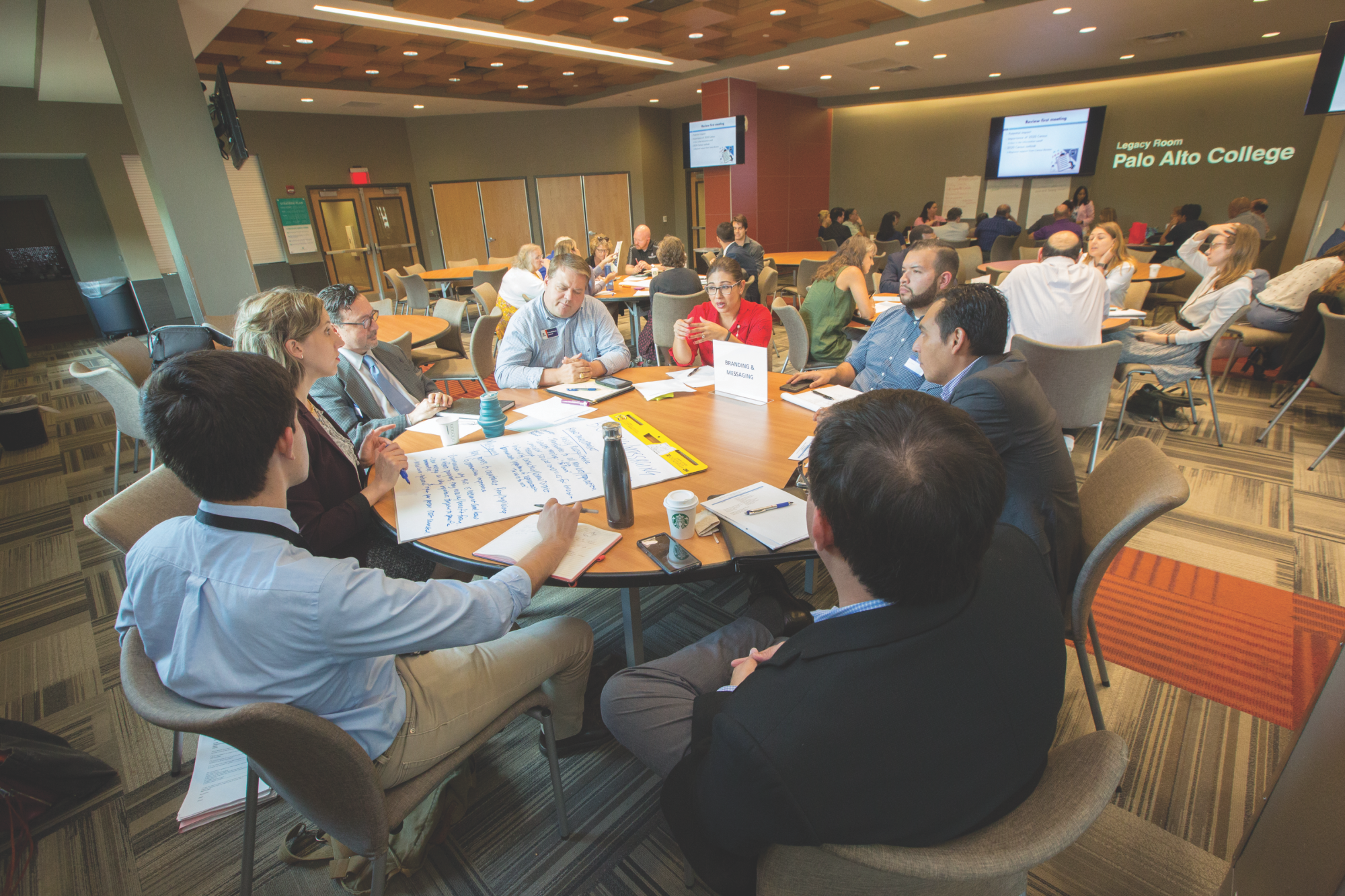 San Antonio
November 6, 2018
Developing an Office of Equity
In 2017, San Antonio, Texas was ranked one of the most unequal cities in the country by the Economic Innovation Group. Recognizing the ranking and the history of segregationist policies that led to it, San Antonio's leaders are making an effort to reconcile their past with an equitable future for their residents through the San Antonio Office of Equity.
This city profile is part of a larger series sponsored by the W. K. Kellogg Foundation.
Key Takeaways
Structure and Accountability 
City leaders have taken steps to recognize the way neighborhoods have been shaped through exclusionary policies based on race. They have developed an Office of Equity and are working with city departments to utilize an Equity Impact Assessment for budget decisions.
Partnerships
The city has embraced a partnership with SA2020, a non-governmental organization developed out of a community visioning process, which has helped the city to develop and track metrics, to both extend the local government's capacity and hold it accountable.
System Change
The use of an Equity Impact Assessment, including historical context, has led the Mayor and City Council to approve a new allocation of street maintenance funds that account for historic inequities while distributing resources equitably amongst all council districts.
Demographics