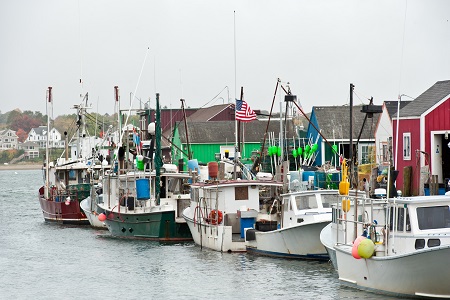 In launching Portland ConnectED–a cross-sector partnership of the city, the school district and other community partners–former Mayor Michael Brennan made early childhood a priority in a communitywide, cradle-to-career approach to improve educational outcomes in the city.
This focus on early childhood has only been reinforced by incoming Mayor Ethan Strimling's pledge to ensure universal pre-kindergarten for all children in Portland.
As part of the growing Portland ConnectED initiative, the Starting Strong School Readiness Working Group seeks to increase awareness of the importance of school readiness by expanding early intervention screenings and providing professional development to early care and education providers.
As part of NLC's City Leadership for Building an Early Learning Nation work, Portland plans to engage disadvantaged families and provide digital resources for parents and childcare providers.
As one of the early accepters of the My Brother's Communities Challenge, Portland also strives to see more and more children and families of color afforded every opportunity to succeed, from early childhood onward. To help achieve this goal, Portland's early learning advocates are engaging an increasingly diverse array of community stakeholders and emerging partnerships statewide.
HOME
CITY PROFILES