Leadership for Healthy Communities Toolkit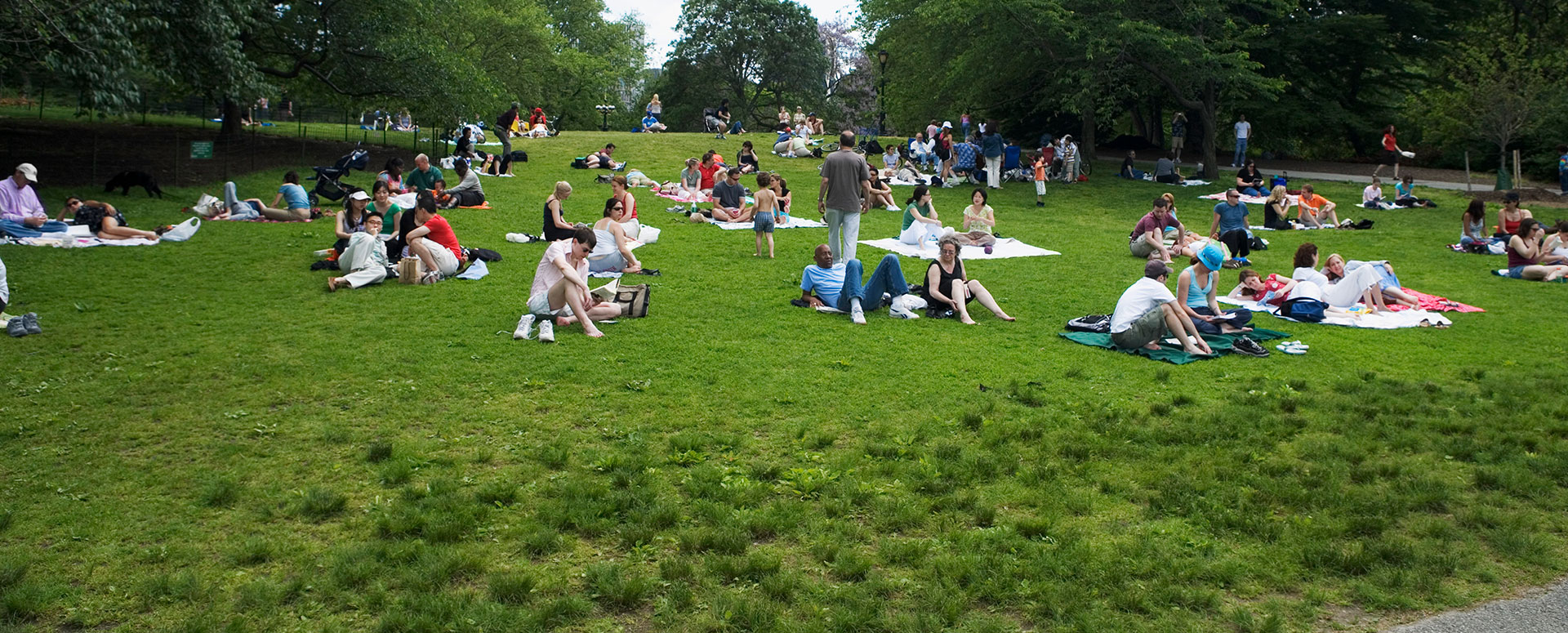 Houses
December 20, 2016
"Research shows that where we live can impact how well we live. Today, many of our communities are unhealthy. Too frequently, families lack access to full-service grocery stores that stock affordable healthy foods, and children don't have safe places to play or even walk. We want to work together to create environments that pave the way for healthier lifestyles. Healthy communities provide families with convenient access to affordable healthy foods; safe places to walk, ride a bicycle and play; and schools that offer nutritious foods and plenty of opportunities for physical activity. Across the country, policy-makers, community leaders and people in the private sector are collaborating to build such neighborhoods, but we still have a long way to go."
- Leadership for Healthy Communities Collaboration

Download the Toolkit to learn more.