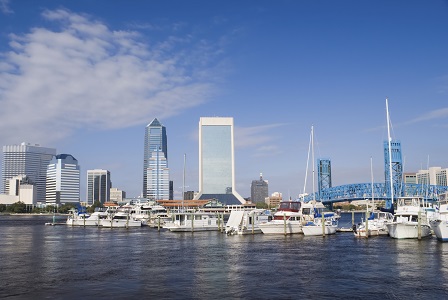 The city of Jacksonville has a long history of supporting early childhood education, and Mayor Lenny Curry is committed to continuing these efforts. Over the last ten years, Jacksonville has worked with the Early Learning Coalition of Duval to fund early learning coaches who work in child care centers.
The Jacksonville Children's Commission, an entity of the city of Jacksonville, has also established a variety of child- and family-oriented programs. For example, over 95,000 children have received a bag of 12 books from the JaxKids Book Club.
Through the support of NLC City Leadership for Building an Early Learning Nation initiative, Jacksonville hopes to organize their early learning work into a more unified framework. Jacksonville's goals include creating a campaign on the importance of early learning and development for the entire community.
The city has identified a need for collaboration among partners, easier transitions from preschool and Pre-K to kindergarten and quality initiatives for family child care homes; it also plans to better engage parents from low-income neighborhoods.
HOME
CITY PROFILES