The City of Austin was named the U.S. News and World Report's Best Place to Live award and Forbes' Next Biggest Boom Town in the U.S.
But despite national accolades and the city's immense growth, Austin must face the historically overlooked truth of racial inequity. The Martin Prosperity Institute ranked Austin as the most economically segregated city in the country, a designation no city wants. Taking this challenge head on, Austin has worked to reverse trends that exclude people of color from the bright future of their city.
This city profile is part of a larger series sponsored by the W. K. Kellogg Foundation.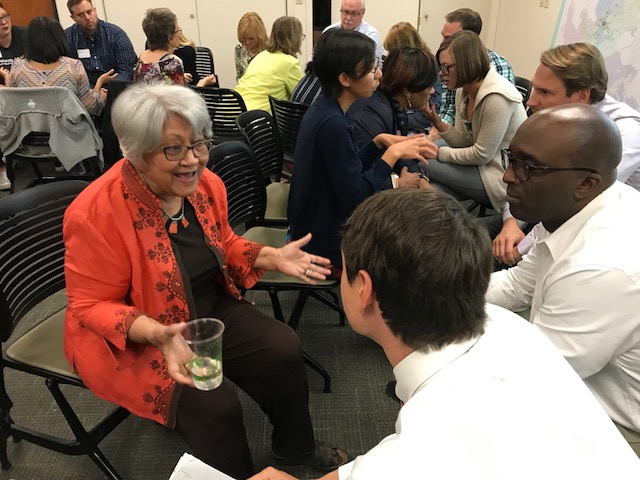 Community members and city staff working together to address equity in the city's new strategic plan.