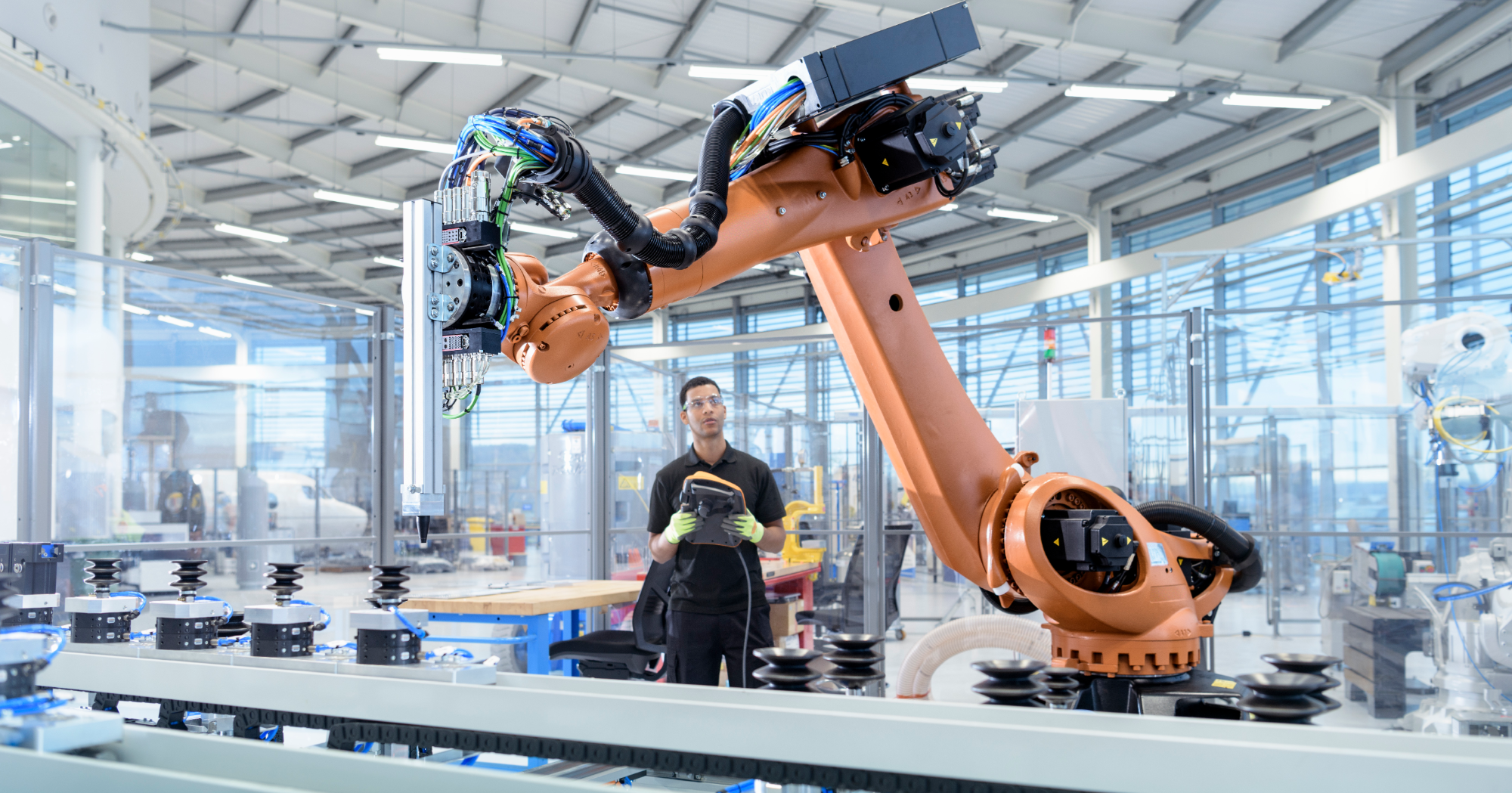 2020 Future of Work Program
2020 Future of Work Program
The nature of work is changing rapidly due to globalization, the growing economic role of financial markets, and new and emerging technologies. These changes could pose serious challenges to the workforce. It is up to local leaders to ensure that everyone has access to secure, high-quality employment opportunities.
NLC is partnering with the Ford Foundation on a pilot initiative to help cities navigate these shifts. In 2020, we'll be challenging cities to join the initiative and commit to policies, practices and programs that will support the future workforce. If you're interested in participating in the program, please fill out the initial interest form.
The official application process will kick off soon. Fill out the interest form to be the first to learn when the application opens!
Comments or Questions?
Senior Executive & Director, Center for City Solutions
202-626-3066