WASHINGTON – Dr. Robert Blaine of Jackson, Mississippi will join the National League of Cities (NLC), the nation's largest membership and advocacy organization for local elected officials. Dr. Blaine will serve as the newest senior executive and director of NLC's Institute for Youth, Education and Families (YEF Institute).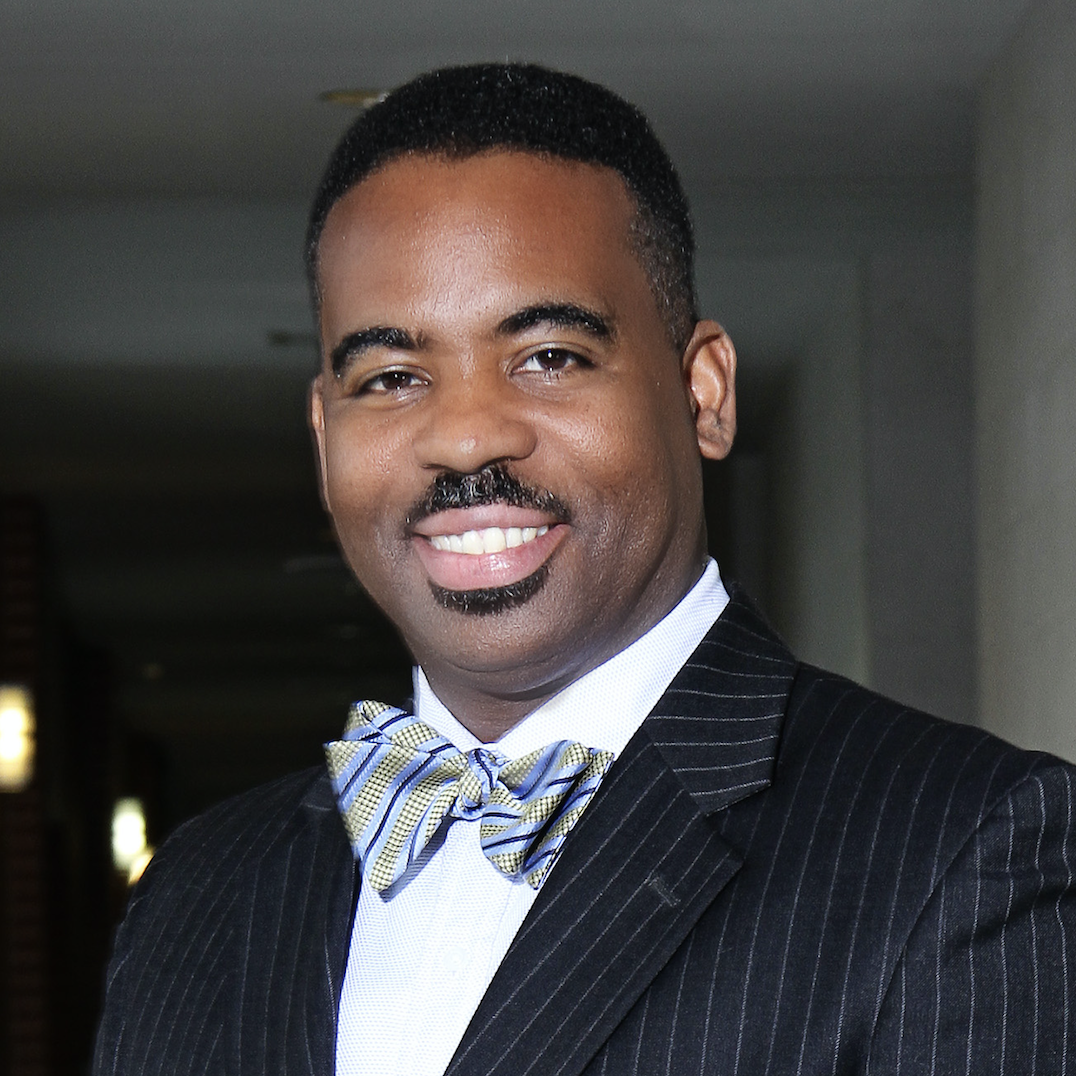 "I am proud to join NLC and lead the YEF Institute, which has recently celebrated twenty years of collaboration with city officials to improve outcomes for our nation's children, youth and families," said Dr. Robert Blaine. "I look forward to the work ahead in ensuring that our organization remains a driving force in empowering our local leaders to act on behalf of all residents."
Dr. Blaine currently serves as the City of Jackson's Chief Administrative Officer under Mayor Chokwe Lumumba. Since 2018, he has managed the City's 2,200 employees and an annual budget of more than $500 million. Dr. Blaine also led the development and implementation of the City of Jackson's Strategic Plan, which promotes a "dignity economy" that invests in the "inherent dignity of every citizen in Jackson."

"Throughout his career, Dr. Blaine has demonstrated expertise in his field and a deep commitment to the service of others," said National League of Cities (NLC) President Kathy Maness, councilmember from Lexington, South Carolina. "We look forward to him joining the NLC leadership team."

With expertise in early childhood success, education and expanded learning, promoting a culture of health, youth and young adult connections, and economic opportunity and financial empowerment, the YEF Institute reaches cities, towns and villages of all sizes and brings together local leaders to develop strategies through technical assistance projects, peer learning networks, leadership academies and Mayors' Institutes. For more than two decades, the YEF Institute's nearly 1,000 long-term technical assistance engagements, bolstered by far-reaching peer learning networks, have developed and inspired promising frameworks and resources that drive sustained, local progress. The YEF Institute was launched in December 2000 by former Boston Mayor Thomas M. Menino. It has been led and developed since its inception by retiring Director Clifford M. Johnson.

"In working to solve a broad range of big problems, mayors and other local officials are now leading community-wide efforts to strengthen families and help all children thrive," said NLC Executive Director and CEO Clarence E. Anthony. "In large part because of NLC's YEF Institute, local leaders have come to understand that in order for our cities, towns and villages to thrive, our children, youth and families must also thrive."

Dr. Blaine will join NLC on February 1, 2021.
###
The National League of Cities (NLC) is the voice of America's cities, towns and villages, representing more than 200 million people across the country. NLC works to strengthen local leadership, influence federal policy and drive innovative solutions. Stay connected with NLC on Facebook, Twitter, LinkedIn and Instagram.