CONTACT INFO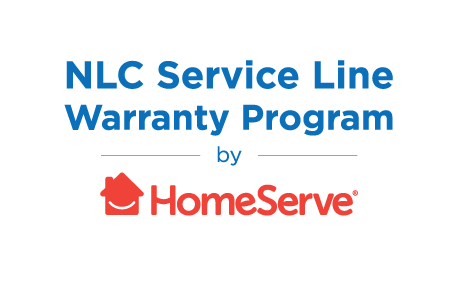 HomeServe is a leading provider of home repair solutions serving more than 4.4 million customers across the U.S. and Canada under the HomeServe, Service Line Warranties of America (SLWA) and Service Line Warranties of Canada (SLWC) names.
Since 2003, HomeServe has been protecting homeowners against the expense and inconvenience of water, sewer, electrical, HVAC, and other home repair emergencies.
As an A+ rated Better Business Bureau Accredited Business, HomeServe is dedicated to being a customer-focused company supplying best in class repair plans and other services to consumers directly and through more than 750 leading municipal, utility and association partners.
Resources for Cities
Helping Your Residents Afford Costly Repairs
Employing the Local Workforce
No Cost to Your City
Commitment to the Public Sector
The NLC Service Line Warranty Program by HomeServe gives your residents who have not set aside money to pay for an unexpected, expensive utility line repair the opportunity to obtain an optional warranty that will provide repairs for a low monthly fee, with no deductibles or service charges.
The work is performed by licensed, local plumbers who will call the customer within two hours of filing a claim. The repair is performed professionally and quickly, typically within 24 hours. The program provides a personally staffed 24/7 repair hotline for residents, 365 days a year.
There is no cost to your municipality to participate in the program. PLUS, your city receives a share of the revenues collected! Implementation is easy and the program provides all of the required services. To get started – click here.