NLC Service Line Warranty Program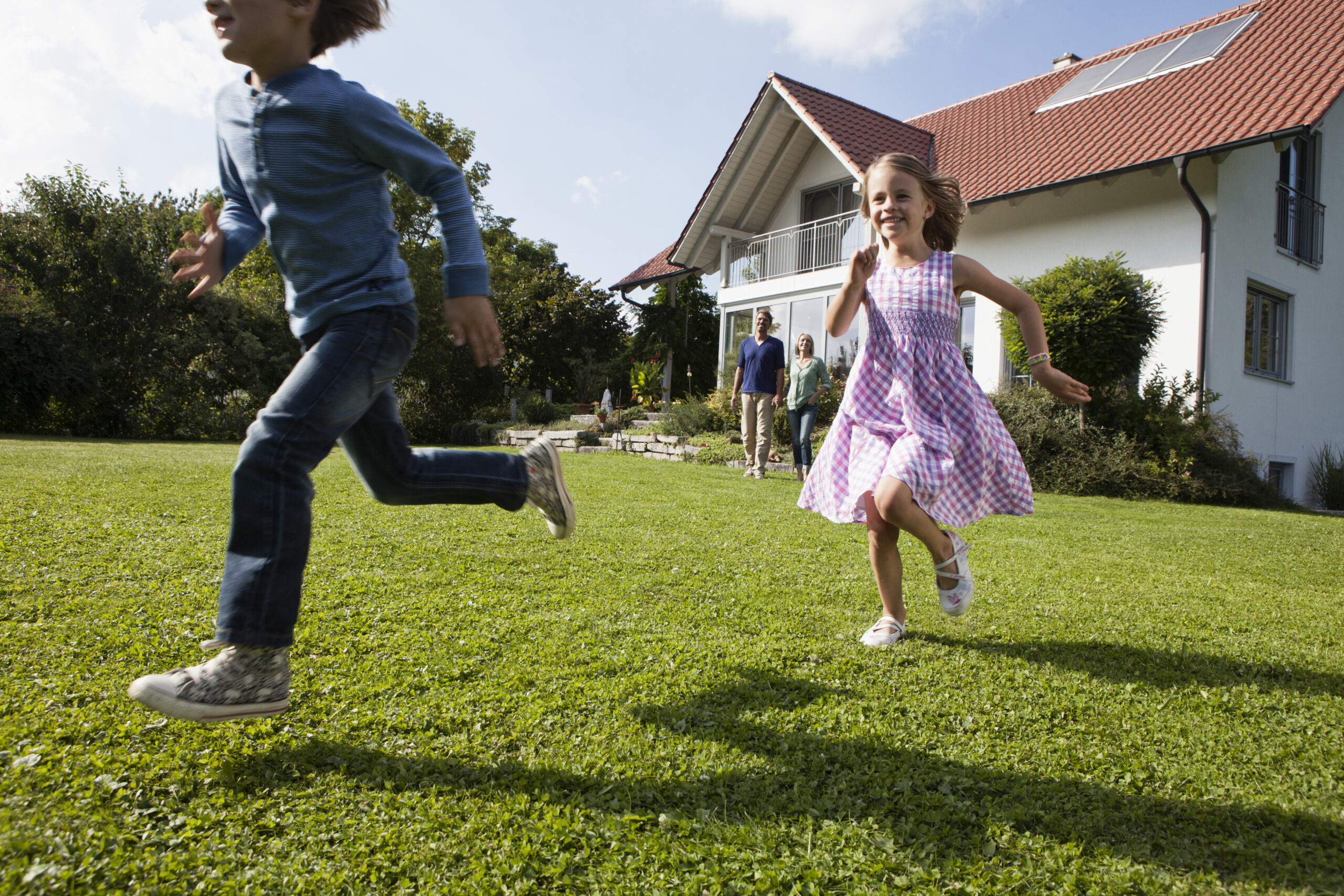 NLC Service Line Warranty Program
The NLC Service Line Warranty Program has covered over $33 million in service line repairs. 
With over 600 cities, towns and villages participating and a 98% customer service satisfaction rating, our program can help you save your residents thousands of dollars. But don't just take our word for it; we'll let Edward, a resident of Phoenix, AZ, tell you the rest!
Since enrolling in the program, Phoenix has lead the pack in educating resident on their service line responsibilities, enabling coverage for over $3.3 million in claims. Below is a testimonial video from one of the thousands of Phoenix residents who have benefited from the NLC Service Line Warranty Program. 
See more testimonials from Utility Service Line Partners!
How the Program Works
Helping Your Residents Afford Costly Repairs
The NLC Service Line Warranty Program gives your residents who have not set aside money to pay for an unexpected, expensive utility line repair the opportunity to obtain a low cost warranty that will provide repairs for a low monthly fee, with no deductibles or service fees.
Employing the Local Workforce
The work is performed by licensed, local plumbers who will call the customer within one hour of filing a claim. The repair is performed professionally and quickly, typically within 24 hours. USP provides a personally staffed 24/7 repair hotline for residents, 365 days a year.
At No Cost to Your City 
There is no cost to your city to participate in the program. PLUS, your city receives a share of the revenues collected! Implementation is easy and USP provides all of the required services. To get started - click here.
If you are a local elected official looking to implement this program in your city, please contact Carlin Darharsh at daharsh@nlc.org. 
About Utility Service Partners, Inc.
USP, headquartered in Canonsburg, Pennsylvania, is a leading independent provider of service line warranties in the United States. USP is part of HomeServe USA, a provider of home repair solutions serving nearly 3 million customers across the US and Canada. Started in 2002, HomeServe protects homeowners against the expense and inconvenience of water, sewer, electrical, HVAC and other home emergencies by providing affordable coverage and quality local service. For more information on USP, please visit their website.
Comments or Questions?
Member Engagement Manager
202-626-3112