Small Cities, Big Hearts
Each June, NLC celebrates the contributions of small cities, towns, and villages across the country and the residents who live in these communities. Join NLC as we celebrate our communities with populations of 50,000 and below as part of Small Cities Month.
Did you know? More than 80% of NLC membership is made up of small cities and municipalities.
Small cities play a significant role in shaping NLC's initiatives, opportunities, and federal advocacy – like the much-needed federal funding many of America's small municipalities received from the American Rescue Plan Act, better known as ARPA. As local leaders continue to advocate on the front line in their communities, consider taking one of four actions to celebrate small cities everywhere by participating in The National League of Cities Small Cities Month.
4 Ways You Can Celebrate Small Cities Month
1. Share your story
Share your community's story! Send NLC a short story about how your city used ARPA funds to enhance your community and how this investment has positively impacted your residents. Be sure to also highlight the importance of having the funds come directly to your city versus being released to your state.
Keep these tips in mind when submitting your story:
Keep your story between 250 and 400 words
Call out the innovative programs and ideas the helped your residents stay connected and engaged
Describe your community in 75 words or less
Attach a picture with your story
Submissions will be reviewed and selected by NLC for publishing on CitiesSpeak and/or on NLC's social media.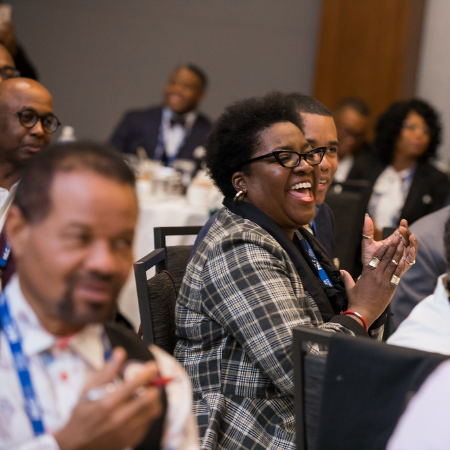 2. Pass a proclamation
NLC has developed a sample proclamation that you can introduce to your council to help mark this month's commemoration.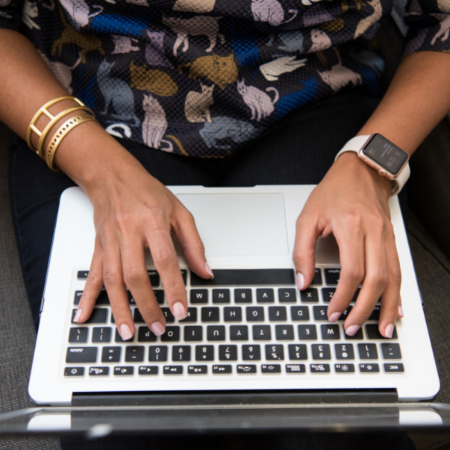 3. Join NLC's Small Cities Council
Connect with peers from communities of similar size across the country. Learn strategies for challenges small city leaders face and explore resources available for your communities to take back to your residents.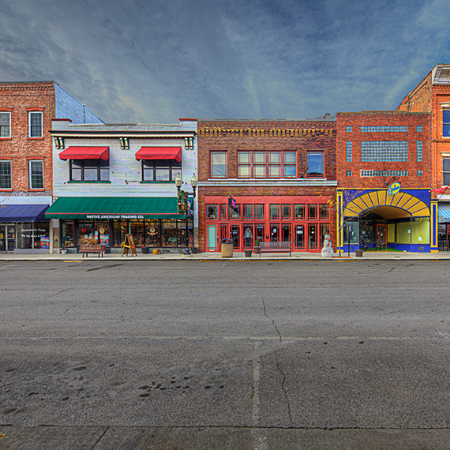 4. Celebrate on Social Media
Share your city's story across social platforms, and don't forget to use our hashtag, #smallcitiesmonth, and tag @leagueofcities on Twitter to spread the word about how our small cities, towns, and villages are thriving. 
We can't wait to hear your city's story and celebrate the tremendous strides our small cities are making to advance our communities forward. 
Questions?
For questions about Small Cities Month or to learn more about joining the Small Cities Council, drop us an email.