Small Cities, Big Hearts
Our communities have had to make significant changes in the face of the coronavirus pandemic, social uprisings and economic recession. Families, churches, schools, and places of social gatherings have had to adjust and adapt to challenging new norms. Each June, NLC celebrates the contributions of small cities, towns, and villages across the country and the residents who live in these communities. Join NLC as we celebrate our communities with populations of 50,000 and below as part of Small Cities Month.
Did you know? More than 80% of NLC membership is made up of small cities and municipalities.
4 Ways You Can Celebrate Small Cities Month
1. Share your story
NLC wants to hear from our small city members. Tell us how your city, town, or village continues to recover and rebuild community following challenging effects caused by the pandemic.
Submit a story that details how your community has addressed the challenges faced over the past year and how you continue to keep your residents feel empowered and connected. Here are some things to remember:
Keep your story between 250 and 400 words
Call out the innovative programs and ideas the helped your residents stay connected and engaged
Describe your community in 75 words or less
Attach a picture with your story
Submissions will be reviewed and selected by NLC for publishing on CitiesSpeak and on NLC's social media.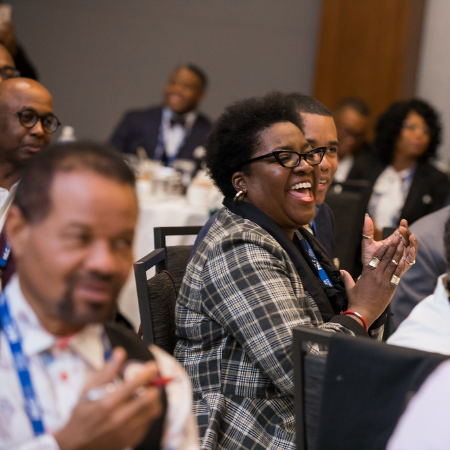 2. Pass a proclamation
NLC has created a sample proclamation to help your city commemorate Small Cities Month. Use our template to create a proclamation specific to your community.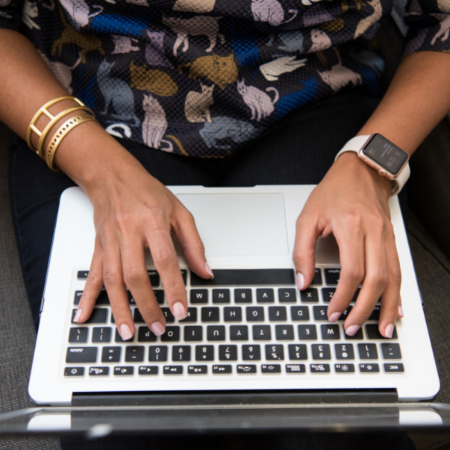 3. Celebrate online
Connect with people near and far online by tweeting using the hashtag #SmallCitiesMonth. Don't forget to tag us! We've got you covered with this done-for-you tweet.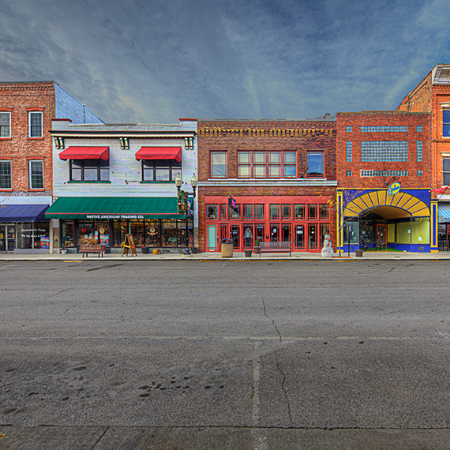 4. Join the Small Cities Council
Connect with peers from small communities around the country by joining NLC's Small Cities Council. Learn more about SCC and how an municipal officials and key staff from your community can join.