2021 Leadership in Community Resilience Grant Program
The Leadership in Community Resilience (LCR) grant program supports and enhances local capacity among elected leaders and staff, communities, and community-based organizations as they pursue coordinated climate resilience efforts. Since 2017, 33 cities have participated in the LCR program.
Climate impacts and other shocks such as Covid-19 have converged with existing stresses such as racial and socio-economic inequities or aging infrastructure to create seemingly insurmountable challenges for local governments. NLC recognizes the ever-growing need to support cities as they prepare for extreme events. Many communities are collaborating closely with local partners to take a holistic, proactive approach to tackling climate impacts by developing robust and equitable programs that also address the stresses that weaken local economies and damage the social fabric of communities.
This year, NLC is proud to partner with the Resilient Cities Network to apply their holistic resilience framework to more cities across the country and share lessons and strategies from their global network of Chief Resilience Officers.
2021 Cohort Cities
City plans and programs designed to increase community resilience and connectivity in advance of climate shocks and other events can save lives and reduce recovery costs. These efforts can take many forms including community engagement, regional collaboration, reducing resident vulnerability to climate impacts, or capacity building for staff and elected officials.
Program begins in March 2021 and ends in December 2021.
Alton, TX
Alton is a rural community of nearly 20,000 residents located in the Rio Grande Valley region of Texas. Over the past ten years Alton has been impacted by numerous natural disasters. In the summer of 2020 Hurricane Hanna produced torrential rain and high winds that reached hundreds of miles inland from the Texas Gulf Coast. According to the Office of the Texas State Climatologist at Texas A&M University, residents of Texas should anticipate an increase in warmer weather, wildfires, flooding and hurricanes.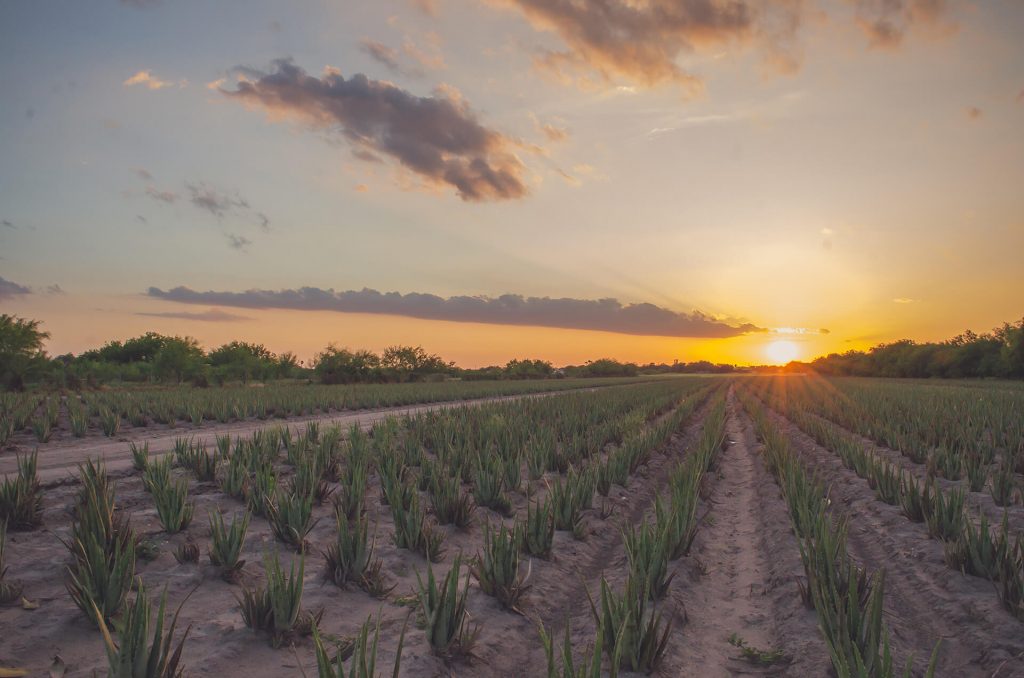 The rural areas of the Rio Grande Valley are home to some of least resourced communities in the state of Texas, many of whom are residents for whom the devastation of a natural disaster can extend far beyond its initial destruction. Lower income residents are often denied post-disaster assistance due to "deferred maintenance," meaning their homes may have been in poor condition pre-disaster, thus rendering them ineligible for assistance post-disaster. Ultimately, many of Alton's low-income residents must endure potentially hazardous post-flooding living conditions including mold exposure, vermin, and contaminated water sources.
With NLC's support, the Alton Flood Mitigation Project will focus on two specific goals: rebuilding trust through enhanced, inclusive resident engagement processes before, during, and after disasters—primarily through training and information dissemination— and updating the city's emergency response systems to better serve Spanish-speaking residents.
Arlington, MA
Arlington and other communities in the Greater Boston Area are known for their cold winters, snowy city streets, and Nor'easters. Summers, however, are becoming increasingly longer, hotter, and more humid. Many residents are unaware that extreme heat is a silent killer that causes more deaths in the US than all other weather hazards combined.
The 20-community Resilient Mystic River Collaborative (RMC), Mystic River Watershed Association, Boston Museum of Science and Metropolitan Area Planning Council are focused on building a community of resilience to prepare our cities and towns for much hotter summers. Last year, the Resilience Mystic Collaborative was awarded a grant from the Massachusetts Municipal Vulnerability Preparedness Program to activate the Wicked Hot Mystic project. Arlington is leading this project with the RMC communities and the Museum of Science to mitigate extreme heat throughout the Mystic River Watershed. Wicked Hot Mystic is enabling the RMC to focus its attention and resources on historically disinvested environmental justice neighborhoods with fewer street trees, green spaces, and access to water.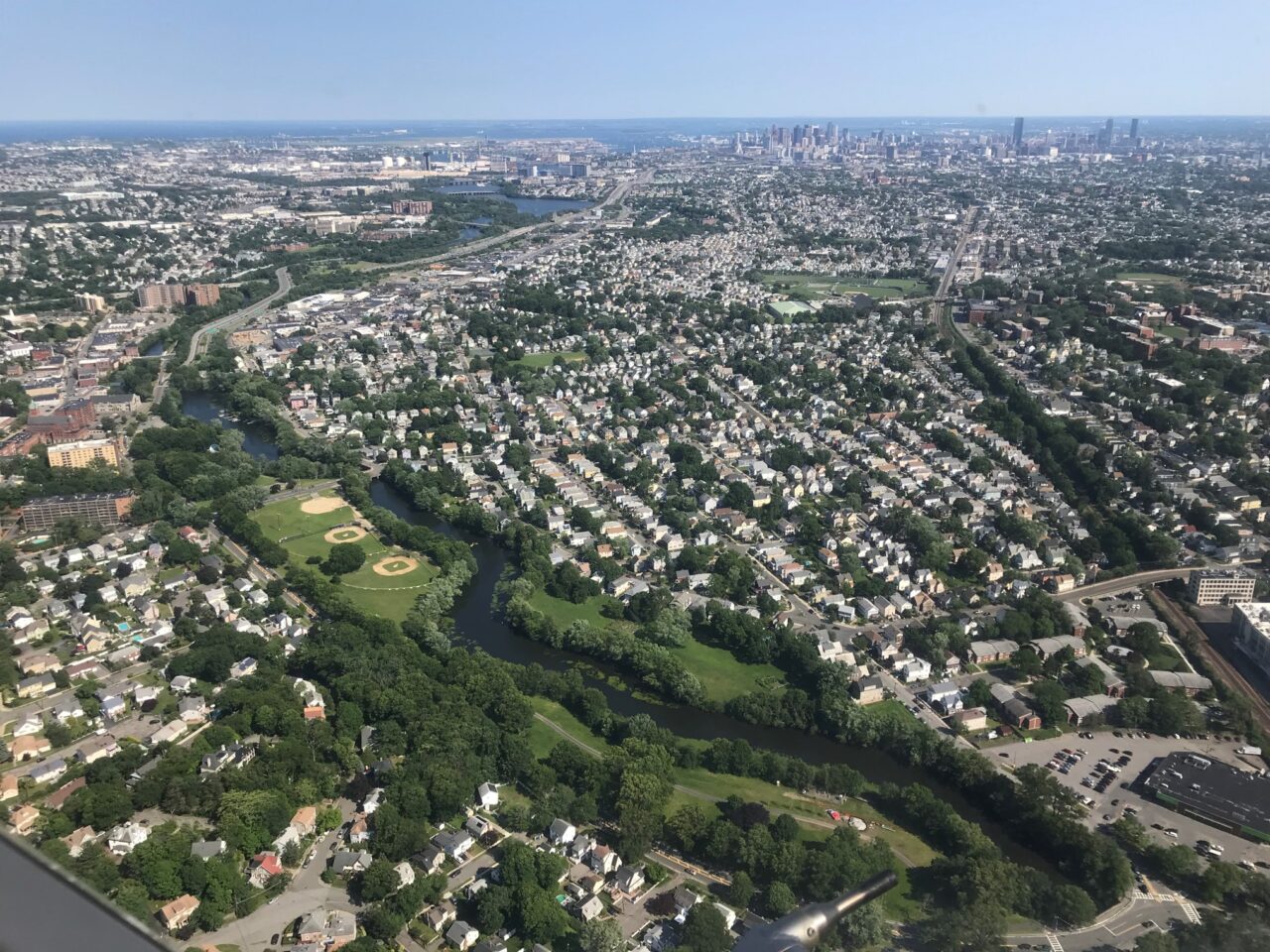 The Wicked Hot Mystic project consists of three parts. First, the team will activate a citizen science campaign to gather data, measure, and map ground-level heat, humidity, and air quality data. Next, they will hold public engagement events and share educational materials with communities most at risk for heat exposure. Finally, participating communities will work with local artists to create public art, such as poetry, stories, photos, and other visual representations to engage even more residents impacted by extreme heat events.
Funding and support from NLC will support the city of Arlington as a regional hub of the Wicked Hot Mystic team throughout these processes, including the design and creation of targeted, multi-lingual public engagement activities and community-led charrettes to develop and pursue funding for cooling strategies.
Cedar Rapids, IA
On August 10, 2020, one of the worst thunderstorms in US history pummeled the city of Cedar Rapids. With windspeeds of up to 140 mph, the derecho destroyed nearly 65 percent of the community's tree canopy, damaging nearly every home and business, and leaving most residents without power for over a week.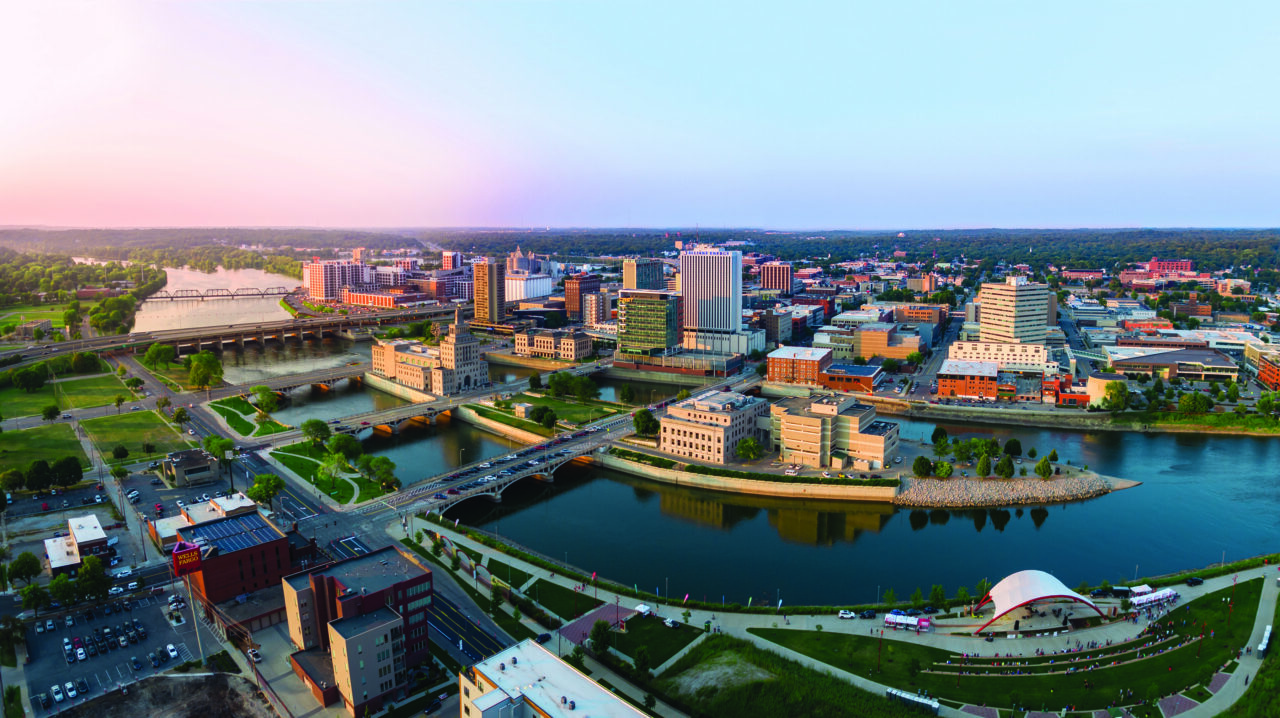 Cedar Rapids city staff, non-profits, emergency response organizations, and countless volunteers immediately activated a new system in five of the city's most at-risk neighborhoods to bring residents water and other necessities as well as information on how to apply for assistance. These Neighborhood Resource Centers (NRCs) both responded to the community's urgent needs and created safe places where traumatized residents could feel connected. Just months before the August derecho, Cedar Rapids City Council recognized the urgency for community climate action, announcing goals for carbon neutrality, resilience, and a more direct line of communication with the city. The city launched a public engagement campaign in the fall of 2019 which received nearly 1400 survey responses, with residents expressing a clear appreciation and desire for a standing NRC presence.
Separately, Cedar Rapids had recently piloted the Rollin' Recmobile, a popular and highly successful service-delivery program that connects residents in under-resourced neighborhoods with recreational activities. With NLC's support, the city will add NRC resources and services to the existing Rollin' Recmobile presence to distribute resilience-focused and other necessities to residents year round, including fresh produce, winterization materials, and legal aid. Ultimately, the city's goal is to deepen its relationship with residents, improve community resilience to disasters, and build capacity among residents and community partners in the face of climate events and chronic stressors.
Dubuque, IA
Located on the banks of the Mississippi River, the city of Dubuque is striving to be a more sustainable, resilient, and equitable community. By 2100, the city is expected to see a significant increase in heavy precipitation events and average temperatures, including 48 additional days above 95 degrees. Hotter days mean a two to three-fold increase in air conditioning demand which poses challenges in a city where 75 percent of homes were built before 1980, a time when energy efficiency measures did not yet exist.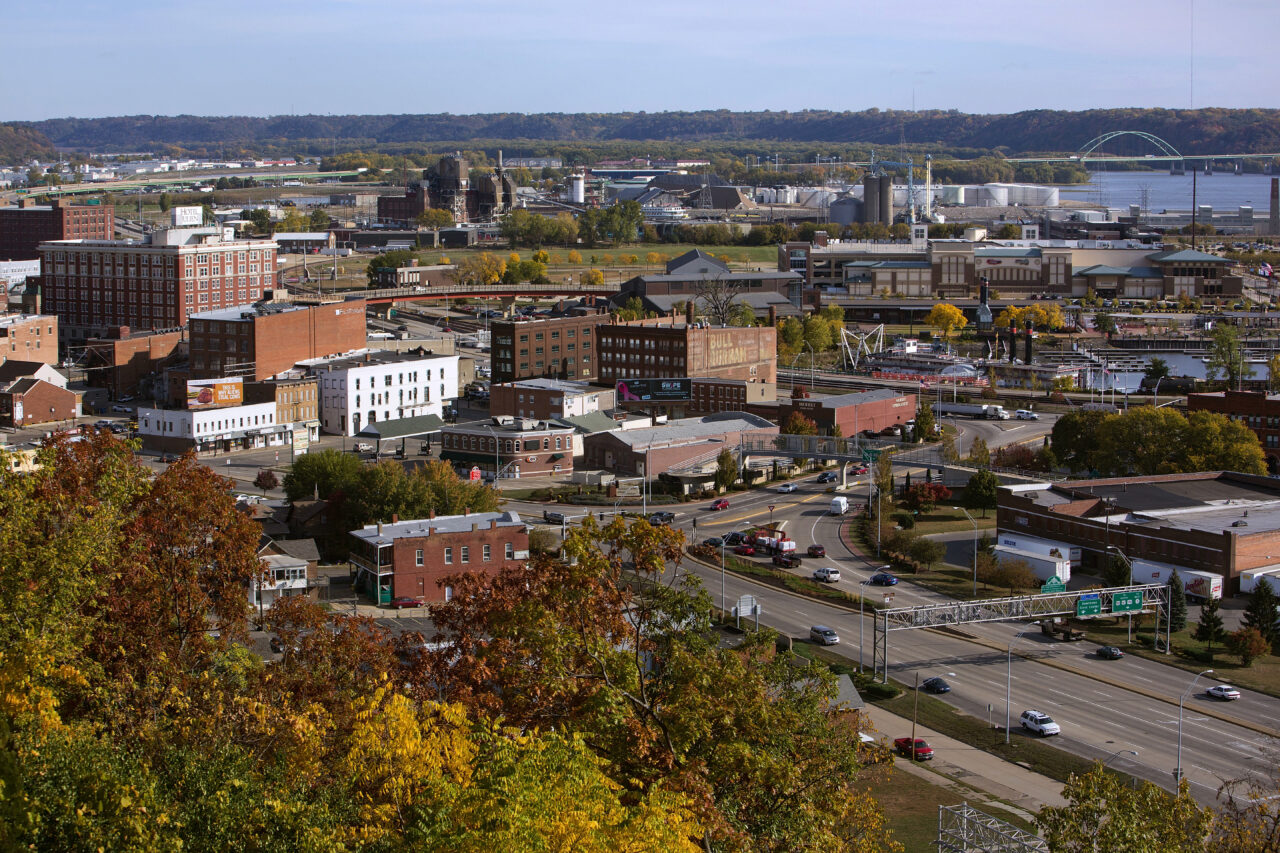 In 2013, Dubuque adopted a 50% by 2030 Community Climate Action and Resiliency Plan and a citywide vulnerability assessment that followed ranked heat stress, housing, and stormwater management as the community's highest vulnerabilities. As in most communities across the country, low-income residents, the elderly, children, and communities of color are more at risk from flooding and are more likely to experience energy burdens and housing insecurity.
With NLC's support, Dubuque will assess energy efficiency in the city's rental housing stock by partnering with the Teen Resiliency Corps (TRC) to collect data. Additional youth from the Multicultural Family Center will work with the Housing Department to survey frontline neighborhoods and collect data related to energy efficiency. The city will then use this information to create scores for housing units that will inform future steps related to neighborhood resiliency and housing inspections. The city's goal is to support residents in making more informed housing choices, deepen relationships with frontline communities, and expand sustainability and resiliency efforts across multiple departments. It also offers teens a valuable opportunity to work within their communities and receive mentorship from city and nonprofit staff.
Flagstaff, AZ
Located in the world's largest contiguous ponderosa pine forest, Flagstaff is a rapidly growing mountain town that is facing increasing pressures on its housing, infrastructure, and community cohesion. Pressures are arising from increased tourism, the "Zoom town" phenomenon, and new residents seeking refuge from rising temperatures in nearby Phoenix and Tucson. Meanwhile, Flagstaff faces increasing risk from more frequent and severe wildfires, as well as smoke from prescribed burns. Residents – particularly low-income and communities of color—are less likely to have air conditioning or adequately sealed or insulated homes, leaving them more exposed to the health impacts of wildfire smoke.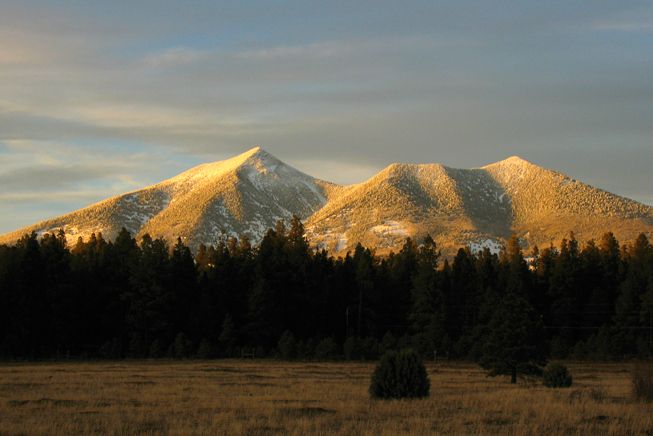 In response, the city is launching a Resilient and Healthy Neighborhoods Pilot Program to create three Resilient Neighborhood Network groups (RNN), provide microgrants to support resident-led resilience projects, and provide HEPA air purifiers for low-income residents. Through these programs, the city aims to encourage community members to become more engaged with the city, grow more resilient in the face of worsening climate impacts and build stronger community ties in the target communities.
With support from NLC, the city of Flagstaff will launch the Resilient and Healthy Neighborhoods pilot program in three neighborhoods and provide funding for neighborhood projects focused on the intersection of health and resilience.
Portsmouth, NH
As a coastal municipality in the Northeast, Portsmouth is no stranger to the impacts of sea-level rise, intensifying storms, and more extreme precipitation. The city has participated in and led coastal community resilience building efforts as part of the New Hampshire (NH) Coastal Adaptation Workgroup (CAW) for over 10 years, including the Portsmouth Coastal Resilience Initiative, the Portsmouth Historic Vulnerability Assessment, and the Seacoast High Water Mark Initiative. Portsmouth has led the way by incorporating resilience as a priority in the city's master plan and through its adoption of new floodplain management standards.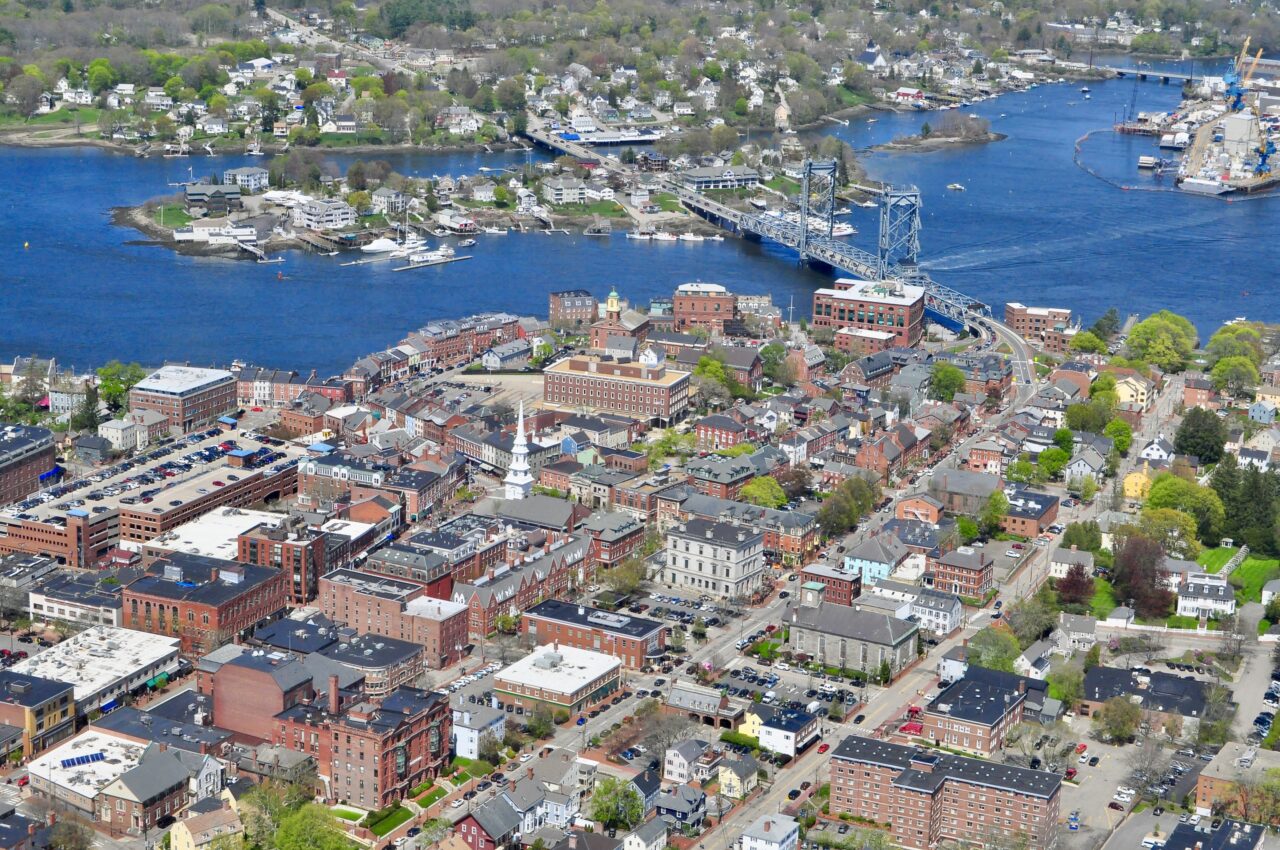 In partnership with the city of Portsmouth, CAW will convene a workshop with members of its municipal user group, "CAW Talks," and other municipalities to develop a collection of case stories based on their lessons learned, successful approaches, and current challenges they face in community resilience-building. The stories will serve as a messaging tool for the city of Portsmouth and other municipalities to communicate their accomplishments and needs with the own constituents and to inform the work of CAW technical assistance providers in efforts to build community resilience in inland communities within the watershed.
To support these efforts, Portsmouth and CAW will also use NLC funds to conduct a community resilience needs assessment with inland coastal watershed communities; and develop an action plan for transferring lessons learned, best practices, and strategies to ensure that the successful coastal approaches are relevant to inland communities. The project will conclude with a peer-to-peer information exchange event with all communities, both coastal and inland, focused on building resilience in the New Hampshire coastal watershed.
Raleigh, NC
The city of Raleigh is experiencing an increase in riverine and nuisance flooding, often as a result of even minor rainstorms. Roads flood, as do homes, and the most flood prone areas are in the city's low-income areas, primarily where communities of color and many elderly or disabled residents live. These neighborhoods are in some of the lowest areas of the watershed, receive runoff from downtown Raleigh, and have been bisected by a major interstate – factors which exacerbate flooding and other health and equity related issues.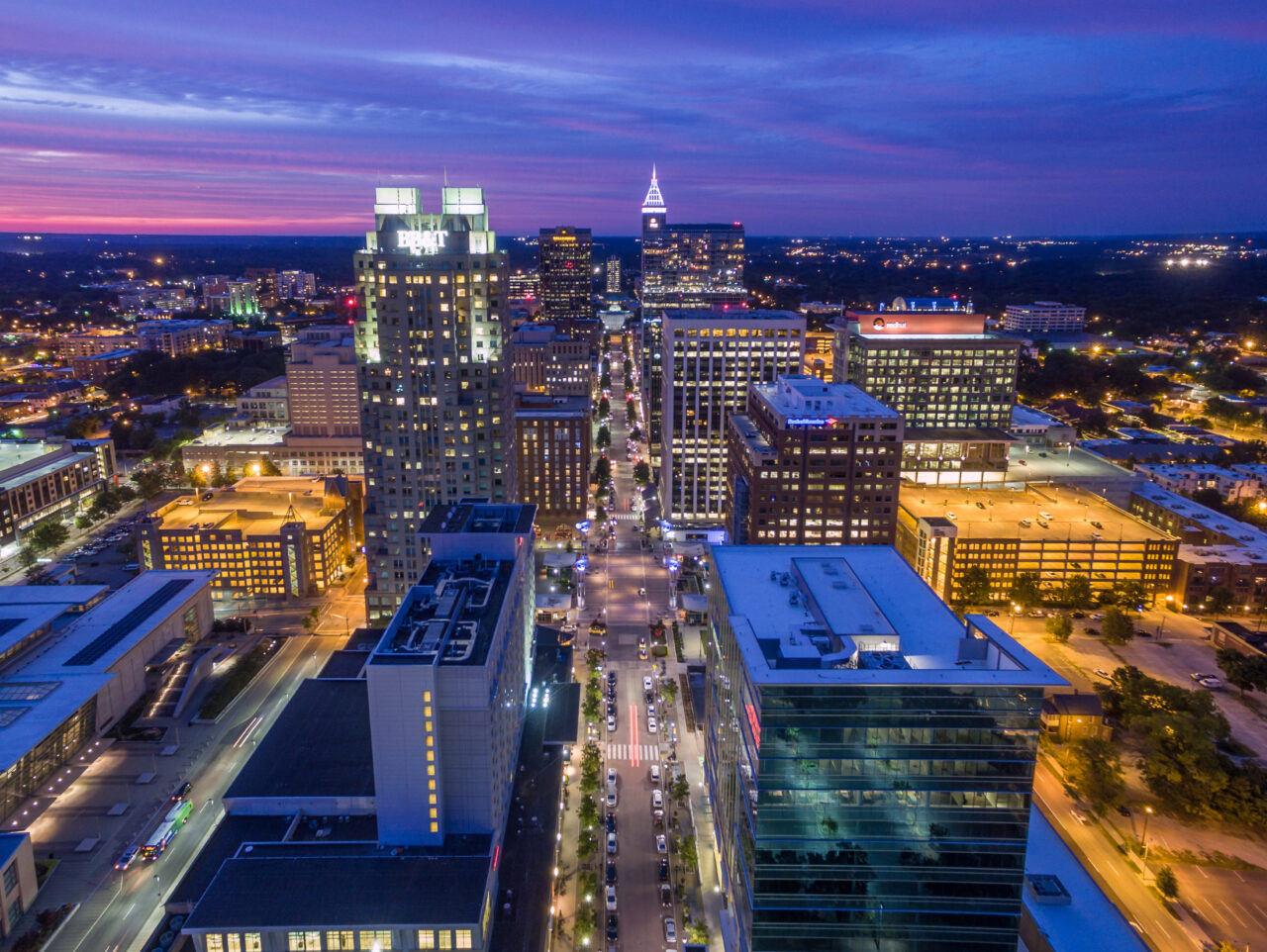 Raleigh's Community Climate Action Plan was written with a heavy focus on resident empowerment, climate justice, and resilience in the city. To address flooding-related challenges through this lens, the city is collaborating with Partners for Environmental Justice (PEJ) to pilot the Raleigh Watershed Learning Network (RWLN) program in the predominantly Black neighborhoods of Rochester Heights and Biltmore Hills in Southeast Raleigh, replicating similar programs that have been successful in Atlanta and Durham.
With support from NLC, this program will convene city staff, subject matter experts, and academics to share their knowledge with community members on watershed management, environmental justice and civic engagement. Following six weeks of training on these topics, participants will develop their own projects to address flood concerns in their respective neighborhoods. The RWLN aims to empower and activate residents with knowledge, support, and to serve as a model for future cohorts in other areas of Raleigh's watersheds.
Spokane, WA
Situated in the far eastern part of the state, Spokane is already experiencing a variety of climate change impacts. In recent years, the city has experienced extended bouts of toxic wildfire smoke and heat waves—often simultaneously. In 2020, wildfires in the surrounding areas resulted in residents experiencing record-breaking air quality, further stressing low-income communities during the pandemic. Research by the Spokane Regional Health District indicates that the life expectancy of Spokane's poorest zip code (also the poorest zip code in the state) is a shocking eighteen years less than those living in Spokane's wealthiest zip code. As climate change brings more intense heat and smoke to the region, these disparities could worsen.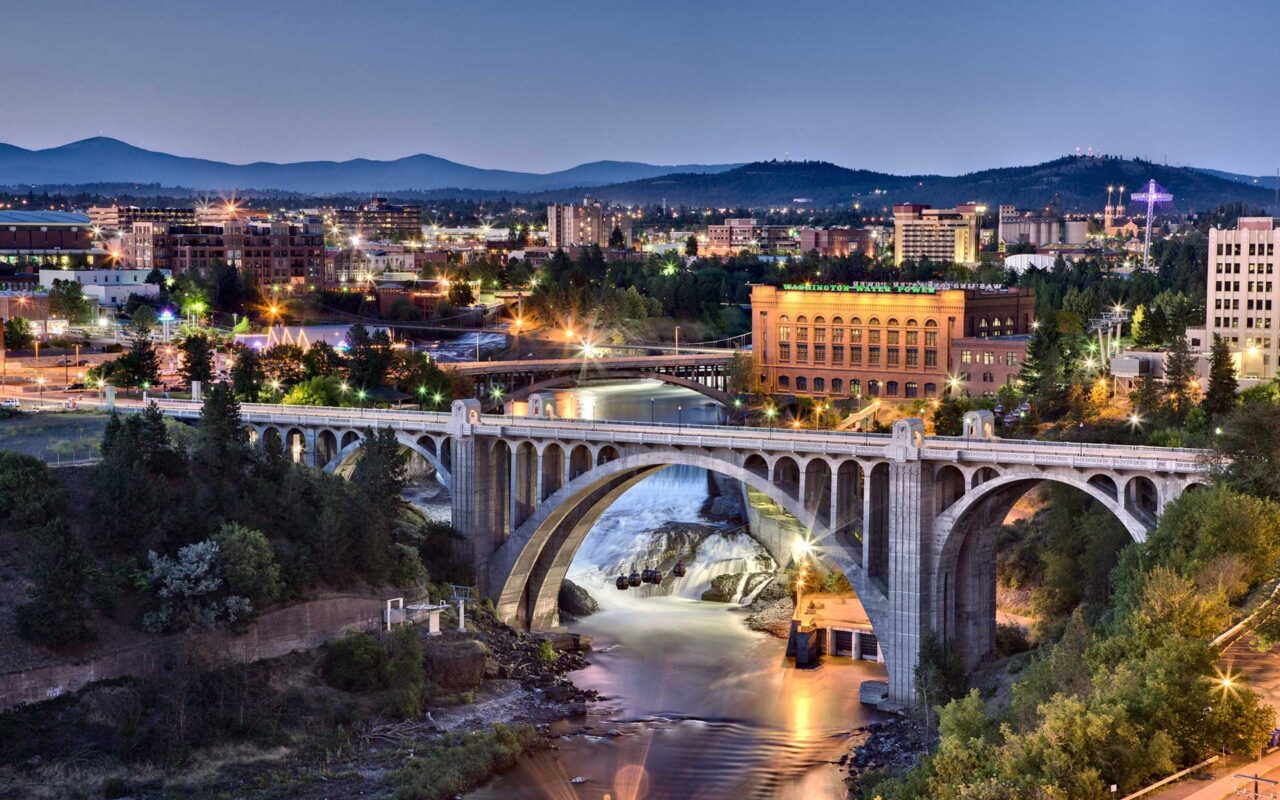 In 2019, the Spokane City Council established the Sustainability Action Subcommittee (SAS) to draft a climate action plan for the city. The SAS is comprised of community volunteers with expertise in varying areas related to climate and the environment. From the onset, the SAS has included a health equity process to review policy recommendations for any unintended, harmful impacts on underserved communities. However, barriers to participation have resulted in limited input directly from the impacted communities themselves. The pandemic has further hampered community engagement and outreach.
The NLC Leadership in Community Resilience grant will support the city as it addresses these barriers to participation and center social and racial justice in the city's climate and sustainability work. Staff will work closely with partners to establish an environmental justice advisory group and to collaborate with residents and community-based organizations to inform the climate action plan. Recommendations recently published by the Washington State Environmental Justice Task Force will provide a framework to guide Spokane's work.  
LCR Grant Program Details
Past LCR Grantees
We have a rich history of achievement through the Leadership in Community Resilience grant program. Read the stories of success to learn more about the LCR impact.
Applications closed for the 2021 cohort on Wednesday, December 23, 2020.