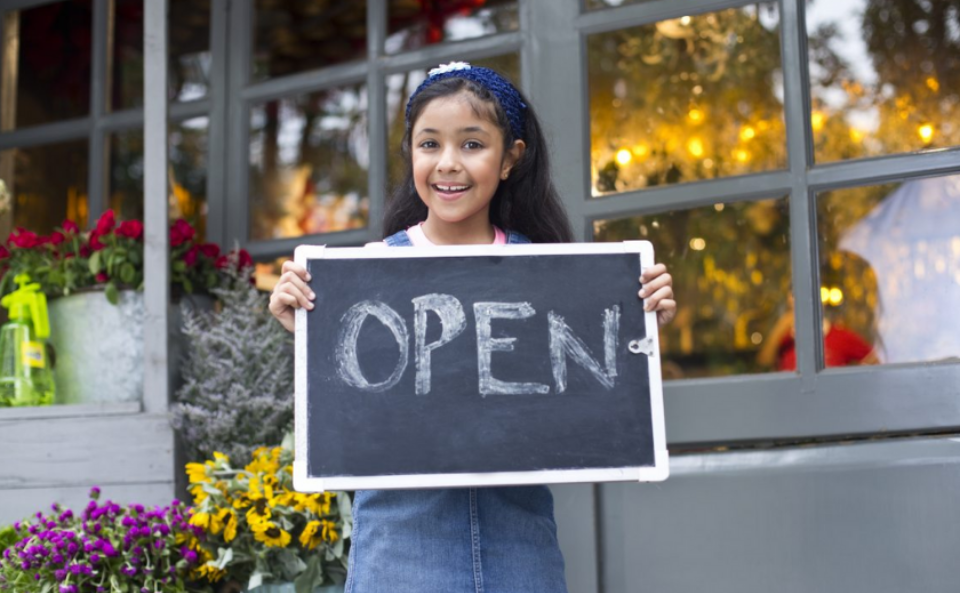 Small Grants for Big Ideas
All cities, towns, and villages, regardless of size, have the authority to impact the upward economic mobility of residents. They can promote equity and opportunity through their day-to-day operations, programs, and services. They can tap into unique municipal roles and levers to build lasting outcomes for all residents – such as community partner, model employer, funder, priority setter, and equity leader.
Advancing the upward economic mobility of city residents has a direct impact on the financial health and long-term viability of municipalities. Research has found that economically secure families, with as little as $250 in savings, are better able to weather the ebbs and flows of income drops and unexpected expenses. They are also less likely to rely on local services for housing support and cash assistance.
Additionally, financially healthy adults and families are less likely to be evicted, miss a housing or utility payment, or receive public benefits. This matters to cities because economically secure individuals are more likely to provide revenue via sales or income taxes, or property ownership that can provide more predictable municipal budgets.
Through the continued support of the Bill & Melinda Gates Foundation, NLC is launching the Advancing Economic Mobility Rapid Grant program, which will provide small grants through a competitive application process to cities, towns, and villages seeking to support the advancement of economic mobility.
Apply Now
The Advancing Economic Mobility Rapid Grants are only available to cities participating in NLC's Economic Mobility Peer Network (EMPN), which is open to all NLC members to join. EMPN is a group of city leaders, staff, and partners that are interested in learning about topics and strategies that advance economic mobility through a racial equity lens.
Municipalities can apply for grants of between $10,000-$15,000 designed to spark new ideas to promote economic mobility and equity. Grants can be used to test ideas and begin to plan projects that respond to community needs. These efforts should be focused on one of three areas:
Creating quality employment opportunities for residents.
Equitable support to strengthen or start small businesses.
Helping residents connect with services or public benefits.
The deadline to apply for this grant opportunity has passed and we are no longer accepting applications for this program.
Municipalities selected for the grant opportunity will participate in regular coaching calls and other engagements between July and November 2023. Selected cities will showcase their work at an Economic Mobility Convening on November 15, 2023, held during NLC's City Summit conference in Atlanta, GA. At least one representative from each selected city must participate in the event. Travel expenses will be paid by NLC.
EMPN members are encouraged to review NLC economic mobility resources, including guides on employment, wages, procurement, the municipal workforce, and fines and fees. Additionally, EMPN members should review NLC's Economic Mobility Toolkit. These resources could be helpful as you think through the grant application questions.
If you have any questions about this opportunity, email eofe@nlc.org