Advancing Equitable Outcomes
Throughout the country, city residents have life expectancies that vary greatly from those who live just a few miles away–sometimes only blocks apart. This disparity was amplified by the pandemic, and exposed the urgent and glaring health inequities resulting from systems that have historically and disproportionately burdened certain communities while advantaging others.
The components of the Cities of Opportunity (CoO) initiative provide a proven approach, a customized process, practical tools, expert consulting and training to support city leaders and their communities in their efforts to identify and address the most important issues related to health equity.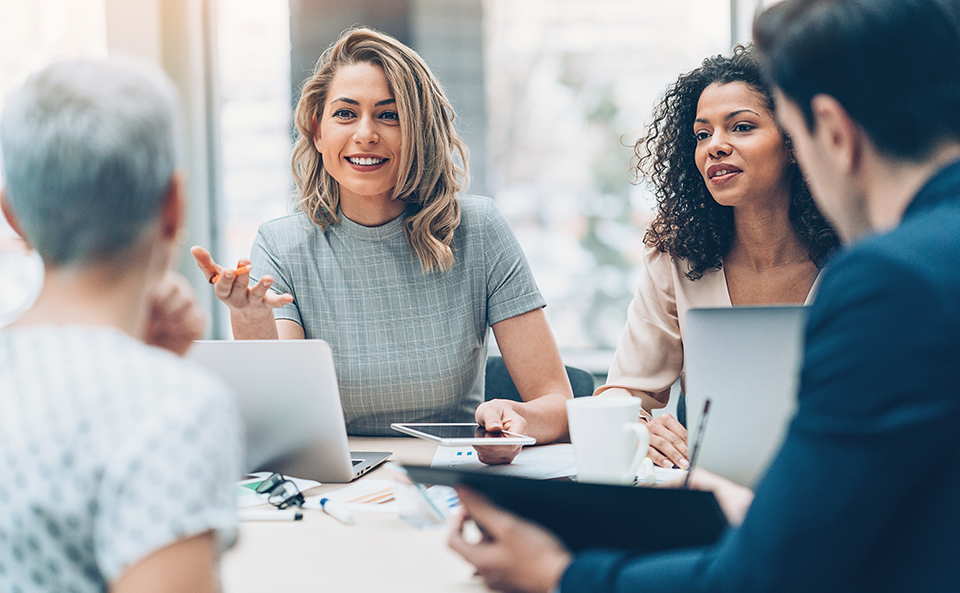 The Mayors' Institute
The CoO Mayors' Institute is a year-long cohort comprised of city mayors and their teams, selected through a competitive application process. Together, they examine the interconnected factors that impact health and well-being and share innovative approaches to address the root causes of poor health and health inequities. Each cohort focuses on a specific issue area with past Mayors' Institutes that have focused on housing, education, economic opportunity and opioids.
CoO provides cohort members with:
Training
Hands-on assistance
Consulting
Peer-to-peer learning opportunities
Access to faculty experts to help formulate multi-year work plans
City Participation and Support
Launched in 2023, the cohort includes the following five communities:
East Point, Georgia
Gresham, Oregon
Houston, Texas
Mount Vernon, New York
Pasco, Washington
The 2023 Mayors' Institute focuses on how infrastructure, land use planning, zoning and the built environment are critical to advancing health equity.
For more information about the focus of the upcoming Mayors' Institute, please download: Advancing Community Revitalization to Improve Health and Equity. This brief provides an overview of city initiatives and best practices that support and foster equitable community revitalization and address the inequities that shape health disparities.
The Cities of Opportunity Mayors' Institute series began in 2016. In 2021, the Mayors' Institute explored the connection between Economic Opportunity and Health. Learn more here.
For more information about the Mayors' Institute, send your questions and comments to coo@nlc.org.
Eligibility and Application Requirements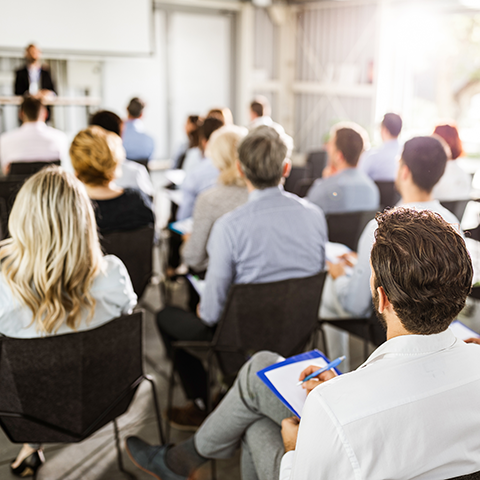 Interest in, and commitment to, ensuring all residents have the same opportunities to be as healthy as possible through the exploration of the root causes of disparities and implementation of transformative policies, practices, systems and structures
Ability to assemble an effective core team that includes a combination of top city executives (mayor, city manager) and/or cabinet-level city staff, other local elected officials and principals from key partner organizations (e.g., hospital/health systems, community foundations, community-based organizations, business leaders, faith leaders)
Commitment of up to six hours per month by core team members between hands-on assistance sessions, cross-city events and internal working sessions with the team
Support of the mayor and/or city manager
How to Apply for the Mayors' Institute
Applications for the Cities of Opportunity Mayors' Institute will be open from September 14, 2022, to December 9, 2022. For the full Request for Proposal (RFP) and application link, click here.
A letter of interest from the mayor or city manager is welcome but not required before application submission. Please direct these letters and any questions to coo@nlc.org.
How to Apply for the Mayors' Institute
NLC is accepting Letters of Interest and applications for the Cities of Opportunity Mayors' Institute through December 9, 2022.
The Cities of Opportunity Initiative
Municipal leaders know that achieving health equity doesn't happen overnight – that removing inequities so all city residents have the opportunity for health and well-being requires considerable effort and focus, collaboration, dedication and the willingness to confront systems and policy barriers.
But it can be done. And the results are transformational.
Grounded in a Theory of Change and strategies that center equity, authentic community engagement and sustainability, CoO helps bring communities together through four key entry points (Action Cohort, Mayors' Institute, Learning Labs and Solutions Forums) to find common ground and drive transformational change toward health, well-being and equity.
---
Cities of Opportunity Learning Labs
The Cities of Opportunity initiative turns city leaders into health leaders. This Learning Lab webinar series focuses on finding real solutions to the complex challenges of addressing health and equity within your communities. These candid, peer-led discussions provide an entry point for those engaged in advancing health equity at the local level.
Next event: Connecting Funding Streams to Improve Equitable Outcomes Wednesday, August 23, 2023 at 2-3pm ET