Local elected officials and cities, towns and villages have a critical role to play in the 2024 presidential election.
American communities seek to partner with the next president's administration to create and implement programs and policies that fit the needs of all residents. Local leaders are ready and willing to roll up our sleeves and tackle the most pressing issues – together.
The National League of Cities is the voice of America's cities, towns and villages, representing more than 200 million people. We are Republicans, Democrats and Independents. we are united in the belief that our nation is strongest when all levels of government work together to protect and advance the priorities of America's communities and their residents. Candidates and parties need to consider the needs and values of local government as they develop their platforms.
NLC will work with the presidential candidates and their teams throughout the election, the 2025 inauguration and the early months of the next administration. These efforts are led by a bipartisan task force made up of local leaders from across the country, representing different regions, community sizes, and political parties.
There are three key areas local leaders are focused on entering the 2024 presidential election:
Ensure Local Government Has a Seat at the Federal Decision-Making Table
Promote Good Governance and Direct Support to Localities
Celebrate Civil Discourse and Strong Engagement in the Democratic Process
Leadership
NLC's presidential election efforts are led by a bipartisan Presidential Election Task Force.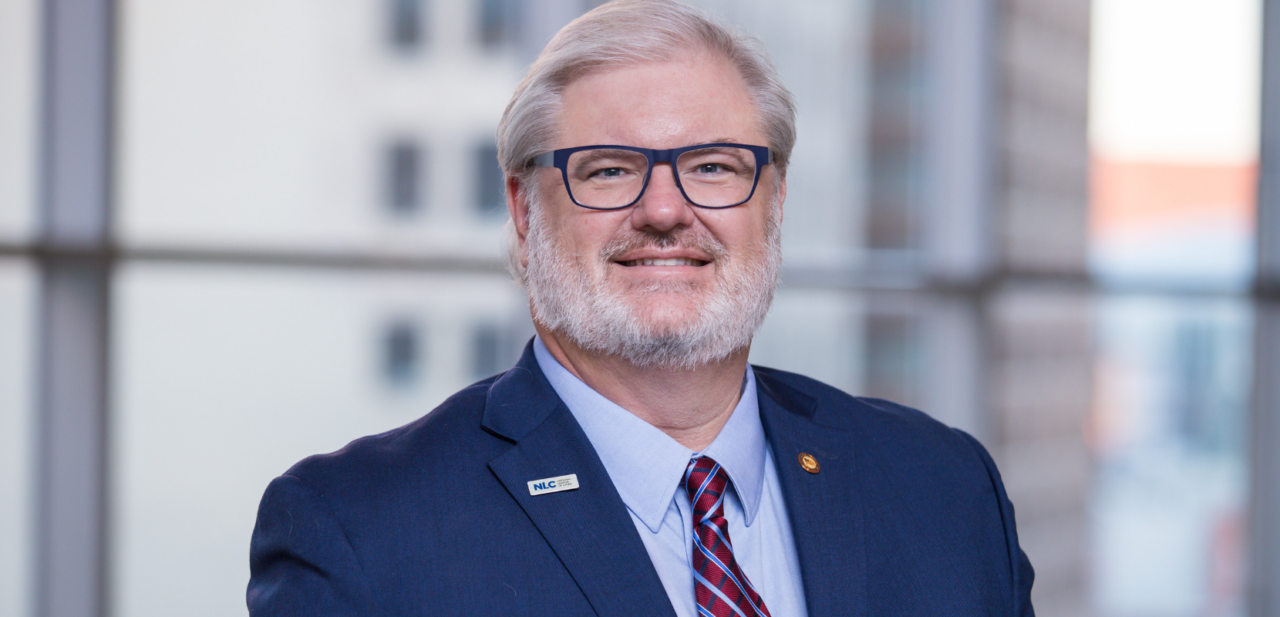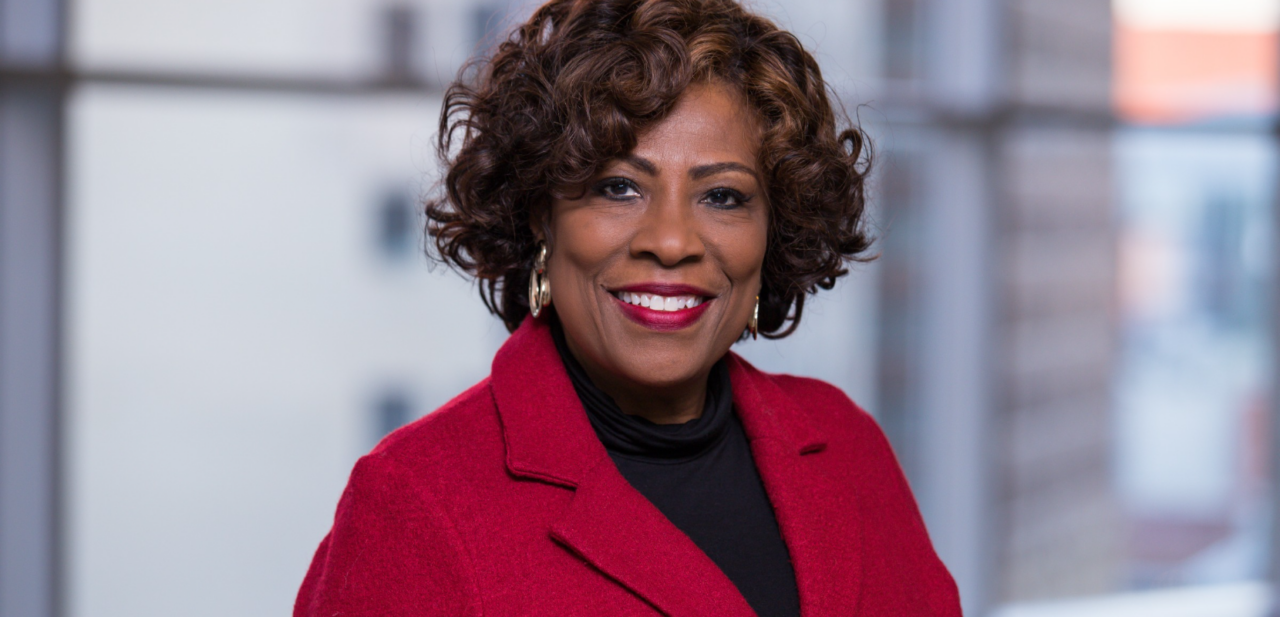 2024 Presidential Election Task Force Members
Mayor Ashleigh Aitken, Anaheim, CA
Clarence Anthony, CEO and Executive Director, National League of Cities
Mayor Toby Barker, Hattiesburg, MS
Tom Belshe, Executive Director, League of Arizona Cities and Towns
Vice Mayor Jolien Caraballo, Port St. Lucie, FL
Vice Mayor Pro Tem Martha Castex-Tatum, Houston, TX
Larry Hanson, Executive Director, Georgia Municipal Association
Councilmember Debbie Kring, Mission, KS
Mayor Ron Nirenberg, San Antonio, TX
Mayor Freddie O'Connell, Nashville, TN
Mayor Matt Pacifico, Altoona, PA
Mayor Aftab Pureval, Cincinnati, OH
Commissioner Christopher Shaw, Dayton, OH
Mayor Vince Williams, Union City, GA
Mayor Victoria Woodards, Tacoma, WA
Sign Up Today!
For the latest updates, subscribe to NLC's Federal Advocacy newsletter.