COVID-19 has changed virtually every facet of life, bringing to light the necessary changes needed to build stronger, more resilient communities. Afterschool and summer learning programs have historically addressed key community priorities such as public safety, mental wellness and health, college and career exploration and readiness, along with opportunities to connect with caring adults and mentors. During the pandemic, these programs have been even more of a lifeline.
On Thursday, March 11, President Biden signed the American Rescue Plan marking a significant investment in the supports and services that will be critical in the country's recovery – including afterschool and summer learning programs.
Join our interactive meeting discussion to connect with state and local leaders from your region to learn more about the funding opportunities available through the American Rescue Plan. Hear from our experts at the National League of Cities and the Afterschool Alliance about updates on funding breakdowns, implementation, and considerations for supporting youth and families this school year and beyond. This meeting is open to all 50 States and U.S. Territories.
Speakers: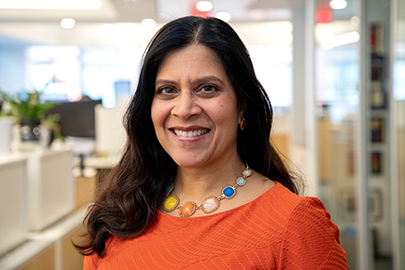 Breakout Group Facilitators:
Jennifer Rinehart, Senior Vice President for Research, Afterschool Alliance
Victoria Wegner, Partner, Mindspring Consulting
Terri Ferinde, Partner, Collaborative Communications
Janelle Cousino, Consultant, Afterschool Alliance
Ashley Wallace, Program Director for Education, National Conference of State Legislators
Michael Bartlett, Program Manager, Postsecondary Success, NLC
Let NLC deliver for you!
NLC is your partner in recovery. This is a time for America to do more than survive; we can thrive.
The National League of Cities (NLC) is a strategic partner for local leaders and municipal staff, serving as a resource and advocate for communities large and small. Click the button to learn how NLC can help deliver for your city.