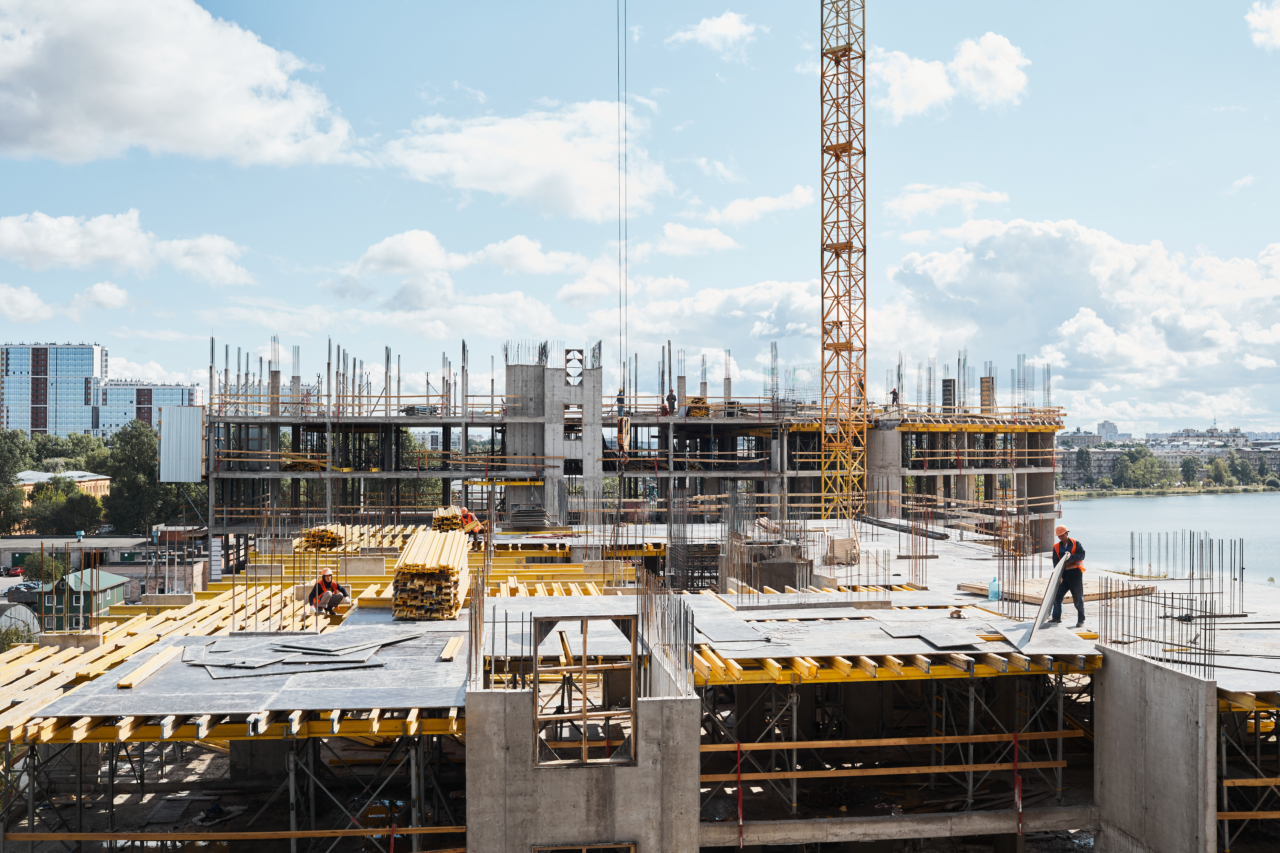 Municipal bonds are the crucial tool cities use to finance essential projects — accounting for nearly 70% of all financing for public infrastructure like roads and water and sewer utilities. "New-money" bond sales for essential projects have ramped up in the second half of 2023, and the trend is expected to continue in 2024, driven in part by the need to raise matching funds to unlock Federal infrastructure grants.
While the municipal bond market remains flexible and responsive to Cities' needs, the higher interest-rate environment means local leaders may need to work harder to attract investors to their projects and keep the cost affordable.
Join NLC partner Build America Mutual and market experts on Tuesday, December 14 at 2:30 PM ET for an update on trends in the market and what city leaders should focus on when preparing to sell bonds in the coming year. 
SPEAKERS:
Peter DeGroot, Managing Director and Head of Municipal Research and Strategies, JP Morgan
Michael Stanton, Head of Corporate Strategy and Communications, Build America Mutual
Note: Registration link will take you to a non-NLC web page.