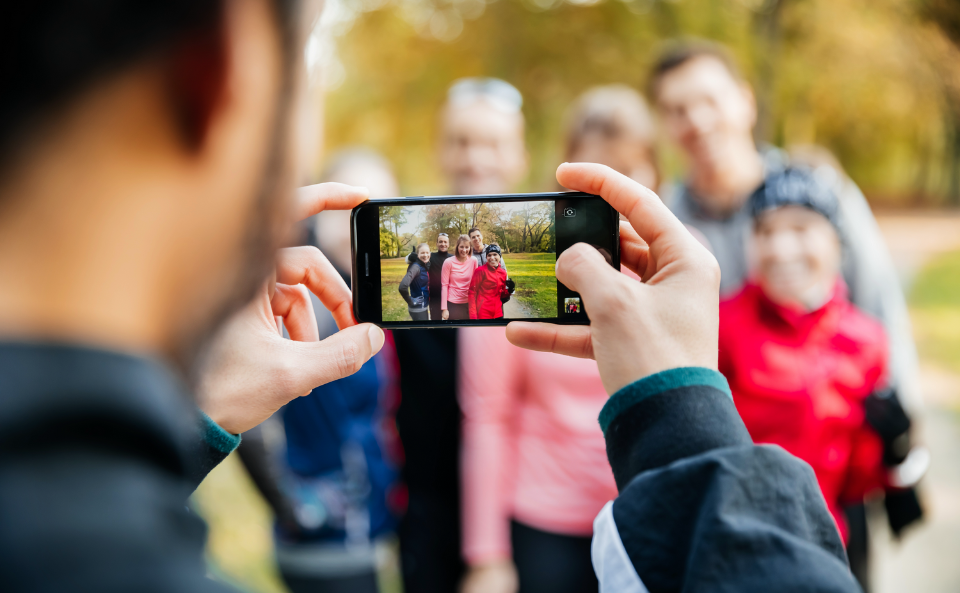 In today's rapidly evolving digital landscape, cities are presented with opportunities to enhance the quality of life for their residents through innovative technologies. This webinar will delve into the modern tech stack supporting a thriving digital community and is intended to assist cities in embracing digital transformation to create seamless, accessible government services.
By attending this webinar, participants will:
Gain insights into how cities can leverage technological advancements to create enhanced resident experiences and access to services through real-world case studies.
Learn practical strategies for implementing digital tools such as mobile apps, cloud infrastructure, and data-driven solutions to streamline operations and boost resident satisfaction.
Understand the importance of maintaining data privacy and security in digital initiatives and explore best practices for safeguarding sensitive resident information.
Join NLC and Tyler Technologies on Thursday, September 14 at 3:00 p.m. ET for this insightful webinar to uncover the potential of government software modernization and learn how to create a vibrant, connected, and resident-centric community. We'll explore strategies, case studies, and best practices that empower cities to revolutionize the way residents interact with government, access services, and foster a strong sense of community.
Whether you're a city official, urban planner, or technology enthusiast, this session will equip you with the tools and knowledge to propel your city's digital infrastructure forward.
Note: Registration link will take you to a non-NLC web page.