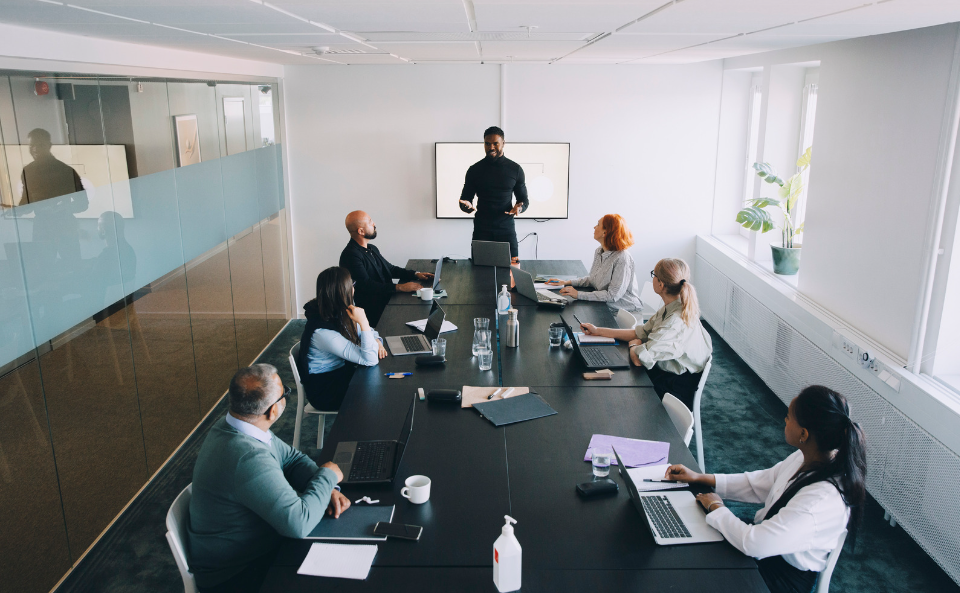 Recruitment and retention continue to be critical challenges for cities, but jurisdictions continue to innovate around how to engage the public and their employees to build and maintain a talented workforce. During this insightful webinar on Thursday, June 29, at 1:00 PM ET, MissionSquare Research Institute will present new survey data from local government employees and human resources managers, with special attention to the situation in smaller communities.
Speakers:
Gerald Young, Senior Research Analyst, MissionSquare Retirement Research Institute
Cara Woodson Welch, Executive Director, Public Sector HR Association
Leslie Scott Parker, Executive Director, National Association of State Personnel Executives
Note: Registration link will take you to a non-NLC web page.