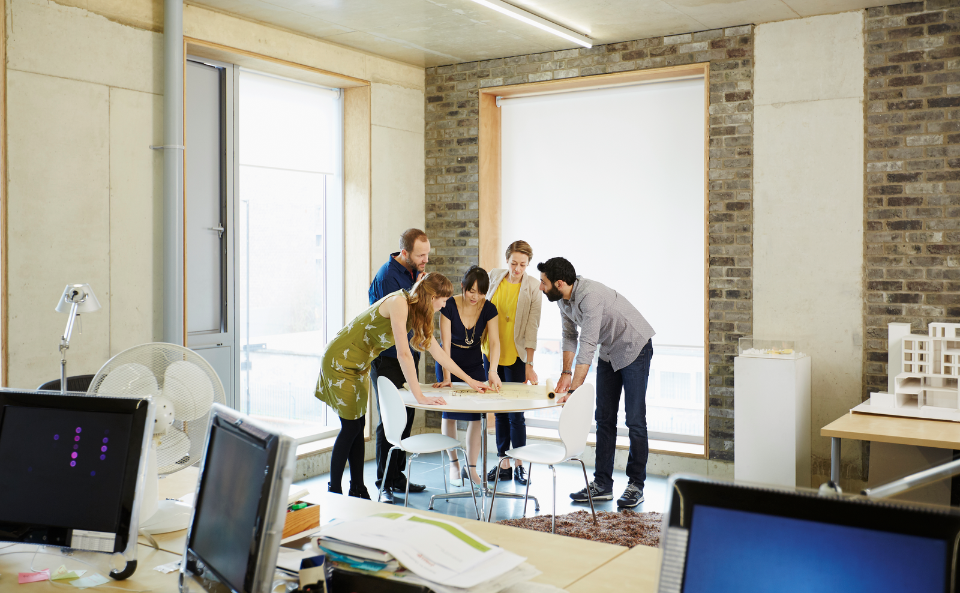 As today's communities move through rapid change, government leaders face rising demands and unprecedented challenges – in everything from economic downturns to shifting climate and much more.
But the good news is, the smartest solutions to some of the toughest challenges can be found through the same reliable, systematic approach. In this webinar brought to you by the National League of Cities (NLC), Polco presents the proven formula that any government can use to successfully take on any community issue.
You'll see how establishing baseline facts, public input, and performance measurement best informs decision-making throughout the policy life cycle. Hear from industry experts and other city leaders about how they have used data to address their own challenges.
In this Webinar:
Discover the proven formula for finding solutions to some of the toughest challenges.
See highlights from Polco's nationwide database that all city leaders should know.
Hear examples of governments successfully facing their own challenges through a process of evidence-based decision-making.
Note: Registration link will take you to a non-NLC web page.