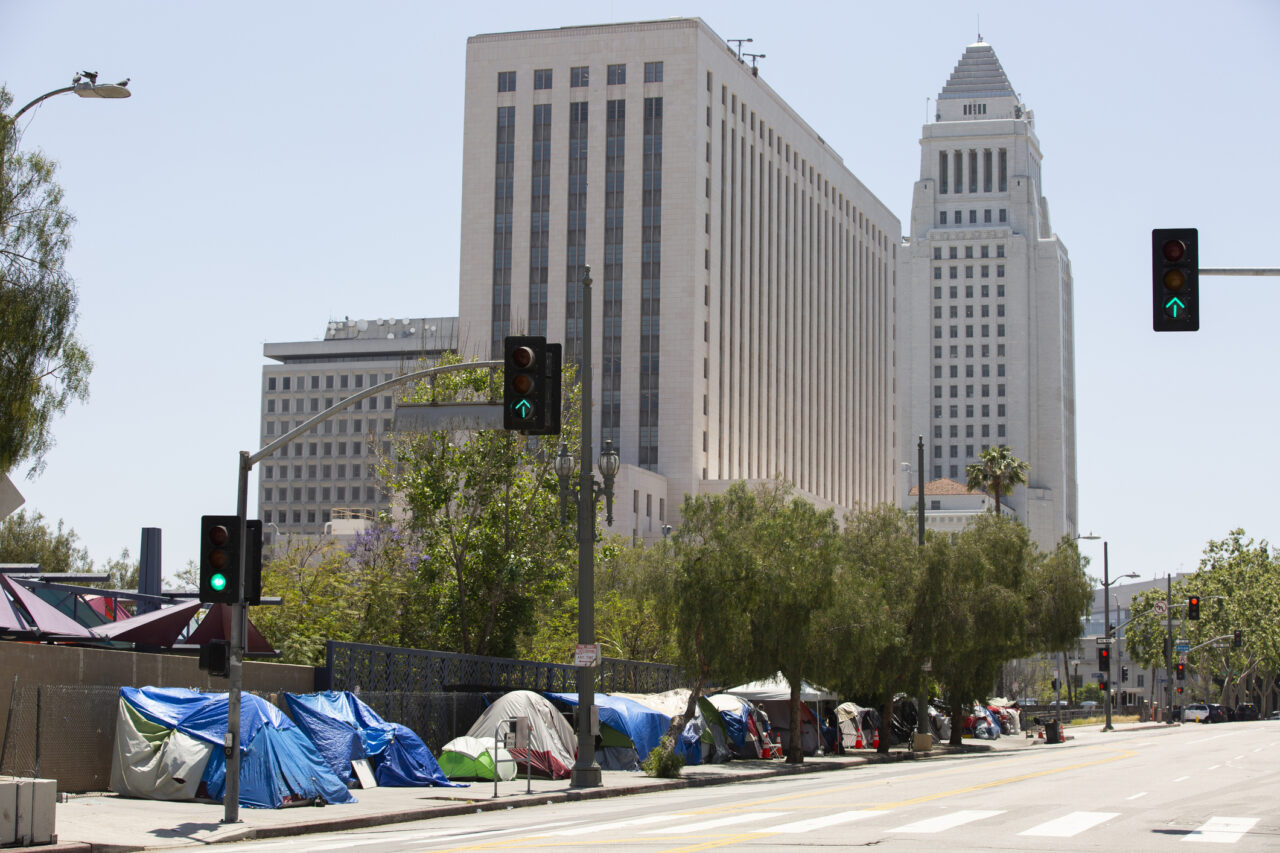 Homelessness is an urgent and complex crisis facing cities across the United States. But according to the 2021 Menino Survey of Mayors' first report on homelessness, mayors believe they are held accountable for addressing homelessness in their cities, but have little control.
The report's co-authors, Katherine Levine Einstein and Charley E. Willison of Boston University, and Jake Maguire, co-director of Built for Zero, will join the National League of Cities to discuss findings from the survey and other mayoral perspectives on challenges and opportunities for ending homelessness.
The 2021 Menino Survey of Mayors represents the eighth nationally representative survey of American mayors and is based on interviews with 126 sitting mayors from 39 states.
Maguire will also share learnings from Built for Zero, a national initiative of more than 90 communities working to measurably end homelessness. He will discuss solutions to address challenges from the survey, including limited accountability, lack of data and fragmentation of homelessness response.
Speakers include:
Mayor Anthony Williams, City of Abilene, TX
Katherine Levine Einstein, Associate Professor of Political Science, Boston University
Charley E. Willison, Assistant Professor, Public and Ecosystem Health, Cornell University
Jake Maguire, Principal, Community Solutions and Co-Director, Built for Zero
Clarence E. Anthony, CEO and Executive Director, National League of Cities