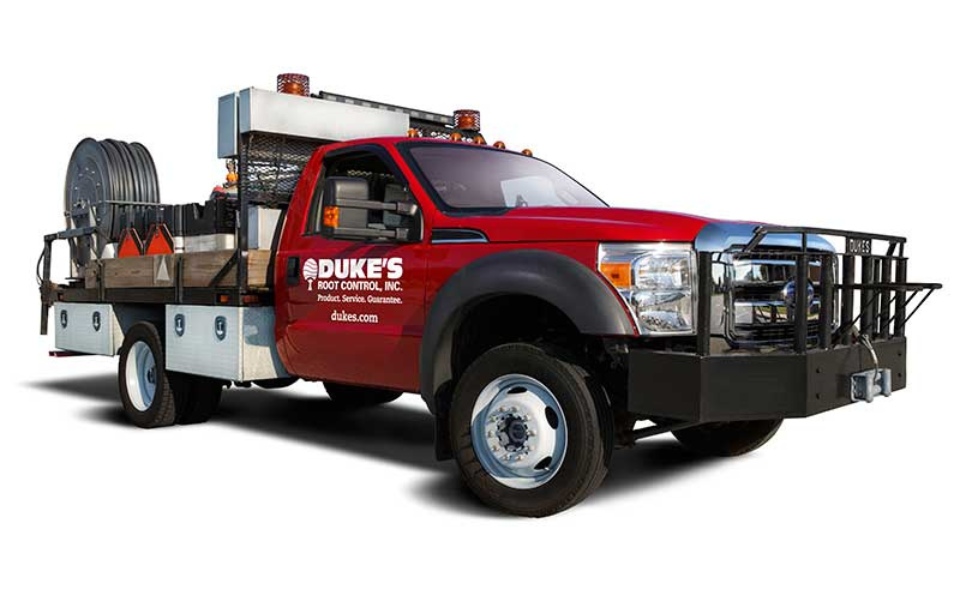 As the fastest growing city in Georgia, facing the challenge of an aging infrastructure and accommodating growing demand, Union City embarked on a mission to evaluate and enhance the efficiency, reliability, and sustainability of their sewer system.
On Thursday, October 5 at 2:00 p.m. ET, join Mayor Vince Williams, past NLC President, and his team as they share their experience implementing an innovative approach to investigate and rehabilitate their sewer collection system in support of the City's new R3 Master Plan – Reclaim, Renew and Reimagine.
This webinar will explore a unique approach and the innovative technologies used to assess the condition of the sewer infrastructure, identify critical areas to rehabilitate, and extend the asset life in other areas. This approach is building the foundation to proactively manage the sewer infrastructure for growth, efficiency, and savings.
Speakers:
Vince Williams, Mayor, Union City, Georgia
Matt Fishbune, CEO & President, Duke's
Note: Registration link will take you to a non-NLC web page.