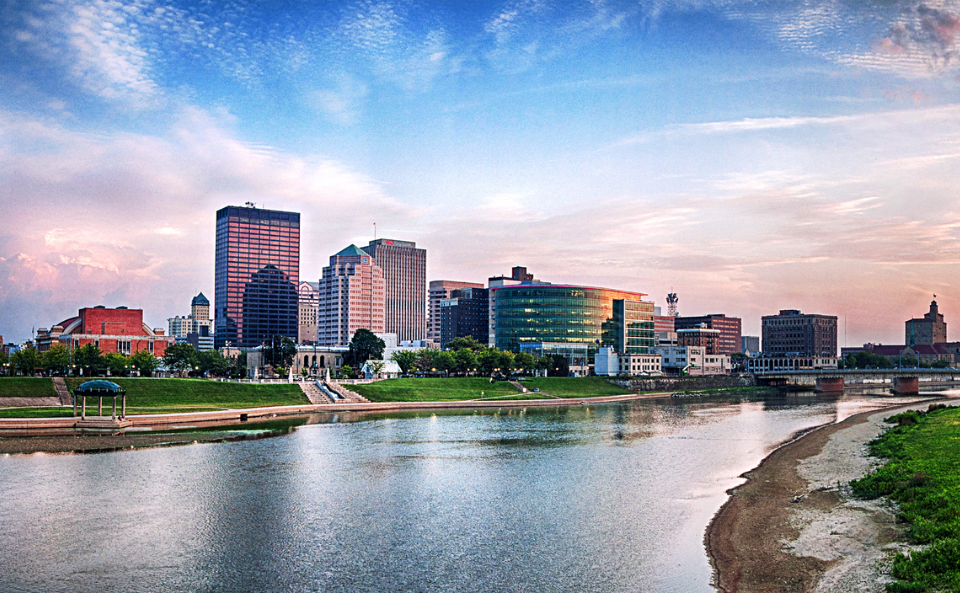 For the second year, Infrastructure tops the list of priorities for mayors, according to the 2023 State of the Cities report. Each year, NLC releases State of the Cities, highlighting the top issues facing America's mayors today.
The report identifies and contextualizes how U.S. municipalities identify and address the most urgent challenges in their communities. This year's State of the Cities report shows that mayors are increasingly making connections between their priorities.
On Friday, July 21 at 11:30 AM ET (8:30 AM PT), NLC will release the 2023 State of the Cities report featuring a panel of experts and local leaders discussing the priority issues identified in this year's report.
Join us to learn more about the report's findings and hear directly from our panel of mayors facing these issues on the frontlines of America's communities.
Speakers