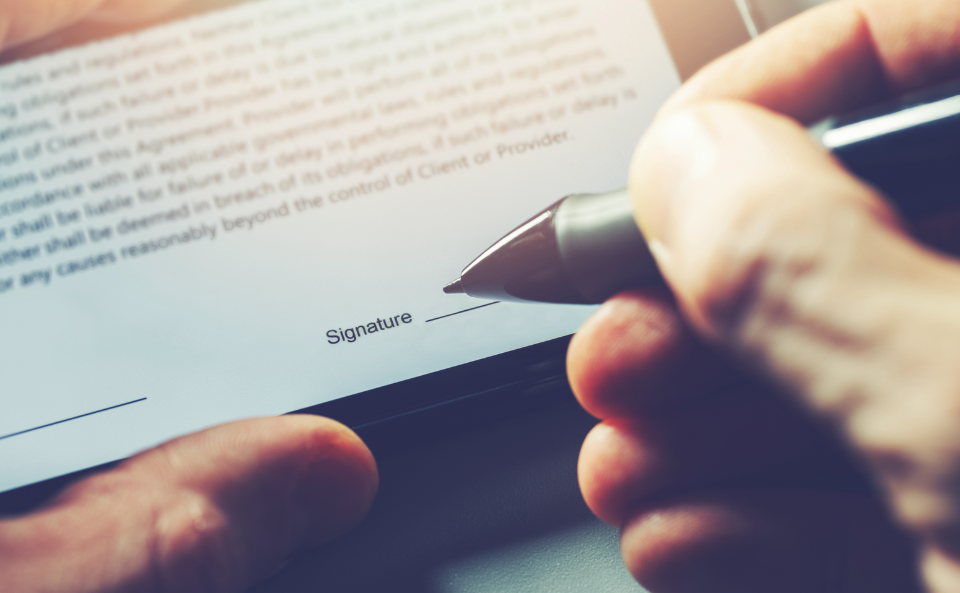 Over the past few years, we've seen how cities approach digital transformation by starting small and automating a few basic tasks. From there, they can scale to automate processes that allow more efficiencies that ultimately reduce costs and enhance the quality and speed of service delivery. But figuring out where to start digitizing workflows can be overwhelming.
On December 6 at 1:00 PM ET, join NLC and DocuSign for a unique opportunity to hear and see first-hand how a large city was able to increase efficiencies with quick and easy to deploy technology solutions.
This webinar will feature the City of Henderson, NV, who will share their experience implementing simple, low-code, no-code technologies, like DocuSign, to achieve their city's strategic priorities. The City of Henderson has now been voted the 2nd safest largest city in the United States, and in 2021, their Police and Fire Departments received excellence of safety awards due to improved sustainability, efficiency and emergency response times.
During this webinar you will learn:
How they prioritize which departments workflows to digitize, with a specific focus on public safety and courts
What technology features they used creatively to adapt to their needs and maximize value
The best practices for organizational management, and how creating a center of excellence will help you scale adoption of new technology solutions
Speakers Include:
Addah Moritz-Smith, Business Process Consultant at the City of Henderson
Yovana Becher, Head of Government Marketing, DocuSign
Note: This webinar will take you to a non-NLC registration page.