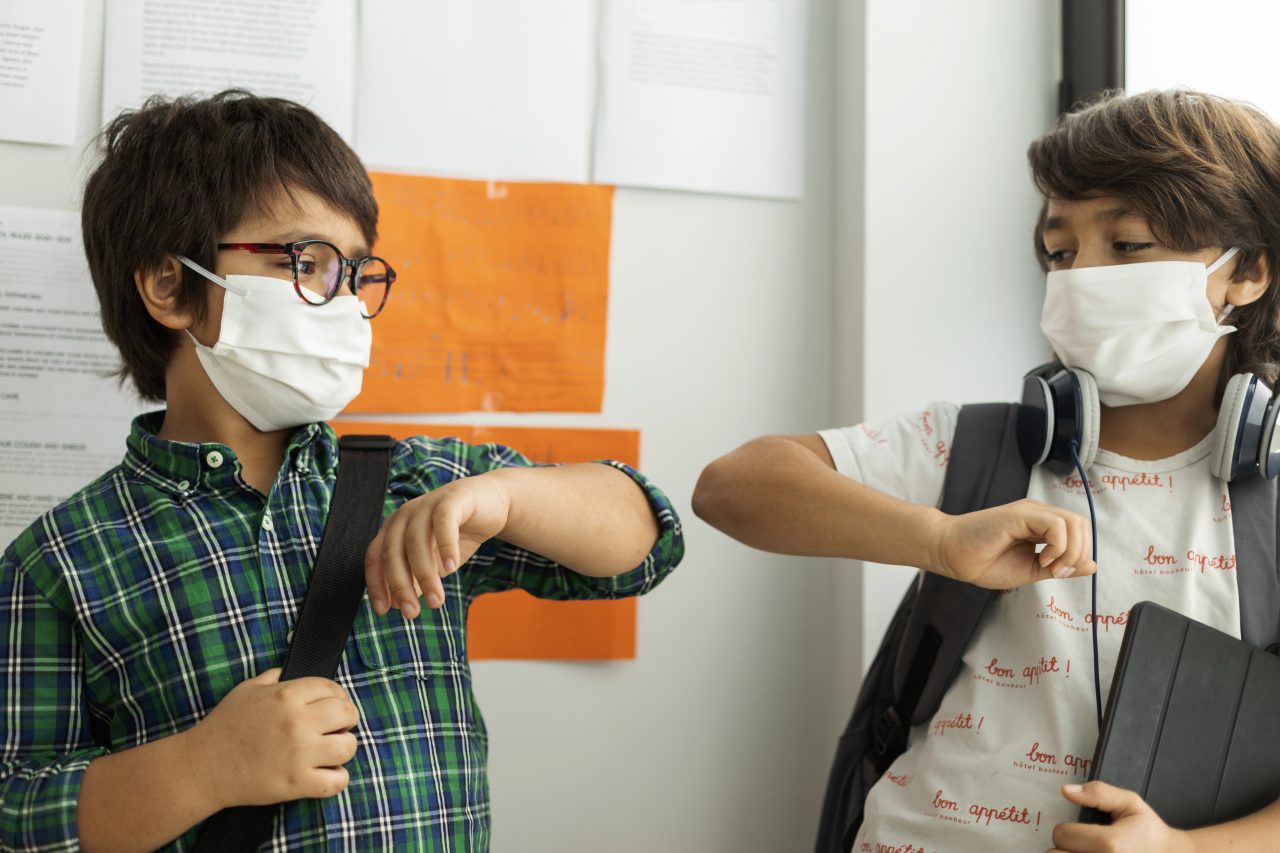 A Mayoral Roundtable Event
As the pandemic upended cities across the nation, it also had devastating effects on young people's education. With millions of students shut out of schools and forced to gain instruction virtually, students have lost ground academically, lost personal connections with teachers and peers as well as lost opportunities for social-emotional learning.
Cities are deepening partnerships and investments in innovative solutions to help the future of our nation get back on track. Mayors are centering equity in their solutions. Here's some of the ways local leaders across the country are approaching learning for the future:
Summer learning programs focused on sports, arts, STEM and more
Community learning hubs serving as one-stop shops for youth access to education, digital tools and other daily basic needs support
Strategies to reengage middle and high school youth in their education
It is up to us to bring our communities together and leverage our collective resources to ensure we prioritize the educational and mental health of our children and youth. Our cities' future depends on it.
Join us for a conversation on how mayors across the country are working to create dynamic education that can survive a pandemic.
Speakers